Archive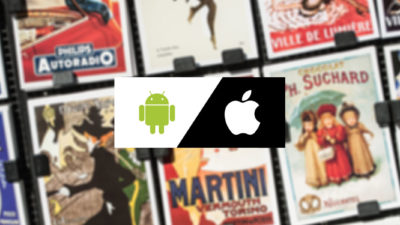 Creating a cool poster is very easy if you use the right mobile apps. Thankfully there are some extraordinary mobile apps you can check out.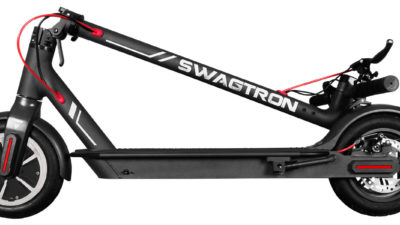 Swagger 5 from Swagtron is one of the most interesting smart scooters that you can find on the market right now. What makes this product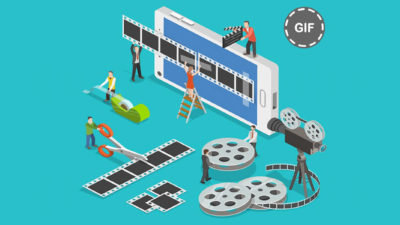 GIF files are great images that feature short video sequences in an image format. Since you might be limited to show various things with videos,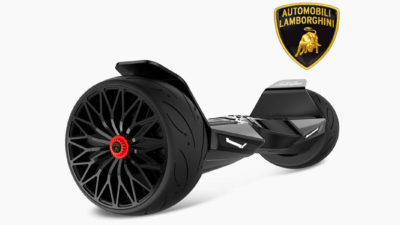 Lamborghini is known for the fact that it creates amazing supercars. But the reality is that they are also selling quite a lot of other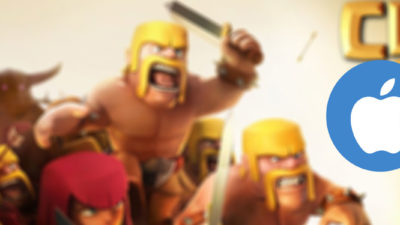 In the past few years more and more strategy games were released on mobile, and the iPhone does have a great selection of games in
According to the Lyft company, Lyft mobile app could be used by Capital Bikeshare users to unlock rental bikes in the Washington, DC area.