How to Set and Change Android Wallpaper
Wallpaper is one of the aspects, which is in a position to set the tone of your Android smartphone. If you want to customize and personalize your device, you can easily do it with the assistance that you are getting from the wallpaper.
Your Android phone will come along with preset wallpaper. You will come across the need to change it. However, most of the people don't have a clear understanding on how to change the default wallpaper of an Android device.
That's where we thought of sharing the steps with you. These will work on most Android phones and tablets such as Samsung Galaxy S6, S7, S8, S9, Samsung Note series, Samsung A5, A6, A7, etc.
You can simply go through these steps and figure out how to change the phone background on your Android device.
Change the wallpaper on a stock Android device
There are many different variations in Android devices. Stock Android is the purest form of Android out of them. You can discover stock Android in devices such as Google Pixel. Here are the steps that you need to follow in order to change the wallpaper of your stock Android device.
To begin with, you need to tap and hold your home screen.
Now you will be able to see the wallpapers icon. This icon can usually be seen on the bottom left hand corner of the screen.
You can now browse through wallpapers from the collection and pick the best one out of them. Or else, you are even provided with the chance to select a photo from your image gallery.
When you select a wallpaper, you need to tap on it.
Now you need to adjust the size and positioning of the wallpaper according to your needs. Once you are done with making adjustments, you can simply tap on the button named "Set as Wallpaper", which is located on the top left hand corner of the screen.
Now you will be able to set whether you want to have the wallpaper as the Lock Screen, Home Screen or in both home and lock screens.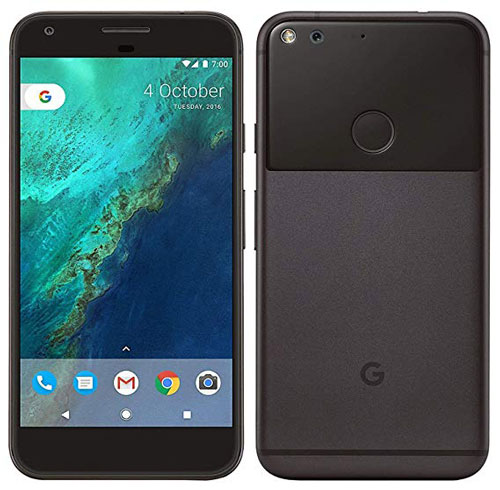 Change wallpaper in a Samsung Android device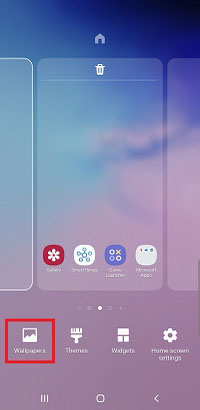 Samsung Android smartphones are extremely popular. Therefore, we thought of letting you know about the steps that you should follow in order to change the wallpaper of your Samsung Android device as well. Below mentioned are those steps that you should follow.
You need to tap and hold the home screen.
You will now be able to tap on the wallpapers icon that you can find. You will usually be able to see this on the bottom left corner of the screen.
Now you can see few options. Out of them, you need to pick new wallpaper. Then you can select an image background from the list of wallpapers that Samsung will provide to you. Or else, you can also pick a home screen wallpaper from the image gallery.
You can now select if you want to set the wallpaper for the lock screen, home screen or both your home screen and lock screen. Now you can click on set as wallpaper and confirm the option.
These are the steps that you should follow on your Samsung device, if it is running on Android 5.0 Lollipop or above. For the older version and tablets, the process will be slightly different.
However, sticking to these steps will make sure that you go wrong anywhere.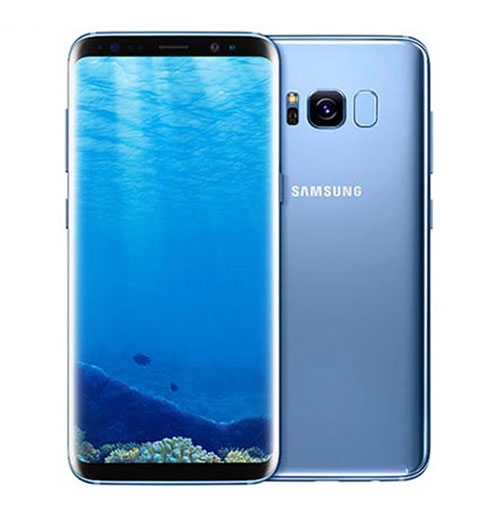 Looking for a new wallpaper
At the time of changing the cell phone background of your Android device, you should also be aware of how to locate a new wallpaper.
That's where you can do a research on the internet. A large number of websites out there on the internet provide you with the chance to locate wallpapers.
You can pick any website out of them and decide to download the wallpapers that you need. Then you will be able to go ahead with it. Or else, you can also take a picture from your camera and follow the above-mentioned steps to have it as your wallpaper.