Lyft Mobile App Offers Bikeshare Service
According to the Lyft company, Lyft mobile app could be used by Capital Bikeshare users to unlock rental bikes in the Washington, DC area.
The company announced recently that the ridesharing app would soon include bikeshare services. Also, public transportation agencies information related to Fairfax County, Maryland, Prince George's County, Virginia, and Alexandria will be added to the app.
That means that along with normal ridesharing features provided by the Lyft app, bike and scooter rental information will be features on this smartphone application.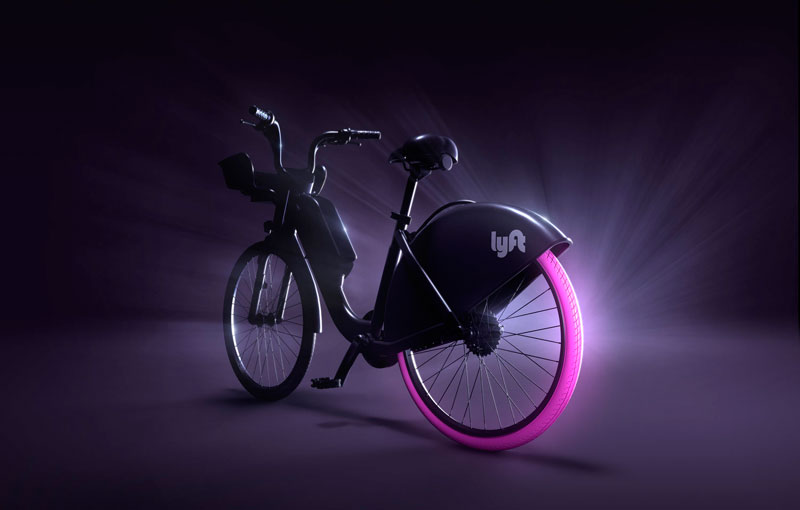 Service details from Alexandria's DASH, Prince George's County's The Bus, Fairfax County's Connector, the D.C. Circulator, and the D.C. Metro's rail and bus services could also be found through the Lyft app.
To offer several types of transportation, the first metropolitan region has been DC area chosen by the Lyft company.
In order to find their closest bikesharing station, users could check out their system map. Riders could buy annual or 24-hour memberships. Or, they could rent bikes for a single, half-hour trip.
Last year, the company behind Ford GoBike, Capital Bikeshare and Citi Bike, which is Motivate was acquired by Lyft. Motivate is said to have had the majority of the US bikeshare rides (about 80%) last year.
Since then, the company has been trying hard to increase its presence in the bicycle sharing market.
In April, 1,000 electric bikes were recalled by Lyft due to some issues related to strong brakes.
With more than 500 stations in the DC area and more than 4,000 non-electric bicycles, the Capital Bikeshare provides rental services for riders intending to use bikes for short trips.
The bike-share program recently expanded to include the city of Falls Church as the seventh jurisdiction participated in the service.
Healthy and sustainable alternatives to cars such as bikes could make sense when people might not need or want a car, for example in densely packed cities.
Novice cyclists' safety on the road, docks taking up parking spaces, and bikes abandoned in the street are among the main concerns and problems related to the already crowded market of bike-sharing.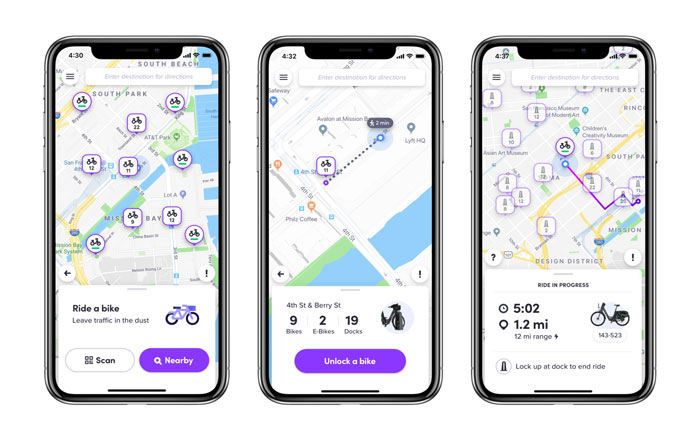 About Lyft company
Based in San Francisco, California, Lyft is a TNC (transportation network company) operating in the United States (640 cities) and Canada (9 cities).
According to Second Measure, Lyft has a thirty percent market share in the US, making it the second largest transportation network company.
The company was founded in 2012.