Polaroid OneStep Plus Review: Classic Design with Modern Features
If you're one of those people who likes retro products combined with modern features then you'd definitely love Polaroid OneStep Plus which is another great instant camera released by Polaroid. Here we present a review for this camera.
These days many things are back which seem like they are for another decade. These include vintage fashion, retro cars and even record players.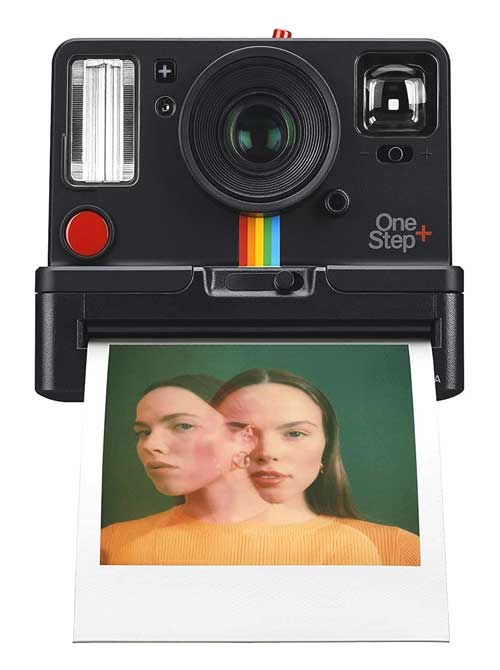 So, why not Polaroid, which is for many one of the key retro brands, bringing many old and good memories back.
With so many film options and film styles to choose from, including bright-colors pack, blue ombre pack and traditional black-and-white and color film, it's not so strange even for novices to get amazing results when shooting photos with Polaroid OneStep Plus.
Features
First of all, one thing that attracts most users is the cool and classic design of this instant camera by Polaroid.
But that's not all this camera offers. Behind the classic shape and retro design, OneStep+ comes with high-tech capabilities which give many options for taking photos beyond those of its original versions.
Due to the rather low price of the camera, many users are amazed when they realize that it provides options such as flash, self-timer and zoom.
Also, you'd find it equipped with other functionalities like LED lights for battery charge and film, depth of field switch, and manual and automatic modes.
But don't worry if all these seem somewhat confusing to you since there is a user-friendly diagram included in the box which explains all the necessary information about modes, buttons and more.
This Polaroid camera could be connected to the Polaroid app as well. That's done through Bluetooth, and it gives you even more options for taking photos especially if you want to get more creative with your photography.
The app enables users to control settings such as ISO, aperture and shutter speed. That's especially helpful for professional photographers which like to have their shots customized.
Other options made available through the app include light painting and double exposure modes.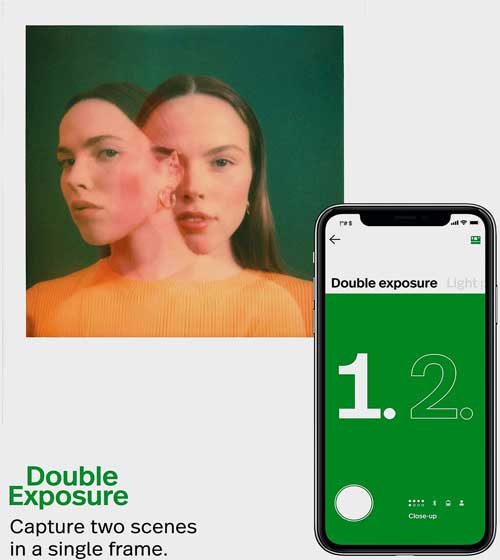 Polaroid OneStep+ offers more features such as:
Compatible with 600 and I-type film
Android & iOS support
Portrait & standard lenses
Noise trigger
Light painting
Double exposure
Full manual control
Bluetooth-connected app
Please note that the supported film format for this instant camera is classic square film by Polaroid.
Pros
Chargeable through USB
Exposure control through Bluetooth (manual)
Crisp portraits delivered by close focus mode
Easy to use
Good availability for monochrome & color films
Cons
Fussy color materials
The film isn't cheap
Pricing & where to buy
When it comes to buying this Polaroid camera, the first option might be Amazon, of course.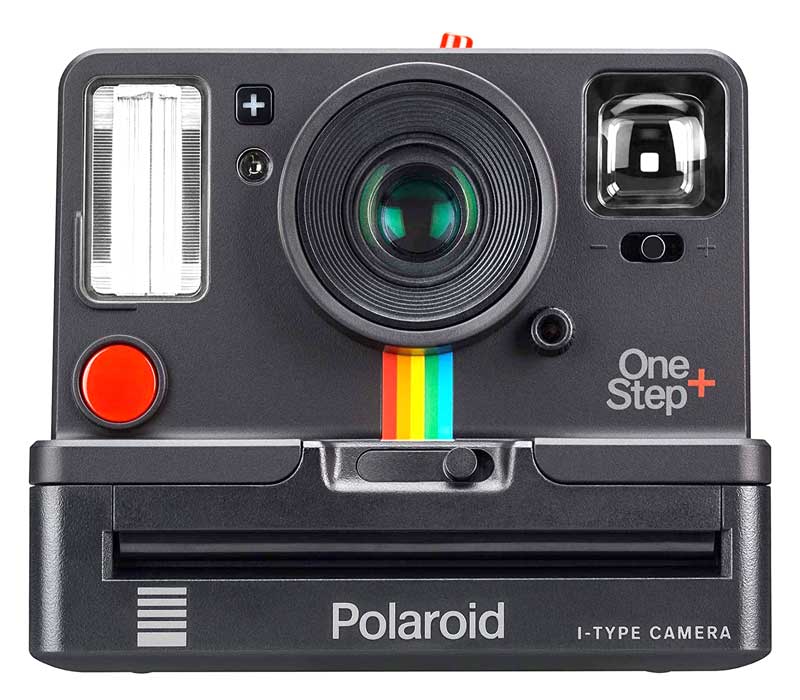 Although that's all right, but you should know that the official page of Polaroid OneStep+ could be accessed through https://us.polaroid.com/collections/onestep-plus-camera which lists the camera for the same price as Amazon.
Additionally, it gives you many options for buying such as gift set and different colors.
On the other hand, if you still insist on purchasing OneStep from Amazon you could find it through https://www.amazon.com/Polaroid-Originals-9010-OneStep/dp/B07FTZ259M/ which lists the product for sale with a price tag of about $140, at the time of writing this review.
Currently, the only two colors available to choose are white and black.