Top 4 Backup Software Reviews (Mac & Windows)
All devices with any kind of memory could be lost or broken, so using a backup software helps to protect important files and data and take them back in case they're deleted or lost.

Why should we use backup programs?
Like other electronic products which burn out over time, laptops and desktop computers (including its components) will stop working someday.
More than that, there are several scenarios which could happen and ruin everything on the computer hard drive very quickly: fried motherboard due to spilled coffer or other drinks across the keyboard, broken hard disks due to dropped laptop or simple a worn out hard drive which won't work anymore.
In a single moment all data on the computer could be lost in case there is no backup plan. The data could include important documents, personal pictures, video files, audio and music, and so on.
So in order to protect data on computer hard disks and other storage devices such as external hard drives, the best advice is having backup strategy and using backup apps.
Another option would be to use cloud storage, which is another topic, but you could learn more details about it on reliable sources across the web.
Here is our selection for the best backup applications for Windows and Mac OS X:
EaseUS Todo Backup (Win)
When it comes to different utility software and useful tools for Windows, EaseUS is one of the main brands which stands out among other major players in the category.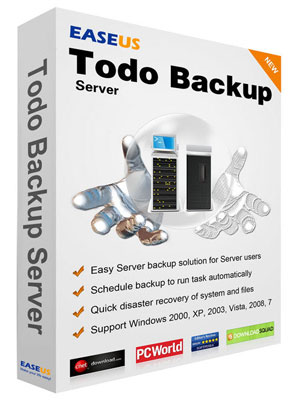 Besides standard system and file backup options, the software offers disk imaging, different types of backup (scheduled, differential, incremental, etc.), Outlook email lookup and compression features as well.
One of the great features of EaseUS Todo is its 'migrating' option. In other words, the software could be used to migrate Windows operating system or entire data from hard disk to SSD, without the need to reinstall Windows or other applications.
Users could choose from 5 plans in order to subscribe to the backup program provided by EaseUS. In addition to the free edition, the prices range from $29 for the 'Home' edition to $299 for 'Advanced Server' edition.
Unfortunately, no EaseUS Todo Backup for Mac OS X is available at this time.
Macrium Reflect (Mac & Win)
Paramount Software UK is an active company in producing backup programs, and Macrium Reflect is one of the top products produced by the company.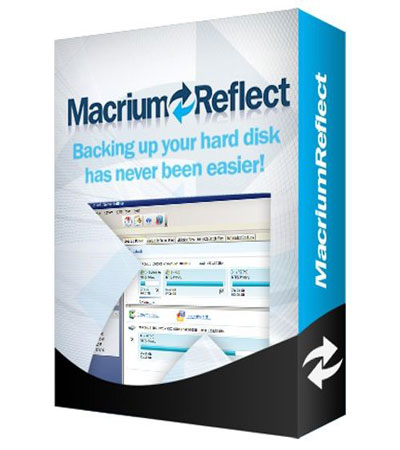 This application (which could be installed on both Windows and Mac OS systems) could be used to back up files and folders through an easy-to-use interface.
Other features include:
Backup processes schedules, disk cloning/imaging, compression, reorder/resize hard disk volumes, differential and incremental backup, etc.
For more details on Macrium Reflect software and reviews please check out its page on our website.
To take advantage of the backup tools and options provided by the software, users could use the free version, Home Edition ($69.95), Workstation edition ($75) or Server edition ($250).
Carbon Copy Cloner (Mac)
Produced by Bombich Software Inc., Carbon Copy Cloner is 'virtual undo button', according to the company.
In case the Mac system doesn't boot up or the hard disk fails, the software could use the data copied on another device in order to undo the errors.
So many options and features are provided by this great backup program for Mac OS X. These include back up to another Mac, clone a recovery HD, back up to network volumes, bootable backups, command line application, email notifications, task history and more.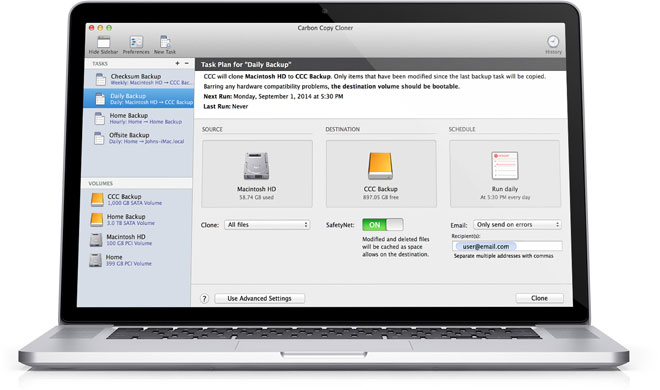 This Mac backup app could be bought for $39.99.
Paragon Backup & Recovery (Win)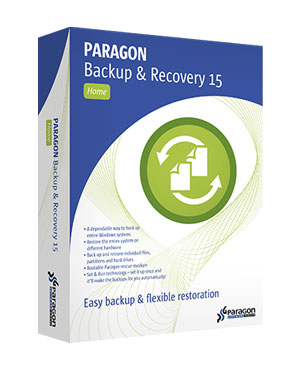 This is another useful backup software which could be used to back up individual files or whole system. Both novice and professional users could easily use the program because of its flexible and easy-to-use options.
Boot corrector, FTP/sFTP backup support, email alarms, encryption and password protection and multiple methods for backup are among other features provided by Paragon Backup & Recovery application.
Although it is possible to download the free trial version of the software, it only costs $39.95 to buy this backup solution for Windows.