Best 5 Robot Vacuum Cleaners
Although these cool robot vacuum cleaners couldn't completely replace regular vacuums or mops – at least for now, maybe in the future – but they could add more free time to owners stuck among so much housework stuff such as doing laundry, dishes, mopping, sweeping, and so on.
In order to make the choice even easier for buyers, we categorize the items in two important groups based on usage.
For pet hair
Some of the robot cleaners in the market work perfectly for most kinds of cleaning jobs being it cleaning different floors or collecting various types of dirt and stuff. Below are the top ones very effective for cleaning pet hair.
– iRobot Roomba 880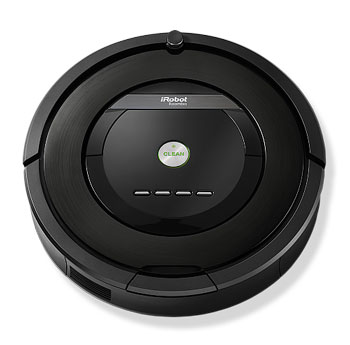 iRobot Roomba 880 is equipped with HEPA filtration system and AeroForce extractors which help with better sucking up dander and pet hair. And since the owner is also provided with a remote control, it is very simple to just override the cleaning program of the device and send it any spot which might need more cleaning focus. The "virtual wall lighthouses" are also a great option to set movement limitations for the robotic cleaner.
In terms of managing battery power, this iRobot vacuum acts very smartly. Since it uses advanced technology to save power, it could offer up to 50% more running time for each charge. Moreover, when it's the time for recharging, the device could return to the recharge base automatically.
Roomba 880 could be purchased through Amazon.com website for about $680.
[see iRobot Roomba 880 for more details]
– Neato Botvac D80/D85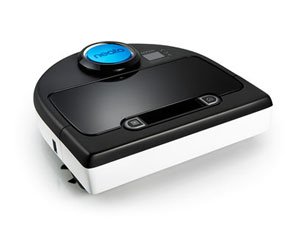 As one of the well-known brands for robotic vacuum, Neato has made some of the top selections of vacuum cleaners for pet owners. Botvac D80 and D85 (which is very similar in design and features) come with outstanding cleaning performance, especially when it comes to gathering pet hair along with other dirt and debris.
The main difference between D80 and D85 models is the number of high performance filters used in them. Neato Botvac D80 comes with only one filter versus the three of them in the D85 model.
D85 have a price tag of $499 whereas owning the D80 model could cost about $20 less.
[see Neato Botvac D80/D85 for more details]
– Neato XV-21 Pet & Allergy Automatic Vacuum Cleaner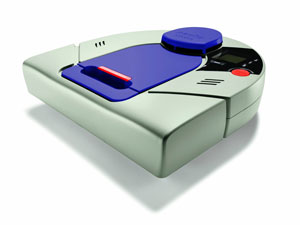 This is another great item produced by Neato which is especially targeted for pet owners and everyone needing to clean large amount of pet dander, hair, fur balls and pet dirt on a regular basis. Allergy sufferers could also benefit a lot from this device which works great on different floor types being hardwood, carpet, laminate, stone, and so on.
Other features of XV-21 include allergy filter, unique pet and allergy brush, enhanced pet allergen pickup, and large dust bin.
Neato XV-21 is selling at $299 at Amazon.
For hard floors
Here we reviewed some other great vacuum cleaners which reportedly work great on different types of floor especially hard floors.
– Infinuvo CleanMate QQ-2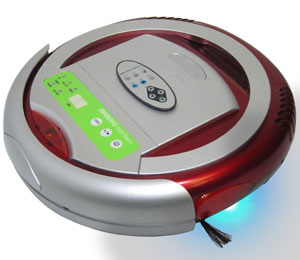 One of the great choices for hard floor cleaning in its price range, Infinuvo CleanMate QQ-2 could provide owners effective cleaning results using 5 pre-programmed cleaning patterns. According to the maker company, it could sweep and sanitize as well, along with vacuuming, all in one step.
The device gathers dust well on low profile carpets, linoleum, tile and hardwood floor.
Users could buy CleanMate QQ-2 robot cleaner for about $115 from Amazon.
– Neato Botvac Connected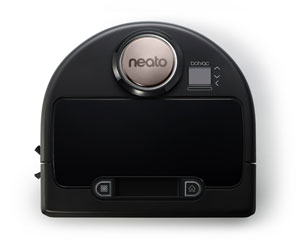 Another useful product by Neato, this powerful robot vacuum cleaner almost gives all the features any user could expect from such devices these days: getting closer to edges of furniture and walls, powerful cleaning system, and a tablet and smartphone app making it possible to schedule the device even when the owner is out of home.
Botvac Connected could clean really well on hard surfaces and carpet, making it one of the top items in many recommended or comparison lists on different sites across Internet.
It costs $699 to buy the device from Amazon store.