5 Best Voice Changer Apps for Android
There are scenarios in which a person wishes to change their voice, and maybe play a prank or two on their friends and family. Read on this article to discover top voice changing apps for Android.
Voice changing act can be best carried out when a person has just changed their number and wish to have fun with people who are close to them by altering one's voice and in turn catching the recipients by surprise.
It is one of the most interesting types of apps there is, because it can also be used to carry out deals.
In a case where one is not satisfied by the sound of their voice, this app helps in conveying the message to the person on the other side of the phone in a serious and business-like manner. These apps can pick recorded sounds as well as can be applied during the process of making live-calls.
Here are the five top best voice changer applications for Android:
1) AndroidRock's Voice Changer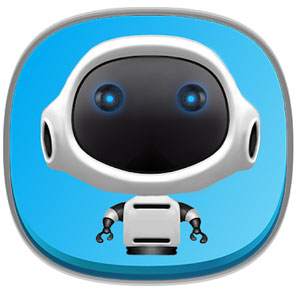 This voice changer app is gotten from the developer AndroidRock. This app boasts of about forty-five plus voice effects.
The effects are numerous and example are the voice of a robot, a Martian, a giant, and also includes the underwater and under the leverage of helium. In addition, this voice changer App can be applied in the act of recording audio.
As a plus, one can also listen to distinctive voice effects. Moreover, one can save and share their favorite effect of the voice changer app. The most outstanding part of the app is that it can blend effects for one's use. For instance, one can apply combinations such as robot+ Martian or robot+ accelerate.
In addition, one can open other combinations by watching a video advertisement. The great part about this is that the Professional version does not have to be paid for.
Download from Google Play Store: https://play.google.com/store/apps/details?id=com.androidrocker.voicechanger&hl=en
2) MagicCall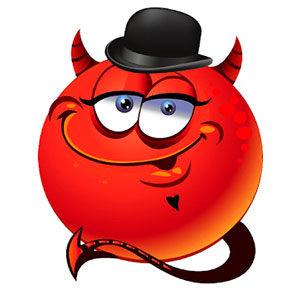 During the process of making calls, one of the best voice changer apps is MagicCall for Android.
The app is a notable podium to which one can play a prank on their friends and loved ones. The most attractive feature is giving the ability to change one's voice in real-time.
The app is accompanied by a lot of distinctive backgrounds. In addition, the prank calls made to friend and loved ones can be recorded and distributed to friends and family. It makes social media such as WhatsApp, Facebook, Instagram, Snapchat more interesting and exciting.
Furthermore, there is the presence of a feature which enables one to change their voices from female to male and also from male to female. If one is searching for an app to assist in the changing of their voice from one sex to another, then this app is highly recommended.
Android app download: https://play.google.com/store/apps/details?id=com.bng.magiccall&hl=en
3) VoiceFX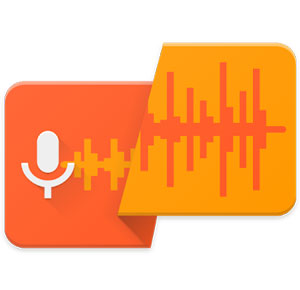 This is a quite famous voice changer mobile application. It proffers some of the most enjoyed sound effects which include chipmunks, monster, robot, drunk and more to make the experience a notable one.
This app allows one to either pick to record one's voice or to upload music enhanced with sound effects. The utmost characteristic of this app is that allows for live playback of an event recorded and also gives room for voice streaming choices.
These can be easily accessed in any browser on the internet through the URL. In addition, it supports the users hearing the effect in which they want to apply before the recording takes place.
In addition to this feature, more effects can be enjoyed by people by unlocking these extra features for a token of $2.99.
To download VoiceFX, visit: https://play.google.com/store/apps/details?id=com.mobzapp.voicefx&hl=en
4) Voice Changer by Androbaby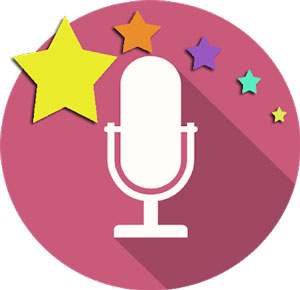 The Voice Changer by Androbaby app is referred to as one of the best choices in which android users apply in the changing of their voices in order to pull pranks and have a source of excitement with friends and family in general.
It can alter voices when a live call is being made so as to astound one's friends and family with voices ranging from being outright funny to scary voices.
This app allows for the creativity of the users applying it. It can also be altered so as to make special sounds. Some of these involve the chipmunk robot, fast mobster and other numerous effects. A lot of combinations can be produced without worrying about any restrictions.
This voice changing app by Androbaby for users is highly recommended.  It allows one to make an easy type of fun with friends and family by using thousand effects of the app.
https://play.google.com/store/apps/details?id=com.androbaby.voicechanger&hl=en
5) Snapchat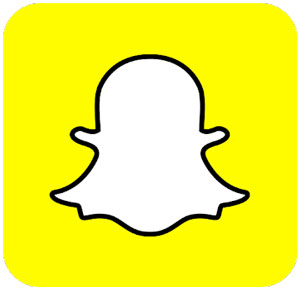 Snapchat is most of the time an image messaging application. It has a lot of filters which can change one's look, environment, appearance, voice, and even the background.
It also has a feature referred to as Snapchat memories. It allows for the storage of snaps and videos made.  There are lots of options which allows for one to record one's self making different types of videos with various sound effects.
This app has the presence of friends and followers who will view one's images and videos once posted on this platform. It allows for fun and changing one's voice on social media. One advantage of this app is that it is absolutely free to download and install on one's Android device.
Get Snapchat from Play Store: https://play.google.com/store/apps/details?id=com.snapchat.android&hl=en