6 of the US' Best Startup Cities (An Updated List)
The new decade will surely bring a lot of change with it, but one thing is clear: the startup culture is officially here to stay.
Below is a roundup of the best startup cities across the US, meant to inspire both budding entrepreneurs and established startups alike.
Miami, FL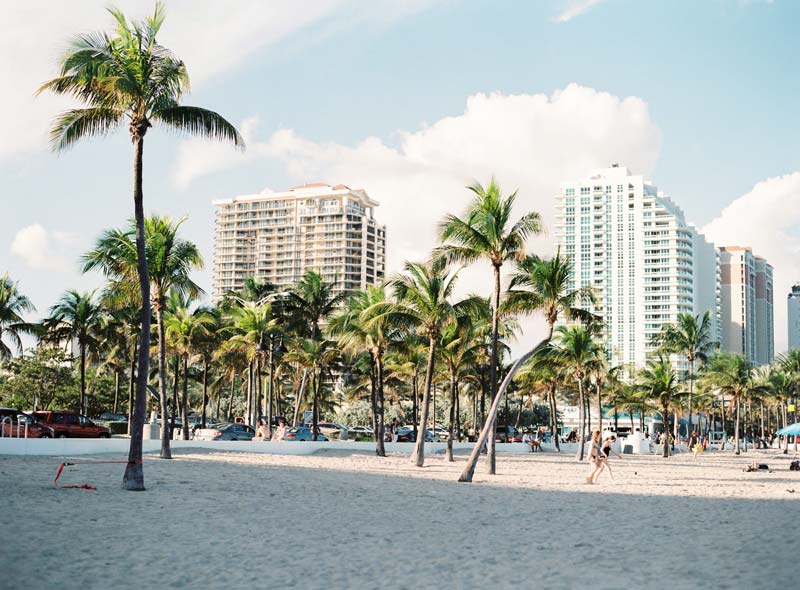 We featured Miami in our previous list of startup cities to watch out for, and that reputation remains strong five years later. Miami's reputation as a startup city has grown in part because of the rise of spaces that look to draw potential entrepreneurs and collaborators from all over.
The city is home to both Fortune 500 companies and startups alike, which is why coworking giant Industrious has established three spaces in Miami to help connect all kinds of entrepreneurs. These spaces are pivotal for startups that are looking for flexible workspaces that also put them in connection with the local community.
Miami's vibrant startup scene isn't just dedicated to tech, with many arts companies also looking to take advantage of the city's infectious and vibrant energy.
Denver, CO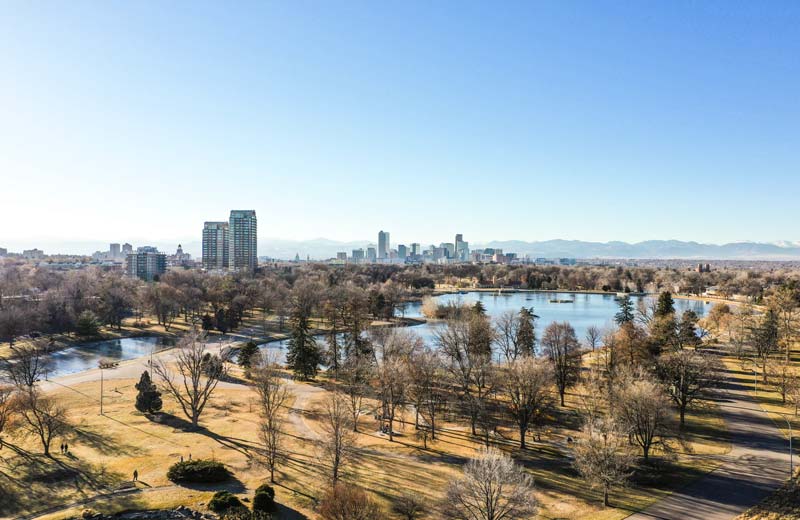 Denver is on its way to becoming a tech hub in its own right, especially for those who want to veer away from the hustle and bustle of San Francisco.
The Denver Post cites the city's ingrained spirit of collaboration as one of the reasons why people are now flocking to Colorado as their new business hub. Startups are flocking to the city at an exponential rate, with a 2018 report showing that over 265 set up shop in the span of three years alone.
Aside from this collaborative spirit, Colorado also has some of the most stunning natural sites in all the country. This tidbit also makes Denver the obvious choice for the more outdoorsy folk who want to go for a quick hike as a way to de-stress.
Nashville, TN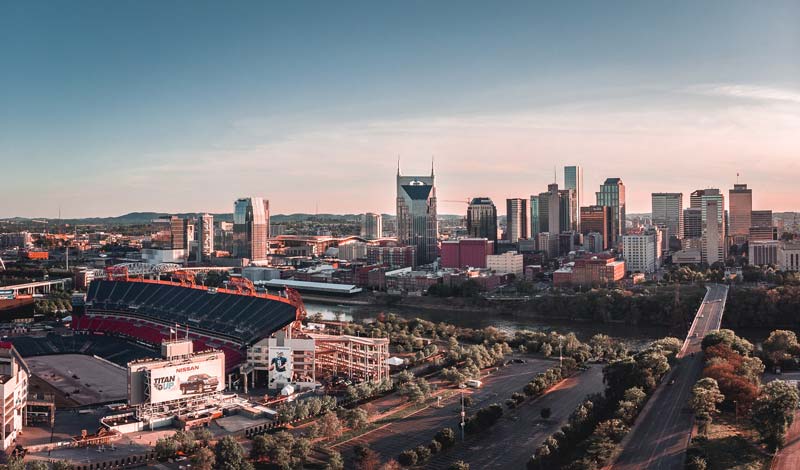 Nashville is one of the country's most famous cities thanks to its vibrant music scene, but it's also a thriving scene for healthcare-focused tech startups. Nashville-based investment company Frist Cressey was in charge of forming an advisory council that focuses on creating cybersecurity best practices for healthcare providers as we enter into a new and digitized world of care.
After all, data security remains one of the biggest patient concerns when it comes to new healthcare tech. This certification was developed in part to make healthcare startups more credible and marketable to prospective clients, thereby cementing Nashville as a city full of resources and opportunities to make startups thrive.
New York City, NY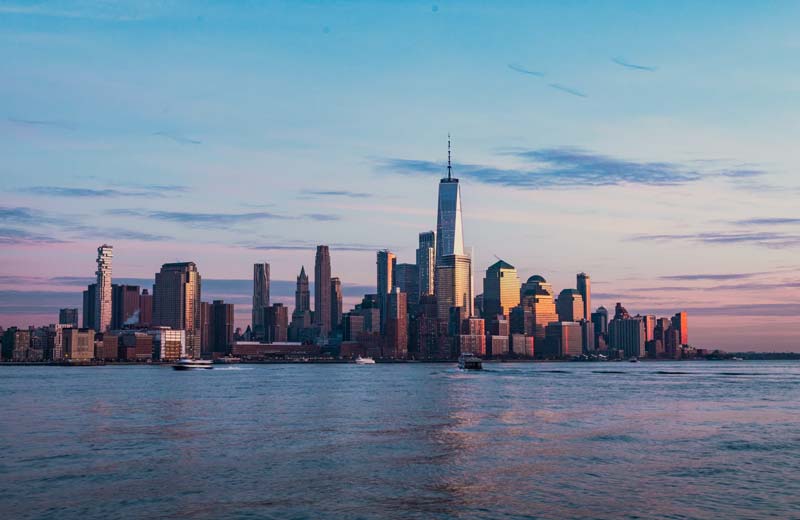 Let's be honest — what doesn't New York City have going for it? Besides being one of the most culturally important cities in America, NYC is home to Wall Street and an aggressive, all-hands-on-deck approach to business.
The Big Apple's startup scene is as diverse as the city itself, with hospitality startup Life House looking to enter the ring by providing hotel management platforms alongside their own brand of boutique hotels. The company has already built up a presence in cities like Miami and Denver, and NYC is the next target. Barcelona company Badi is also looking to penetrate NYC's real estate market with their own take on flatmate matching for sublets.
San Jose, CA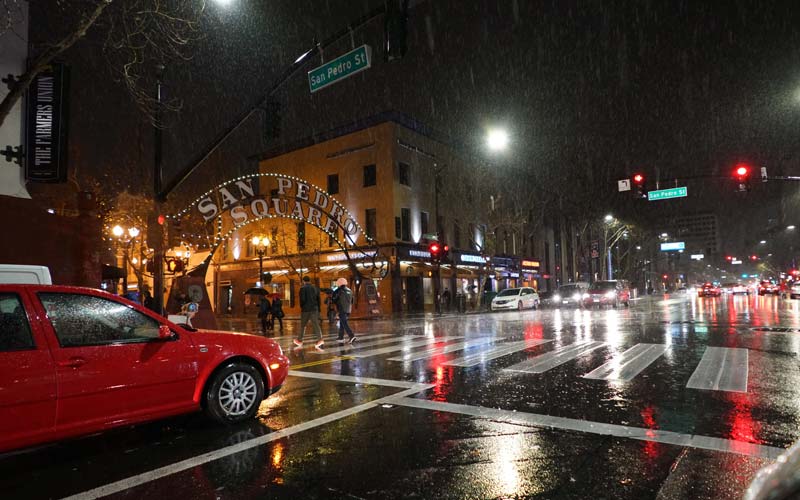 While most people equate Silicon Valley with San Francisco, its heart is actually located in San Jose, California. Tech companies such as Cisco and eBay have their headquarters based here, and lots of fresh new grads flock to the city looking to join the epicenter of today's digital boom.
As with NYC, some of San Jose's fastest growing companies aren't even solely within the tech realm: bridal boutique Azazie continues to grow year on year, as well as consulting business Flexton. While tech undoubtedly remains an important part of many startups, companies within San Jose are proving that the future isn't necessarily in tech — what matters is simply how you use it.
Austin, TX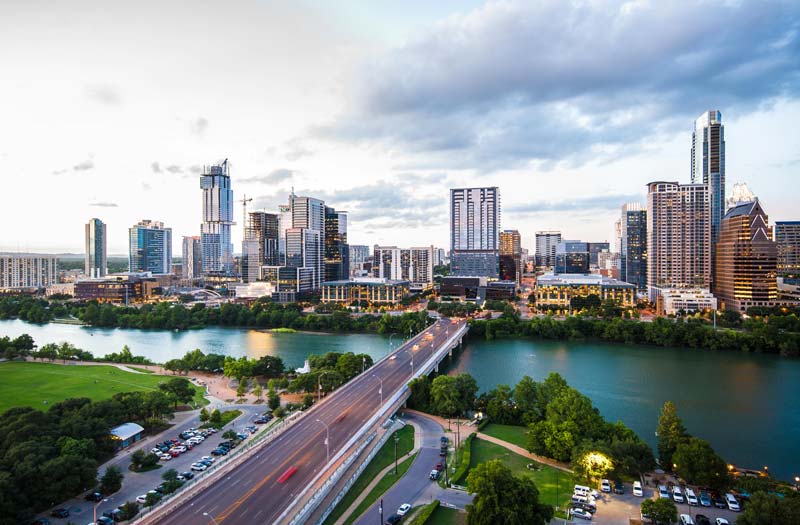 As with Nashville, Austin is known for its culture: it's home to the famous SXSW music festival, and the city's indie art scene is one of the strongest in the country.
That said, Austin's growth as a startup city has nabbed it the nickname 'Silicon Hills,' with Business Insider noting that this growth is driven primarily by the fact millennials make up the majority of Austin's current population.
Of course, it's also worth noting that tech companies have been operating in Austin for quite some time now; the city's new reputation is thus no surprise for people in the know. The city also boasts lower costs of living compared to the actual Silicon Valley, and experts predict that this might even replace San Jose and San Francisco as the heart of all things tech.
As millennials continue to take leadership roles and Gen Z is starting to enter the workforce, startup opportunities create more dynamic companies in today's increasingly global and digital workforce.