6 Legal Steps to Take Before Registering a New Business
Starting a business can be both exciting and intimidating. It requires hard work, dedication, and the right resources to make it successful. Whether you're just starting out or have been in business for years, there are certain steps that must be taken in order to launch a successful enterprise. Understanding the process of how to start a business is key to your success as an entrepreneur.
From deciding on what type of business to form and creating a strong foundation with good accounting practices, all the way through marketing your products or services and managing employees, this article will provide guidance for every step along the way so you can ensure that your new venture has all the necessary pieces in place for long-term success.
Company Formation and Structure
Before you can open your business, you will need to decide what type of legal structure is best for you and your company. The most common types are sole proprietorships, partnerships, limited liability companies (LLCs), corporations, and non-profit organizations.
Each one has different advantages and disadvantages; understanding the differences between them is essential for making the best choice.
Once you decide on a legal structure, you will need to register your business with the proper authorities in your state or locality. You should check for Uniwide Formations services if they are available in your country. This usually involves filing paperwork and possibly paying fees. In addition to registering your business, you may want to obtain any necessary licenses or permits that are required by law for operating the type of business you've chosen.
Create A Business Plan
It is also important to create a business plan before you launch your enterprise. This document will outline your company's mission, goals, and objectives; provide an analysis of the market and competition; and detail how you intend to finance, manage, and grow your business. A good business plan can help secure financing and build credibility with potential customers and partners.
Think about the key questions you will need to address in your business plan: What is my business model? Who are my target customers? How will I reach them? What makes me different from my competitors? What are the initial costs associated with setting up or expanding my business? It is important to do research and create realistic projections based on facts.
The U.S. Small Business Administration (SBA) provides a number of resources to help entrepreneurs write business plans, including sample plans and templates you can use to get started.
Registering a Name And a Logo
Once you have a business idea, the next step is to register your business name and logo. The first step is to check if the name that you'd like to use for your business is already in use.
You can do this by conducting a search on the website of the U.S. Patent and Trademark Office (USPTO). If the name is already taken, you can look for a variation of it or come up with something completely different.
After settling on a business name, register it as a trademark. You can do this by filing an application with the USPTO. The trademark registration process typically takes 6-12 months. By registering your name and logo, you gain the exclusive right to use it in connection with the goods or services that you offer.
Register a Domain Name
Another important step is registering a domain name for your business. This will be used as an address for potential customers to find information about your business online.
Make sure to check if the desired domain name is available before going forward with the registration. Many companies offer web hosting services that can help you build a website for your business and provide domain name registration.
Once you have registered the domain name, make sure to create an email address associated with it so potential customers can contact you directly. Additionally, creating social media accounts and pages tied to your domain name can help drive traffic to your website.
Once your business is registered and running, you can invest in SEO (search engine optimization) services to help increase the visibility of your site on search engines like Google, Yahoo, and Bing.
Research Local Regulations
Starting a business typically requires obtaining operating permits and licenses from the local government. Depending on the type of business you plan to start, you may be required to apply for additional permits or licenses.
Therefore, it is important to research local regulations that may apply to your business before launching. This includes both federal and state laws as well as city ordinances specific to your municipality. Regulations can vary greatly depending on the type of industry and location so make sure you are thoroughly informed.
Additionally, you may want to consider hiring a lawyer or business consultant who is knowledgeable about the regulations in your area. This can save you time and money by helping you to avoid legal issues down the road.
Getting Funding
No matter what type of business you're starting, the need to secure funding is paramount. Funding will determine how quickly your startup can get off the ground and how much you can achieve in the early stages. It's important to understand the various types of financing available, so you can find the best fit for your startup.
One popular source of funding is venture capital (VC). VC firms typically invest in early-stage startups in exchange for equity and a seat on the board. Another option is angel investors, which can be an individual or a group of people who provide startup financing in exchange for a portion of the business. Bank loans and grants are also potential sources of funding.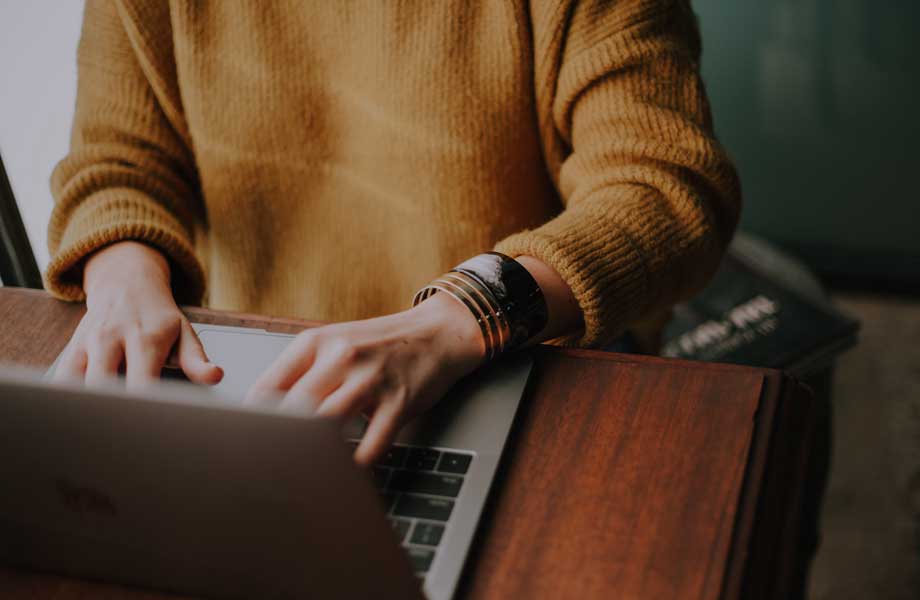 In conclusion, starting a business is an exciting and rewarding journey that requires careful thought and planning. Make sure to conduct a thorough research about registering your name, logo, domain name, and any applicable regulations in your area. Finally, be sure to explore the various types of financing available so you can secure the necessary funds for your startup. With the right preparation and effort, you can launch a successful business.