Top Reasons to Use a Screen Recorder Software
Screen recorder software has made creation of web content and overall working with computers a lot easier. You do not have to struggle creating a step to step guide on the screen with strategically placed cameras and microphones. Here we discuss main reasons why you should use a program for screen recording.
When you turn on the screen recorder, it will programmatically read the screen content to its memory. When you want to capture a screenshot, that's basically what it will do. However, recording a video in full motion happens quite differently.
The process of instant reading of the content by the software has to be done multiple times consistently and then it is compressed to form a sequence which is recorded to your hard drive. This process is complicated yet happens in seconds.
So, why screen recording software is important? Let's have a look at the top reasons:
1. Creating easily digestible visual content
When you do have no option of using screen recorder software, you'll probably need to use manual methods which will involve a lot of illustrating whether through talking or writing to describe a series of content.
However, when you capture your screen in form of videos or pictures, they will explain the content by themselves. This is useful when one is explaining DIY videos like how to use WordPress, how to post videos on you tube and many other ''how to'' content that involves navigation on the computer screen.
2. Planning
People hate plans and if you have to write a to do list, you better just figure out the plan in your mind. However, we all know that can be lies especially with the many distractions today.
You can record a plan using a slideshow of what you are supposed to do. This is one of the top reasons why you should use this software. It ensures that you record what motivates you to follow up on your plan and hence you'll be able to go through with it.
You can even create a storyboard with a motivational soundtrack that will ensure you make it happen.
3. Interactivity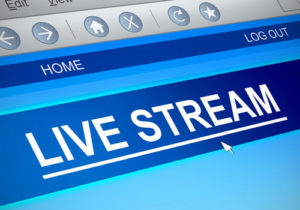 Without a screen recorder software, people might be doing webinars with microphones covering their faces partially and in could quite annoying. However, with the existence of microphone recording, you can just talk and interact with the audience freely while streaming live. This enables you to even communicate faster and comprehensively.
If you are the audience on the other hand, you will be able to record the whole webinar and if comments are flowing on the screen with people asking questions and giving feedback, you get to feel like you are interacting with them at a personal level later when watching the recorded video.
4. Creating a visual database
Files that you need for future reference may be cumbersome to download and may also not include each and everything you may need. However, a visual recording of your screen never leaves out anything, and everything you see now, you'll be able to create a video which will entail it in future.
Every tab you did go through will create a history of your learning experience, and shows how far along you've come.
5. Bringing a personal touch to content
When you create an informative video traditionally, you may not be able to put in audio and this might not make an impact you wanted to make. Input of your insights by verbal background narration has proven to be more effective because as you create the video, you can put in your own insights that can not only be helpful but also bring a personal touch to it.
To the viewer, that's a plus in video content. Also, the audience constitutes of different personalities where as you may get some people who love digesting visual content than other types of content presentation. This will help you reach to them through this media and also reveal your brilliant personality.
6. Project delivery and assignment creation
Screen recorder software makes recording, editing and delivery of content super easy. Sometimes, you may need to deliver certain content in form of videos but also with audio content. Instead of going through all the hassle of creating separate audios and editing the video to fit the flow, all you have to do is watch a video while narrating where convenient.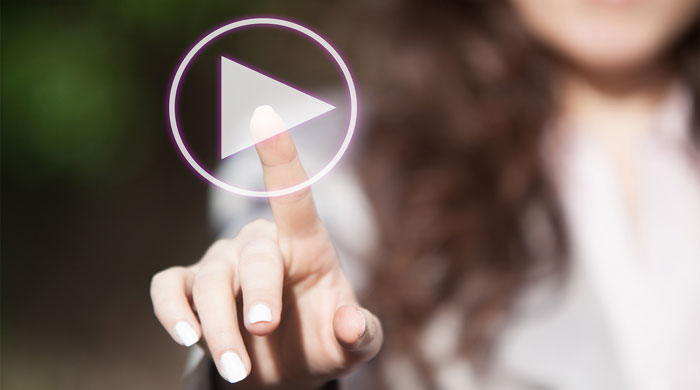 You can then edit it instantly, create the export format and your video is ready for distribution. This is especially important if you need to give your staff assignments. The videos would explain how it should be done and you can narrate in specificity using an audio. You can do this with multiple videos really fast.
7. Easy modification of content
Sometimes you want to add certain content to your video and you got some juicy information just in time. You would not stress about creating and editing of the video.
All you'll have to do is run the video on your screen while playing the additional content at a certain interval so as to create a good flow. Generally, editing of visual content with screen recorder software is really fast and convenient.
Bottom Line
There are many reasons why you should use a screen recorder application. They could be subjectively related or not; but it doesn't matter. What matters is whether you get the best screen recorder software.
Movavi Screen Capture Studio is a great application for both Mac and Windows users with plenty of useful features.
These include recording video (enabling users to adjust frame rate, volume and add voice commentary to their videos with their microphone), editing the recorded video (special effects and color filters could be applied as well as captions and background music) and saving the result into popular video formats such as AVI, MOV or MP4.