Essential Tips for Maximizing Efficiency with QuickBooks
QuickBooks, a robust accounting software suite, has earned its place as a cornerstone in small to medium-sized businesses globally.
This powerful application includes a slew of features meant to expedite and simplify difficult accounting chores, allowing non-accounting professionals to properly manage their accounts. However, increasing its efficiency, like any great instrument, takes more than just a fundamental comprehension of its functions.
This article attempts to give critical suggestions and tactics for fully utilizing QuickBooks's capability, thereby saving you time, eliminating mistakes, and presenting a clearer view of your financial health.
Whether you're a seasoned QuickBooks user or a newcomer eager to optimize your financial management, these insights will empower you to utilize QuickBooks to its fullest potential.
Utilizing Keyboard Shortcuts
Using keyboard shortcuts is one of the simplest ways to improve your QuickBooks experience. These useful combinations enable you to swiftly traverse the program, minimizing time spent on repeated activities and enhancing overall productivity.
For example, "Ctrl + I" can be used to create a new invoice or "Ctrl + F" to search a transaction. Familiarize yourself with these shortcuts and integrate them into your everyday practice to noticeably increase your QuickBooks productivity.
For example, the shortcut "Ctrl + G" lets you quickly access the general journal entries page instead of manually navigating there. This is especially helpful for those making frequent adjustments to accounts and other financial records.
Best Purchase Order Software
Another great way to maximize your QuickBooks efficiency is by investing in purchase order software. These tools add automation and functionality to the purchasing process, streamlining any manual work you may have had to do previously.
With a purchase order program, you can save valuable time by automatically submitting orders based on rules and conditions that can be set up for vendors, customers, products, and more.
Namely, whether you decide on cloud-based options or desktop solutions, integrating this software with your QuickBooks account will ensure a seamless user experience and better financial control. The cloud-based version also allows you to access your data from any device, granting you the freedom and flexibility to do business on the go.
Automating Your Reports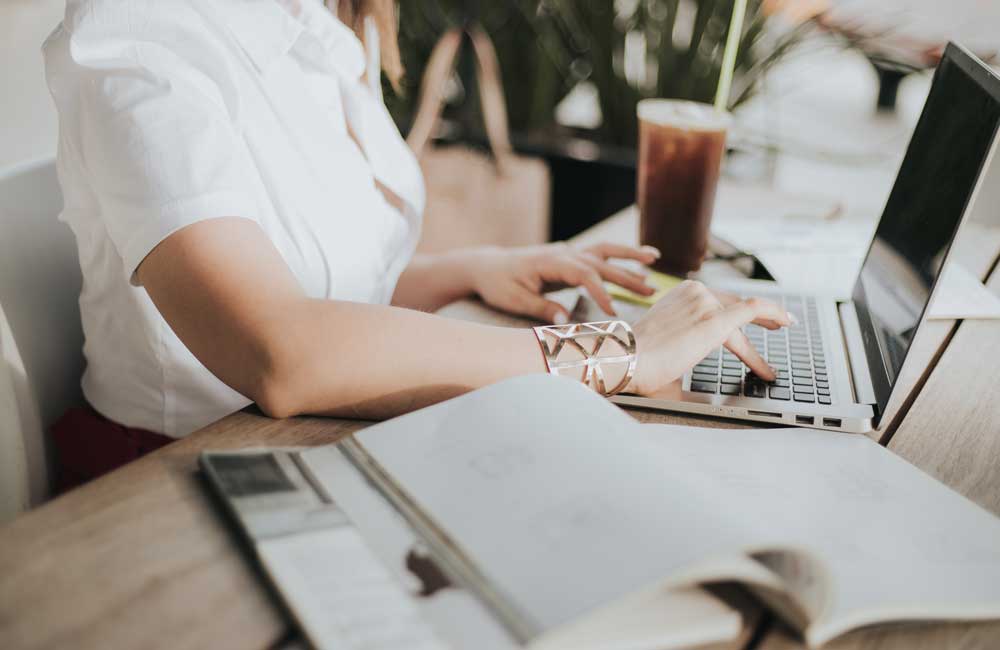 Producing accurate reports is integral to making sound financial decisions. Unfortunately, producing these reports by hand may be time-consuming and tiresome. QuickBooks, fortunately, allows customers to automate their reporting process in a few simple steps.
All you have to do is configure the reports and settings, which saves you time that would otherwise be spent manually producing each one.
After that, QuickBooks will create the necessary reports based on the parameters you choose. This ensures accuracy while freeing up your staff's valuable time for more important tasks.
Using templates while creating reports is a smart idea. This allows you to easily upload and alter data without having to manually enter each piece of information. You may also store the template as a preset for future usage, which will assist to maintain consistency when creating new reports.
When you utilize automation to your advantage, you may save a lot of time and limit the possibility of human mistake.
Utilizing Reports
Reports are a crucial component of QuickBooks; they provide users with vital insights into their finances by summarizing important facts in an easy-to-understand manner. Reports may save you time by allowing you to examine your financial situation quickly and precisely, track important performance indicators, and spot any problems.
QuickBooks, for example, includes a "Profit & Loss Report" that displays users their overall revenue and expenditures for a selected time period. This is a great tool for assessing current financial performance for business owners and managers.
The "Accounts Receivable Report" also displays unpaid bills, allowing you to manage receivables more effectively and precisely.
Embracing Cloud-Based Functionality
By utilizing cloud-based features, you may enhance your QuickBooks experience. With cloud accounting, consumers have unlimited flexibility and convenience since they can access their data from any device with an internet connection.
This also makes it unnecessary to do manual backups and other time-consuming chores, improving team collaboration. This makes it simpler than ever to stay on top of and arrange your funds, wherever you are.
On the other side, desktop-based QuickBooks solutions might be limited when it comes to accessing your data from multiple devices. As such, if you're looking for a more mobile-friendly experience and improved collaboration capabilities, opting for the cloud-based version may be your best bet.
Streamlining Inventory Management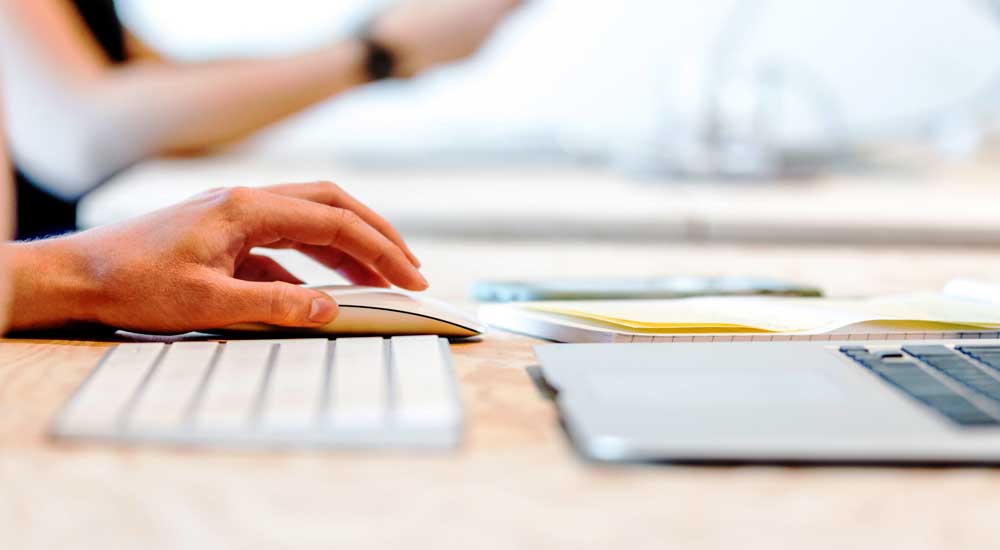 Efficient inventory management is essential for businesses to maintain optimal stock levels and prevent unnecessary expenditures.
QuickBooks offers an Inventory Management feature that can help you streamline this process. It allows you to track products from purchase to sale, monitor stock levels in real-time, and give you insights into your best-selling items and those not selling as well.
By integrating this feature into your operations, you can avoid stockouts and wastage, thus improving your bottom line. Moreover, QuickBooks' Inventory Management feature can also update your accounts and financial reports automatically whenever a sale is made or new stock is added, ensuring your books are always accurate and up-to-date.
Leveraging the Power of QuickBooks Mobile
Having the flexibility to conduct your accounting responsibilities on the move might be a game changer these days. The QuickBooks mobile app is intended to provide you that convenience. It allows you invoice clients, record costs, manage travel, and do other things all from your mobile device.
Whether you're on a business trip or just away from your computer, you don't need to worry since you know you have access to your financial data. Additionally, the app could sync with your desktop version, making your financial information constant across all devices.
Embracing the mobility that QuickBooks provides can help further streamline your financial management process and increase your overall productivity.
QuickBooks offers a plethora of features that can significantly enhance your business's financial management process.
This sophisticated tool may be used to optimize efficiency and productivity by simplifying your inventory, automating your reporting, or providing on-the-go access via its mobile app. Embracing these skills not only saves time and minimizes errors, but also gives vital insights into the financial health of your firm.
Remember that knowing QuickBooks' capabilities and how they may be effectively used to your individual business needs is the key to properly harnessing its potential. Therefore, continually exploring and learning about this dynamic platform can undoubtedly pay dividends in your journey towards better financial management.