Paycor Perform Software Review
Paycor Perform is known to be the best modern platform specially designed to assist businesses in optimizing their personnel management through a user-friendly and personalized technology used in the main business processes such as payroll, timekeeping, reporting, onboarding, and recruiting.
The Perform application uses an integrated platform to offer its clients with human resources, recruiting, as well as payroll solutions.
It's been several years since Paycor Perform became famous for providing integration, scalability and also innovating new ideas so as to ensure their customers are well satisfied. This is the main reason why Paycor has grown to be a reliable partner of thousands of medium-sized and small businesses.
The Benefits of Paycor Software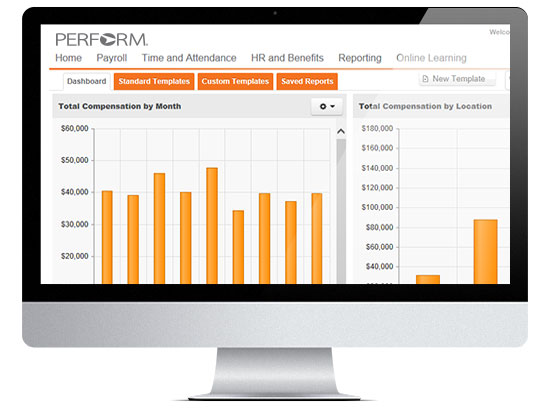 Paycor is known for the provision of the best and most widely used applicant tracking system which provides real time dashboards to the applicants and also allows them to manage the entire process of recruitment.
In addition to that, the software enables them to work on an easy-to-use interface while integrating with some other HR programs making it very suitable for workforce control. The interface of the application is intuitive and guides users through each step and process, thereby saving time and optimizing the use of resources and personnel.
The application is widely used by small and medium-sized businesses across America, many of whom have a positive feedback on Paycor because they have succeeded in simplifying their HR and payroll processes.
This software likewise make it possible for new employee to connect with a company before they join formally which will increase their engagement with the HR of the company, all the required forms for onboarding process are also provided.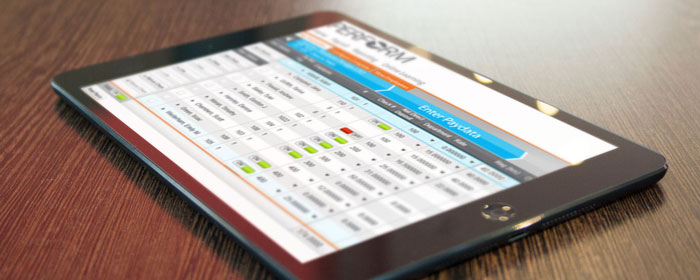 The use of this software likewise reduces compliance risk because an organization will be able to know the new employee which have seen and acknowledged any information which is passed across. New employee can also enter their personal information into the software, which will assist in reducing the costs and increasing the efficiency of the processes.
The use of Paycor Perform program will also help in increasing the efficiency and effectiveness with which a company manages its valuable asset.
The software has a simple interface and ensures an accurate and compliance compensation system via a powerful payroll tax compliance solution, automated workers' compensation and a feature which is referred to as time clock which enhance the efficiency in timekeeping and compensation.
Apart from the benefits mentioned earlier, some other benefits of using Paycor include the following:
Best Customer Support
Pycor ensures that the clients receive the best service by providing a personalized support and they do not use a call center. Their representatives are available for telephone during a regular business hour and they are always online to respond to your request.
Once your company start working with Paycor, a team will be assigned to work with you directly which will make it very easy to get all the necessary tasks done, such insider will know the need of your company and will also know the best way to fulfill them.
Adapt to Customer's Need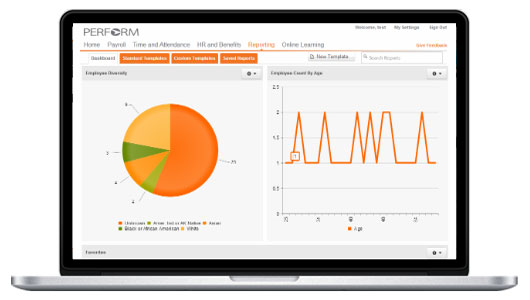 Paycor ensures that their application is updated regularly based on the feedback and suggestions they get so as to create a better user experience. The updates and changes are made with the greatest attention to intuitiveness and usability, so that you can simply navigate the software and get things done easily.
Enhance Company's Growth
You will also be able to get the best support and help needed to grow your business when your organization works with Paycor. Regardless of whether you want to open up multiple locations and increase operation or recruit and onboard employees so as to grow revenue, Paycor will help you to manage these aspects effectively so that you will be able to concentrate on the growth and development of your business.