Dragon Voice Recognition Software Review
Nuance Dragon software is one of the most well-known and oldest brands in the market for converting speech to text. Using this application, users could have their voice recognized and translated to text. Here we present a review of the software, and its different features and versions.
What is Dragon software?
Nuance Dragon software is one of the most famous – and also oldest – speech recognition applications out there.
In other words, when many professional users consider speaking to text conversion software, they could not think any better choice than Dragon software. That's because the program comes with just more than the core features of converting your voice into written text.
In the following sections, we present more details about the options and features of Nuance Dragon voice recognition application.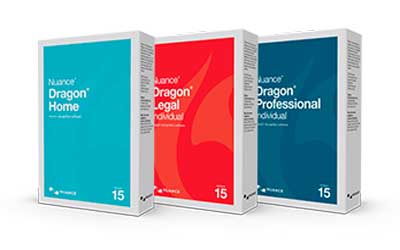 There are many editions of Dragon software available. Each version is more suitable for specific target users.
Here we talk about the mostly used versions which are Professional and Home. Also, we take a look at Dragon Legal to give anyone interested a quick glance of its special features.
Features
Regardless of the version, there are some main features which are available in Dragon software. Here are some them:
Speech to text functionality
Voice based commands for different tasks
Voice based browsing and searching the Internet
Dictate appointments, messages, emails, and homework assignments
The ability to learn regional intonations and individual accents using AI and deep learning
In fact, Dragon has lot more to offer, especially through special versions which are intended for more specific or professional use.
Now, let's take a look at some of the key versions of Nuance Dragon software so that you could better compare between these editions.
More Dragon products developed by Nuance could be found at https://www.nuance.com/dragon.html.
Nuance Dragon Home
As mentioned earlier, the basic product with key elements exists as Dragon Home.
According to the developing company, Nuance, using Dragon program, users could generate three times more text via the voice to text technology, in a given time, compared to when they're typing the same text.
As tested by different people and users, when someone speaks naturally, the software is able to keep up with the voice and convert the audio into text in real time. With that said, it's important to note that the hardware should meet the minimum requirements in order for the Dragon Home software to perform well.
Overall, what you could expect from Dragon Home is just a reliable software to act as a tool for your voice communication needs.
It's really helpful for those wanting to do their social media, writing, shopping or web surfing activities using voice and speech.
Nuance Dragon Professional
All the features and options present in Dragon Home could also be found in the Professional version, along with additional features.
One of the main improvements over the Home version is that using Dragon Professional, users could also define custom terminology related to their line of work. This way, it's much each easier for them when dealing with custom phrases and words.
Also, there is a support for different platforms and devices in Dragon Professional. It means that now using tablets, smartphones or other kinds of devices with supported OS, users could work with this voice to text tool.
These features with many more like text highlighting by voice and business application integrations make this software a suitable choice for freelancers, businesses and many more professional users in general.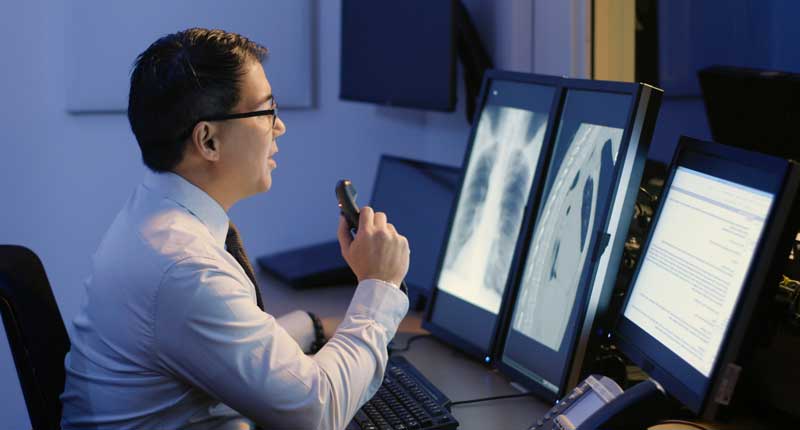 Nuance Dragon Legal
The legal industry users could opt for Dragon Legal instead of the Professional version, since it's more suited for their needs and profession.
The main benefit of using this special version for legal purposes is that users are no longer required to train the application for the legal words and terms which are lacked in the Dragon Home and Professional editions.
All the features of the Professional version is included in Dragon Legal along with extra options which make the software very helpful for lawyers and other users in the legal industry.
Moreover, many legal firms (mostly small-sized or medium) use Nuance Dragon Legal for their transcription and dictation needs. That's could save them lots of money since they no longer need to pay employees or outsource to do these tasks – like large firms, courts and governmental organizations.