Avast Premium Security Review
Avast is one of the most downloaded and popular antivirus programs available in the market. But for those looking for more than standard virus protection features, the company has something more powerful and comprehensive known as Avast Premium Security.
What is Avast Premium Security?
To put it simple, Avast Premium Security is a comprehensive security package with the normal antivirus program at its core along with lots of extra features as additional layers of security for your computer.
Premium Security is just one of the security options provided by Avast which is very popular among users due to its suitable pricing and great protection features.
You could learn more details and information on the package through https://www.avast.com/premium-security.
Features
If you've already installed Avast Free Antivirus on your system before, you might be familiar with some of the great features of the software.
These include:
Virus protection enhanced by machine learning technology
Analyzing unknown files for potential harmful content
Huge network of threat-detection
Network security for your home
Password management options
And the list goes on and on.
The good thing is, with Avast Premium Security you'll get extra features along with the ones you already had with the free software.
Here are some of the bonus features of Premium Security:
Sandbox
Firewall
Remote Access shield
Sensitive Data shield
Webcam Shield
Password Protection
Data Shredder
Some of these features are really useful and many times you have to purchase a separate application to do the job for you.
For instance, it might have happened to you that you want to try a new software or application but you're not so sure about the outcome. So, you might be worrying that the software could damage your system.
In these situations, you could use a feature of Avast Premium Security called Sandbox. This option provides you with a safe environment which is isolated and ready to test your program. In other words, it protects you system from getting harmed in case of a malicious code or malware.
Another great feature is Webcam Shield which blocks any malware or untrusted application from accessing your webcam.
This way, you could be sure that no unwanted images or videos are captured through your computer webcam without your knowledge.
In other times, you might find yourself in a situation which you need to delete some files and data in a way that it would be impossible to reverse the action, or undelete them. Because, with normal file deleting on your computer, the deleted files could be restored and accessed through special methods and software.
So, a feature for data shredding is really useful, much like the shredding in the real world. With Data Shredder option offered by Avast Premium Security you could sell or donate your hard drive or computer without worrying about someone restoring your private data back.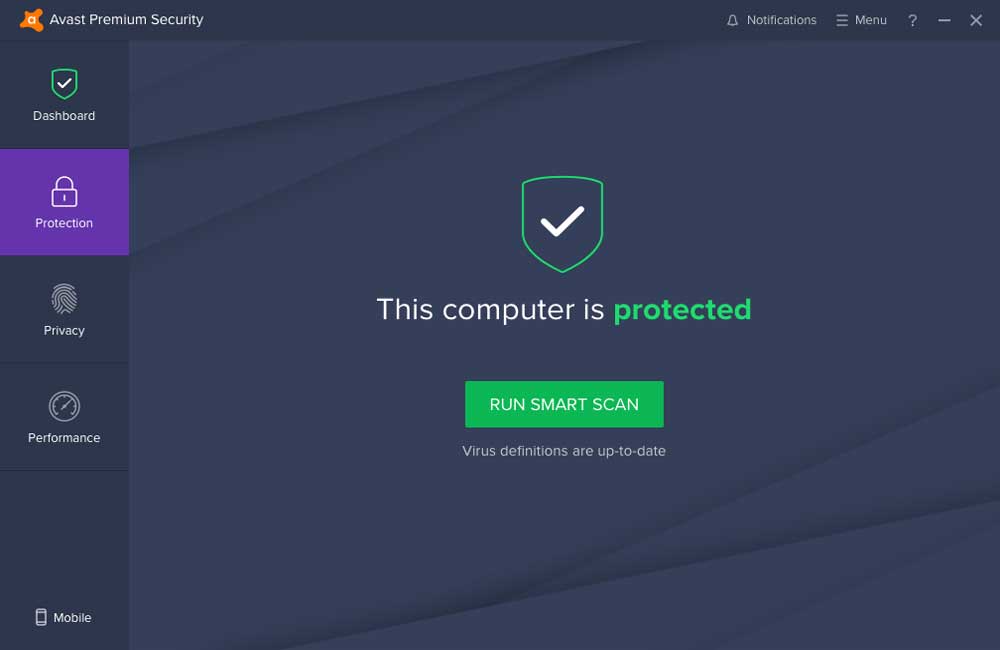 There are lots of more features which you could access with Premium Security. What we discussed here was just a glimpse of what you could have when using this security suite by Avast.
Pros
Enhanced security due to extra features
Powerful Android security
Strong firewall
Above average scores for virus protection
Cons
Additional cost for some options
iOS & macOS protection not as good as the PC's & Android's
Pricing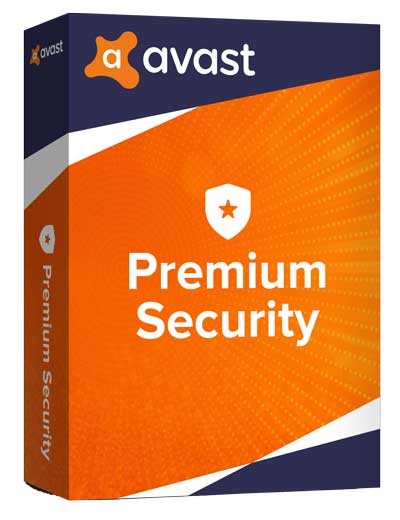 Avast Premium Security doesn't have complicated plans for subscription. In fact, depending on your main device's OS, which is Mac or PC, you could choose between a package covering security for just your computer or one that could protect up to 10 of your devices against different threats, viruses and other online threats.
The first option costs about $40 per year. And the other one is priced $50 for a one-year subscription.
Also, there is a 30-day (or 60-day for Mac users) trial offer which could give you a good insight into the features and options of the security suite.
Conclusion
These days with more and more malicious attacks, viruses and malware, one of the most necessary applications on any computer is a security package capable of protecting your system against different types of threats.
Avast Premium Security is one of the top choices in this field recommended by many experts and famous reviewing labs on the Internet.