PhotoGrid Review: Photo & Video Collage App
Want to create cool photo collages for your social media or to share with your friends but don't know how? Don't worry since we have one of the best solutions for you: it's PhotoGrid, which is one of the top photo and video collage making app available for both Android and iPhone devices.
What is PhotoGrid?
PhotoGrid is a collage making app which could help you make beautiful and stylish mixture of photos and videos out of your existing media in your smartphone gallery.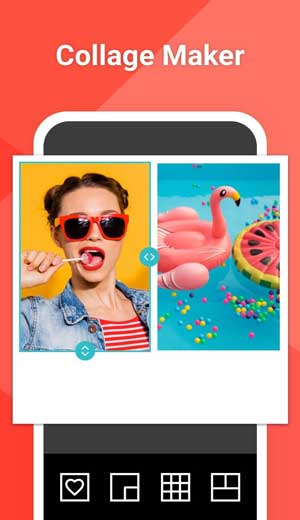 It also provides basic editing options so that your standard image editing needs (e.g. resizing, cropping, etc.) are satisfied without the need to use other photo editor apps.
The app could be used to create cool images for Pinterest collections, YouTube thumbnails, Facebook covers, banners and posts, Instagram stories and posts, and so on.
How it works?
Using PhotoGrid is really simple and intuitive. Just think of the videos or photos which you want to include in your collage masterpiece and then choose them from your gallery after launching the app.
A maximum of 15 images could be chosen by you at one time to make personalized and fun collages and layouts.
After that, leave the work to PhotoGrid to do its job!
Containing lots of styles, filters, stickers, text fonts, and collage templates, PhotoGrid offers something for every taste and style.
So, you could be sure that after some time working with the app and once you get to know it, you could easily make something many of your friends would be envious of.
Features
PhotoGrid is more than just a basic collage maker or photo editor app.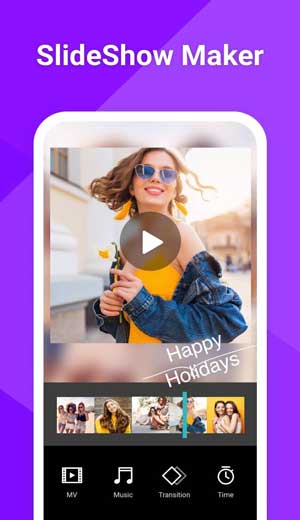 Here are some of the options you have when you install and use PhotoGrid on your phone:
Depending on your needs, you could customize the templates in the app
Adjust different aspects and features of your photo as you like such as its layout, saturation, contrast, and brightness
Add borders, graffiti, backgrounds, text, stickers and so on to your images.
Do basic editing tasks on your photos including blur, resize, rotate and crop.
Use freestyle pic stitches to make a personalized scrapbook.
Beautiful photo stitches and cool filmstrip are among the many photo creations you could design with this app.
And still, that's not all you can do with this cool photo app.
In fact, there's a lot to be offered to you by the PhotoGrid Premium version.
Premium plan
As with many other great apps, PhotoGrid offers a Premium plan as well. In addition to the normal functionality, users have access to other options including:
No watermarks included while sharing with friends
Easily experiencing and enjoying the app without any ad
Photos aspect ratio enabled
VideoGrid option with full HD quality and maximum one minute duration
Over a thousand elements provided to users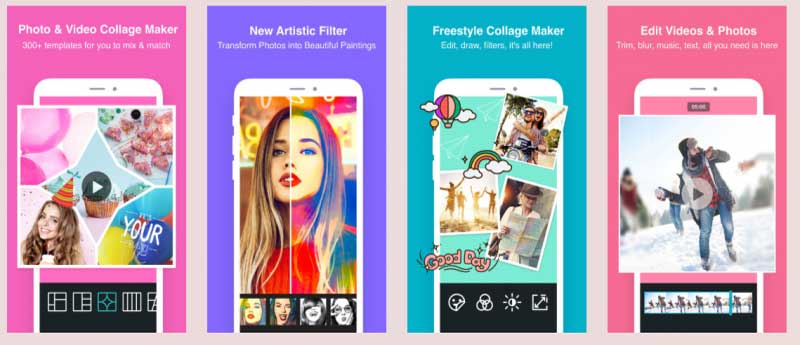 For about $5 a month (or $30 per year) you could subscribe to the Premium version.
It's good to know that once you paid for the subscription you couldn't ask for a refund, but it's still possible to cancel your membership whenever you like.
PhotoGrid download
You could download and install the app for your iOS or Android device.
Users with iPhone or iPad could download the app from Apple App Store.
Android users could download PhotoGrid app for Android from Google Play.