7 Tips to Remove Bing Redirect Virus from Your Computer
We will give you useful tips on how to delete Bing from Сhrome on your Mac computer. Feel free to read our hints and have good luck in deleting viruses from your device successfully.
Is It Easy to Delete Bing Redirect Virus?
Nowadays, many browsers including Chrome were hijacked despite strong security protocols. A user only needs to click a wrong ad to get there. Some viruses can be very persistent. They just start to redirect your browser by changing its homepage and locks a search engine on your device. If you've noticed these symptoms, plus there appeared a big number of pop-up windows with ads, this may be Bing virus.
In our article, we will give you useful tips on how to remove Bing from Сhrome. Feel free to read useful hints and have good luck in deleting viruses from your device successfully.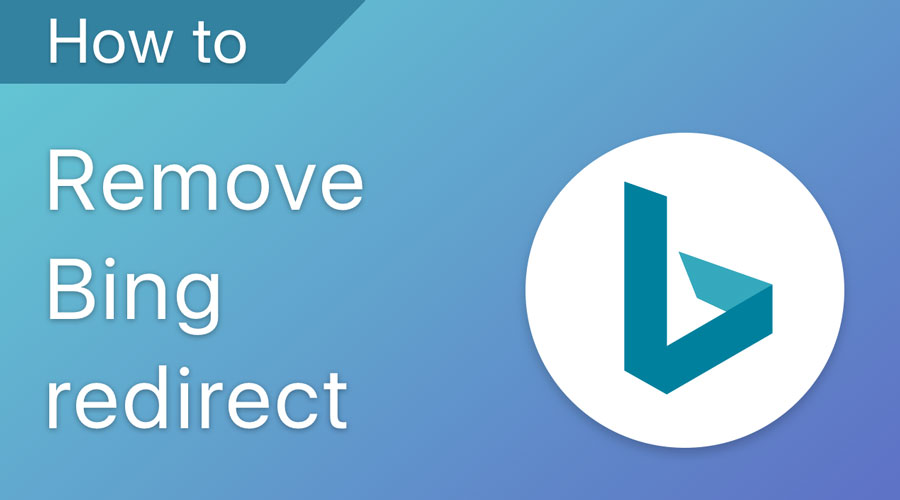 A Bing Virus Definition
In fact, this is not a virus itself because it doesn't get to other computers to infect as many devices as possible. This is a sort of malware users get suddenly when they're surfing the Internet using Chrome. A malware changes a search engine and browser's homepage. Then the virus starts to show persistent ads and gathers all the private info like browser history, searches on the Internet, IP address, etc. Hackers who made the virus need this information to make money.
How Can Your Mac Be Infected?
When users download various apps from suspicious and unknown sources, it's a high chance they may get this virus on their devices. A Bing virus hides in other applications and downloads on the computer. If you wish to avoid this problem, download software only from trustworthy sites. Never have a deal with those websites with download managers.
If you're questioning yourself about if you already have this virus, try to launch a browser and type something in a search field. If a browser starts to redirect you to Bing, it means you have got this malware on the Mac. We suggest deleting it immediately. Below, we will give detailed instructions about deleting this persistent malware from Chrome on your Mac.
Deleting Bing Redirect in 7 Steps Successfully
It's possible to select from two ways to remove a virus: automatically or manually. The last method is less reliable but we will provide you with both of them.
Removing a virus automatically. Download reliable antivirus software and scan your system for viruses. As an example, if you've selected CleanMyMac X, it's quite simple to delete malware with a couple of clicks. This is the most reliable method because all the files with viruses will be destroyed.
Removing a virus manually. Follow simple but effective steps to do it:
Stop a browser.
Select Applications and then launch Activity Monitor.
Choose all the suspicious processes there.
Stop all these processes using the Quit button.
Select Applications again.
Review apps there and find any suspicious or those you have never installed.
Uninstall suspicious software.
Make sure you've deleted a virus from the browser's extensions. To delete Bing from Chrome extensions, please use the next steps below:
First of all, click the 3-dot icon at the top right, select More Tools, and then click Extensions to open them.
View all the extensions to search for those you have never installed or suspicious.
Delete them by pressing Remove.
Choose the Preferences menu.
Go to the Home menu.
Select "Homepage and new windows" as your constant homepage.
Select Search.
Set a search engine you prefer to use for the web.
As you can see, it's not so difficult to get rid of Bing redirect from your Mac even if you've got this virus. Anyway, we strongly recommend installing reliable software to protect your device from viruses. We live in an era of new technologies, and of course, hackers and viruses are also developing. Don't give malware and other harmless viruses to damage your Mac. Use a good antivirus to get rid of problems connected to spyware. Even if it costs money, we assure you it is worth paying because you're buying your safety and calmness.