FonePaw Data Recovery Review
Most of us have been in a situation which we need a recovery tool to undeleted our data on our mobile devices. FonePaw is one of the most powerful recovery tools which could come to help us in these situations. Here we review this popular recovery program for iOS and Android devices.

What is FonePaw?
No matter what's your mobile device – iOS like iPad and iPhone or powered by popular Google operating system, Android – FonePaw could help you recover files which have been deleted or formatted on your device.
The good news is that using this mobile recovery tool is super easy without any necessary knowledge about file systems or other computer related expertise.
Once you download and install the software on your system, you could launch FonePaw. After that, the process of recovering your deleted data would be as easy as going through some simple steps and selecting required options.
That's because there is a helpful recovery wizard within the tool which helps you recover your files without any difficulty.
Another good news is that, using FonePaw you could almost try to undelete any sort of file – and not just specific data types such as images or videos.
This means that call logs, text messages, voice memos, notes, and so on could also be recovered as well.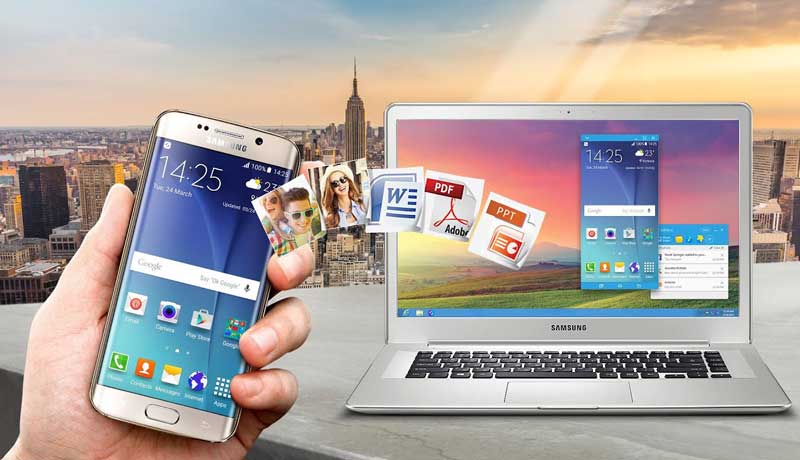 Features
This popular data recovery software provides many options and features to users. These include:
Smartphones, memory cards, USB drives, external/internal hard drives are among the supported storage mediums which could be used by FonePaw.
No matter what's the reason for losing files – hardware failure, system crash, malware/virus attack, accidental deletion, formatted partition, etc. – this tool most likely will be able to recover deleted files efficiently.
Intelligent data recover modes (two options)
All type of files are supported including documents, archives, audio, video, images, etc.
Such as any other program, FonePaw has its own disadvantages as well.
Here are some of the weaknesses of this recovery tool:
It's not easy to find out what's been recovered through the program since there is no log data.
Sometimes it's time-consuming to do the recover task since entire hard drive – instead of a specific folder – have to be scanned in order to undelete required files.
System slow-down while running the tool due to using lots of resources.
Large files – such as the ones bigger than 3GB – can't be recovered through FonePaw.
Is FonePaw safe?
According to security experts, there is no malware or viruses hidden in FonePaw Data Recovery software. They know it via using antivirus programs to scan the program.
So, you could be sure that there is no harm intended for your system when you use this application to recover your files.
However, many users might complain that when they use FonePaw they'd experience some sort of slowness on their computer. The reason is that because of the program using lots of reading/writing resources when it tries to undelete your files, it's recommended that you close all other applications running in the background.
This way, you could get a better performance when using your system.
Pricing
FonePaw gives you several options depending on the device and the type of license you want to use it with.
For instance, when you want the Android Data Recovery tool, it costs about $50 for a lifetime license which could be used for a single user.
The multi-user of the mentioned software would be $30 higher at about $80.
Something like that goes for the iOS Data Recovery program: $100 for multi-user and $70 for single user.
Please note that all above plans include computer usage as well. More detailed data about FonePaw pricing along with other plans could be found at https://fonepaw.com website.
Also, in order for users to see how FonePaw works and test it before buying, there is a free download available as well which could be used through the official website.
Conclusion
No matter what kind of smartphone or tablet you use, and whether you delete your photos by accident or someone formatted your mobile's memory, you could recovery your precious data through FonePaw recovery software. Just be aware of the pros and cons and decide knowingly.