How to Convert MKV to AVI
There are several reasons why people want to convert their MKV files to AVI. One of the most common ones might be the lack of MKV support in the devices users want to play their files. Here we provide a simple solution for MKV-to-AVI conversion using Movavi Video Converter.
When it comes to sending several gigs worth of music audio to a buddy over e-mail, or when the need to compress your videography files for transport arises, not every mainstream solution works.
For instance, a tiny 4GB flash drive just isn't going to get the job done and that's why MKV files were built.  Contrary to the ever-popular belief, an MKV file is not a compression format for audio or video but rather a container that can incorporate several different types of files into one single file.
This means you can place your audio, video, and subtitle encoding formats into one easy space. Despite MKV files gaining popularity and being in an open multimedia format, the files haven't quite gone mainstream which means you may require a third-party software to either playback the files or convert them.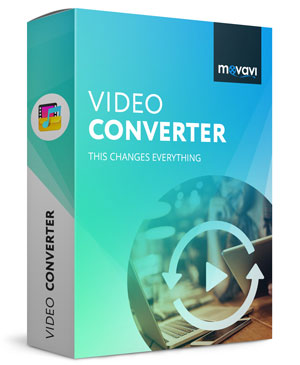 This is where Movavi Video Converter comes in handy. It is a lightning fast software for those who need to convert video, audio, DVDs and image files from the MKV to AVI format.
The software is equipped with other useful features such as: basic editing options (such as crop, rotate and clips stabilization), audio extraction, Intel HD Graphics, NVENC, and NVIDIA CUDA hardware acceleration, automatic device detection, etc.
Please note that the software is available to use on both Mac OS X and Windows operating systems.
Here is how to use Movavi Video Converter application to convert video files.
Step One: Head to the official Movavi website and choose which program you would like to download. You can either choose to buy the program outright or click the "download free" for a trial version.
Step Two: Install the program on your personal Windows computer or your Macbook.
Step Three: Open up the Movavi MKV to AVI converter software and add in your MKV files to the program. To do this, you navigate to the Add Media and then the Add Video buttons in the top left-hand corner. From here, open up the files you would like to transform. If you have multiple files that need to be encoded, you can do this simultaneously. It's that easy! 
Step Four: Select which output format you would like. Navigate to the Video section you see on your screen once the encoding is done; should be near the bottom of the software window, and select AVI. For those who are using a Windows computer, the conversion will be quick and simple as Movavi uses SuperSpeed technology for files that do not change codec or resolution.
Step Five: Once you have chosen the file output to be AVI, click the save to folder button in the bottom right-hand corner and choose where you would like to save your files to. Then click the big blue convert button and wait as your files get saved. Once the operation is complete, the file location will automatically open up for you to view the files.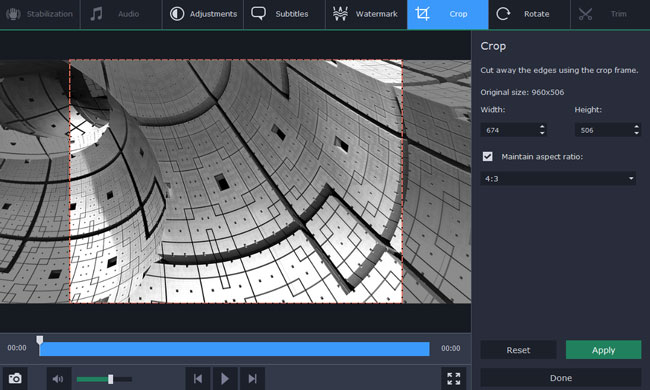 In addition to Movavi being a great way to convert your MKV files to AVI, the software can also be used to convert and support over 180 other multimedia formats and codecs.
This means that no matter what file format you have, you can use Movavi to convert it to what you need. So, you no longer have to worry about your computer or other media device being unable to open up a file.
Other than this, Movavi also allows you to save video and audio clips for mobile access; it does not create quality loss during the conversion process, and you can trim and join files together before conversion.