5 Best Travel Apps (iPhone & Android)
When you plan to travel around the world, you have to prepare everything properly. There are a lot of things that you need to consider, for example flight ticket, hotel, itinerary plan, and any other important things.
Managing all of these details can be challenging, especially if you don't know how to handle all of these details properly. You need to know that there are some popular travel apps for all users these days. Some of these best travel apps can help you manage your traveling easily.
You can use any of these apps on your iOS – such as iPad/iPhone – or Android tablets and smartphones.
1) MyTSA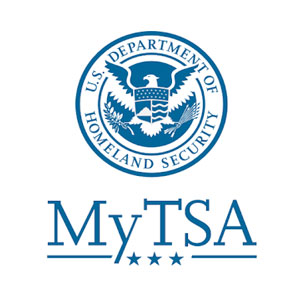 If you travel a lot with airplane, you should take a look at this app. Traveling around the world, especially United States, can be confusing for everyone.
However, you should never have to worry anymore. MyTSA is a US government sponsored application that is available on App Store and Play Store. You can see all rules that you need to follow, so you can pass through security agents quickly.
You can discover which items that you can bring through the security checkpoint from this app. You can also check for delays, current weather conditions, and also estimated waiting period.
Main features of this application include:
Current weather conditions and airports delay information
Wait times information at airports (crowd-sourced)
Live assistance request from TSA
Download MyTSA for Android from Google Play at https://play.google.com/store/apps/details?id=gov.dhs.tsa.mytsa
MyTSA could be downloaded and installed on iOS devices through https://apps.apple.com/app/mytsa/id380200364
2) SkyScanner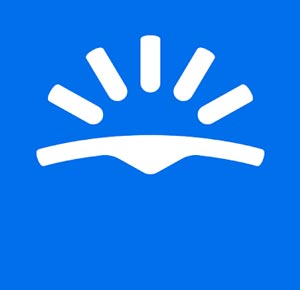 This is another recommended app that you can install in your phone. This app can cover all important things for your travel, including rental cars, hotels, and flights.
It can help you search for the best and most affordable options via SkyScanner's travel partenrs. You can find some of the cheapest dates to fly around the world. When you use this app, you can also find a category called the Top Deals.
You can see all deals that are available on the market, so you can find some affordable flights or hotels easily by using this app. You will be able to monitor your booking status on the Trips tab.
Skyscanner for iOS could be downloaded from https://apps.apple.com/app/skyscanner-travel-deals/id415458524
The Android version of this application is accessible from https://play.google.com/store/apps/details?id=net.skyscanner.android.main
3) Kayak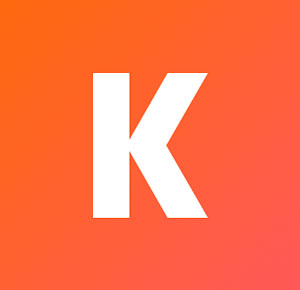 Many people are using this app for managing their travel easily. Kayak allows you to search for hotels, flights, and rental cars across various travel sites.
By using this it, you can compare all available sites with different deals and prices.
Kayak also has some exclusive deals that you cannot find on the other sites.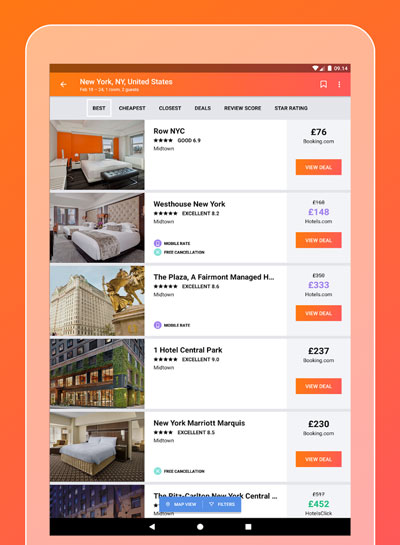 You can use its price alerts and Price Forecast feature, so you can decide on when you are able to find the best and most affordable hotel or flight for yourself.
All information in this application is specially written as complete as possible, so you can find the best deals for you and your family.
There are several other options provided such as:
Flight tracker
Price alerts
Personal travel assistant
Great deals on rental cars, hotels and flights
Download Kayak for iPhone from https://apps.apple.com/app/kayak-flights-hotels-cars/id305204535
Kayak for Android is available at Google Play: https://play.google.com/store/apps/details?id=com.kayak.android
4) Airbnb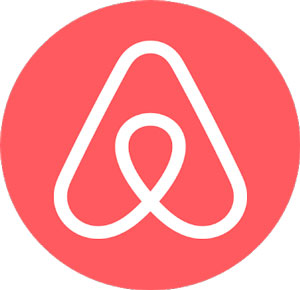 This is another good app for you who love traveling. There are a lot of great features that you will find in this Airbnb app.
It is going to help you find some rooms that are available at affordable rates. You can get authentic experience by staying at some local houses.
The latest update from Airbnb allows you to check on its new feature called Trips. This feature can offer great experiences to choose from, especially during your stay. It can be one of the best all-in-one travel apps that you can install in your phone now.
It is recommended for you to check this app regularly, in order to find some deals that are offered by this app.
Download the app for iPhone and iPad from https://apps.apple.com/app/airbnb/id401626263
Android devices could access the app through https://play.google.com/store/apps/details?id=com.airbnb.android
5) HotelTonight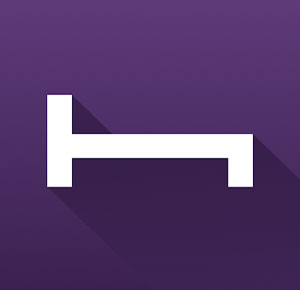 If you need a good app for booking your hotel room as soon as possible, you can choose HotelTonight. This is a reliable service that can offer last-minute deals for all users.
This company partners with some hotels to offer discounts on their empty rooms. You will be able to book rooms from any of your favorite hotels in less than 10 seconds.
When you use it, you can get 24/7 customer service from the customer service of HotelTonight.
Apple App Store lists HotelTonight at https://apps.apple.com/app/hoteltonight-hotel-deals/id407690035
Google Play download page is https://play.google.com/store/apps/details?id=com.hoteltonight.android.prod
Conclusion
There are many other apps that are suitable for all travelers around the world. All of the items listed above are available for both iOS and Android operating systems.
It is very easy to use any of those apps, especially when you want to get the best experience during your traveling. You can find the best deals for your flight, hotels, or any other travel-related deals by using any of those applications.