5 Best Poster Maker Apps (iPhone & Android)
Creating a cool poster is very easy if you use the right mobile apps. Thankfully there are some extraordinary mobile apps you can check out. In this article we are sharing some cool, easy to use poster making tools that you should consider downloading now if you want to make some nice posters fast and easy.
Creating posters from photos could be an interesting and exciting task. It's especially true when you have easy-to-use and powerful tools in your hand.
Here we gathered a few of the best apps in the market available for iOS and Android devices.
Most of these apps have very high ratings on Google Play Store and Apple App Store with high numbers of downloads.
Canva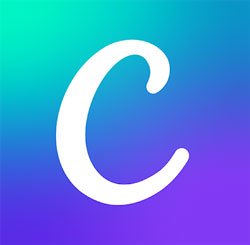 We like Canva a lot because you can do just about any kind of designs with it. You can create graphics, cards, banners and posters too.
The app has lots of templates too, and the fact that you can crop, add filters and customize the image certainly makes it really convenient.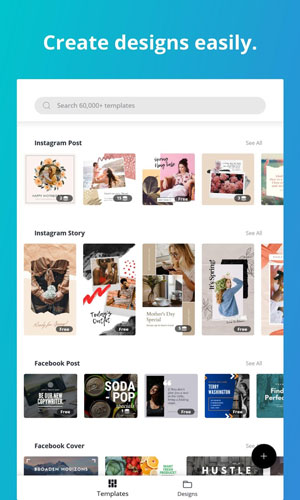 We recommend you to check it out for yourself and see how it works. You will definitely enjoy it a lot.
The app could be used for more than just creating cool posters. Users could also use the app for creating social media art and design works such as YouTube thumbnails, Twitter & Pinterest banners, Facebook covers and posts.
Simple image editing features could also be found at Canva as well.
iOS users (i.e. iPhone and iPad owners) could download Canva app for free from Apple Store: https://apps.apple.com/app/canva-graphic-design-creator/id897446215
And for Android smartphones and tablets, users who want to create graphic design works with Canva app could download this useful tool from Google Play: https://play.google.com/store/apps/details?id=com.canva.editor&hl=en
PosterLabs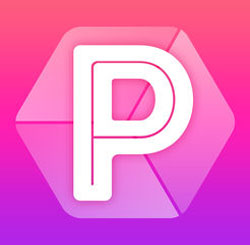 PosterLabs is used by millions for a reason. You can create posters from any image you want and you can use the filters in order to add in any features or options you may need.
It works great, it's very exciting and it definitely brings in front some rewarding experiences all the time.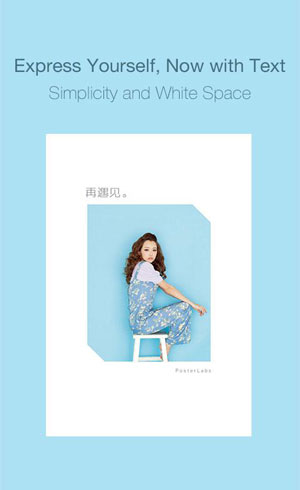 With its help you can obtain some astounding experiences and the payoff alone will be super good every time. The app can transform any image into a nice poster, and you have complete control over the process too!
Also, to create travel documentary, gourmet ads, movie posters and magazine covers, users could also use this amazing photography app.
PosterLabs app download link for iPhone users: https://apps.apple.com/app/posterlabs/id875654777
And to download PosterLabs for Android please check out: https://play.google.com/store/apps/details?id=com.meitu.poster&hl=en
Poster Maker & Poster Designer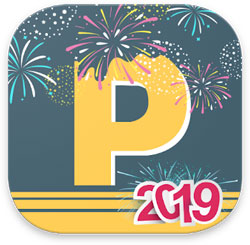 As its name says, this is a dual app because not only can you design the poster, you can actually make it and that will bring you a great experience.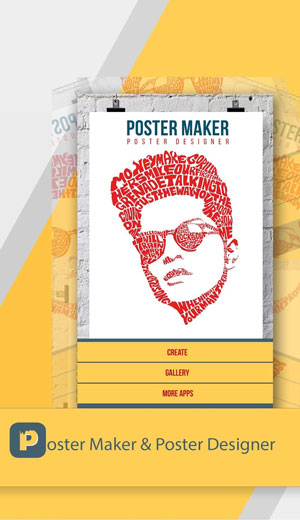 The app has quite a lot of interesting features. And the best thing about it is definitely the clear attention to detail and true focus on offering you a very immersive and professional experience.
Some of the features available by the app include:
Sharing options on Instagram, Facebook, WhatsApp or other media tools
Lots of available photo frames and borders
The images could be selected from phone camera or gallery
Different text effects such as rotation, moving, or scaling in addition to editing color, font or alignment
Background images could be used when designing posters
You can work on just about any poster size too. Plus you get to add backgrounds if you want.
Download this poster maker app for Android from https://play.google.com/store/apps/details?id=poster.maker.designer.scopic&hl=en_IN
Poster Maker, Flyer Designer, Ads Page Designer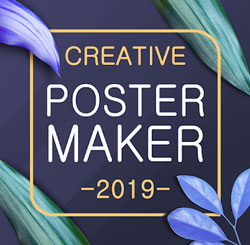 This app is similar to Canva because it does so many things in a single package. It's actually very comprehensive and convenient, quite intuitive too, so you should consider giving it a try.
They allow you to use different backgrounds, images, sliders and filters, which is great.
You even have access to some great templates without having to spend a lot of time finding the right option.
Please visit https://play.google.com/store/apps/details?id=com.postermaster.postermaker&hl=en to download this cool poster creator app.
VanillaPen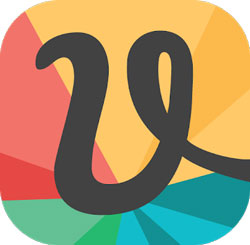 VanillaPen's main appeal is the fact that it has numerous text styles and sizes. You even have multiple layers, sketches, badges and borders.
Despite not being the most popular in this list, VanillaPen has just about all the poster making tools you need in a single package.
Download VanillaPen for iOS: https://apps.apple.com/app/vanillapen-poster-maker/id866563170
VanillaPen on Google Play (Android): https://play.google.com/store/apps/details?id=com.roadrocks.vanilla&hl=en
Overall, we believe that it's not hard to find a good and reliable poster maker. You just have to figure out what app works for you and adapt it as you see fit.
It's very convenient, immersive and it brings in front some rewarding results. Yes, it's not the simplest thing to create a poster without the right tool. But if you go ahead and try out any of the apps above, you will have a blast designing and bringing your poster to life!