Why Use an Online Screen Recorder
There could be many reasons to use a screen recorder. Many people use it just for the entertainment purpose like recording a video from any social media app.
One of the reasons why screen recording (or screen capture) became famous was the security reason. For example, you give your laptop or cell phone to a person to use it, if you are curious about what are they going to do with it, just turn the screen recording on and the whole activity will be stored in your device.
Sometimes, when you are watching a tutorial video, they are also using the online screen recorder. Thankfully, the new models have this build in feature, where you do not have to worry about downloading an extra app, especially, if you are an IOS user.
Like many other things, this new feature comes in handy and has gotten an overwhelming response from the users worldwide.
If you have not used an online screen recorder before, you are missing out on so many things. Here are some reasons that might be convincing enough for you to use online screen recorder.
Easy to use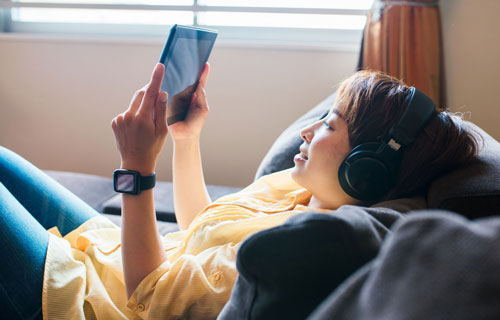 Before developing an app or software, the one thing that should be kept in mind is that there are people out there that are not computer experts. When an average person downloads your app or software, it should be easy enough for them to understand and use it.
According to a survey, when a person installs an app, within the first 5 minutes of usage, they decide whether they are going to keep it or not. If the interface is cooperative enough, they are going to use it further; otherwise they are going to delete the software.
If we talk about the online screen recorder, their interface is known to be extremely user-friendly and people can easily get along with it. Thankfully, the online screen recorder does not require you to download extra files or software into your computer.
You can record voice over as well
If you have ever used any build in screen recorder, you must be aware of the fact that it does not offer you to record voice-overs. To be honest, it could be the most irritating thing, there is no person out there, who just wants to get the screen recording, without the voice-over.
Online screen recorder offers you the double service, by providing you with this additional feature. Moreover, if you want to do any kind of editing in the video, there is no need to install extra software, the build in feature is provided.
You can make any kind of change, including cropping and combining of different videos.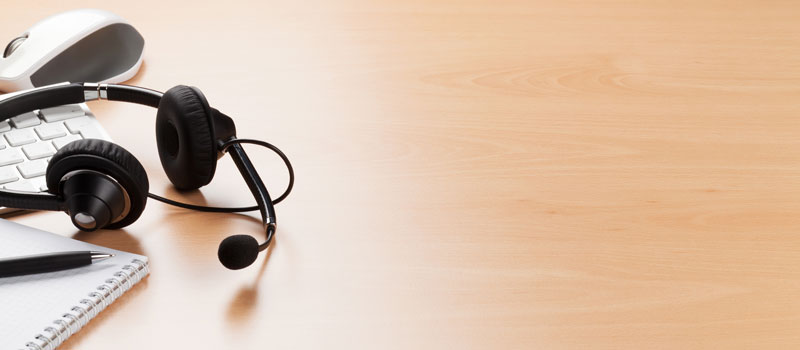 Free of cost
If you do not use screen recording very often, you should use the service which is absolutely free. It is a common perception for people to think that the paid software provides better services, which might be true in some cases.
For example, this screen recorder provided by a well-known company is one of the best screen recorders available which you could easily download for your system and use it.
First and the most important thing is that this application is absolutely free of cost, not like the other software applications that claim to be free but later they ask you for your bank account details and charge you.
The other important thing is that it is compatible with all operating systems. Supported systems include Chromebook, Android, iPad, iPhone, Mac and Windows.
Instant screen sharing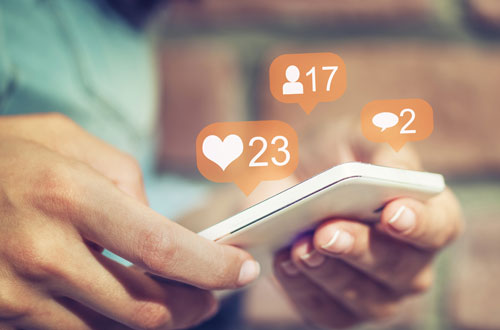 If you are doing a task, where more people need to join in, you can use the instant sharing service. You just have got to follow a simple step. Copy the URL of the screen you are using at the moment (while online screen recording) share it with your colleagues. They would be able to join you in real time, without any kind delays and buffering.
Time-saving
Aren't we all always in a little bit of a hurry? Getting your work done in a matter of a few minutes can be a true blessing sometimes. There is nothing more irritating in the world when you have got to get your work done, but the software just won't cooperate with you.
By using an online screen recorder, you can save yourself so much time, especially, if you have been using downloadable software and apps in the past.
It saves you all the times, of finding the downloadable app, then checking whether it is compatible with your device or not, if it is not compatible, you are required to download setup and then run the whole thing again.
Even if you have got to record for just a few minutes, you will have to do the labor for hours. Thankfully, with these online screen recorders, you can just tap on the link and start recording.
No loss of information
Losing a valuable piece of information can make you cry sometimes. It might result in business loss as well. This mistake is done by so many people. Obviously, when you ate busy doing one thing, saving your work might skip your mind. This one little mistake can lead to producing hazardous results.
Online screen recording service enables you to autosave your work. Your whole profile is maintained, your previous screens, the screens you are currently recorded, everything is saved up with date and time.
Proper guide for new users
When you are stating your work on a new website, it takes time to fully understand its functionality. This process leads to the wastage of time. Thankfully, with an online screen recorder, you can get step by step guidance.
You just have got to google online screen recording and easy steps will be displayed on your screen. Even though the interface is quite compatible with the new users, but if you still have any ambiguity, you can contact the help center.
This user-friendly help you in saving more time by having fewer discussions. Before you start recording for an important project, it is recommended to the first test play the online screen recorder to see if everything is working perfectly fine.