6 Ways Social Media Can Help You with Your Reputation
The brand is a fancy way of saying reputation; it's what people think about and feel when they encounter a familiar name; it's what that name is known for and what people associate with that name.
In the digital world, it seems every brand's reputation is being influenced by social media, whether or not they're the ones posting.
The following will explore a few crucial ways social media can positively influence your reputation, along with some tips and ideas on how you can work with social media to bring about the results you want.
Position Yourself As An Expert
What is an expert? This is actually an incredibly pertinent question to be asking in this day and age because there's so much information online, and not all of it is trustworthy. If your social media page doesn't have a lot of likes, followers, engagement, or shares, you might not look like you know what you're talking about.
Of course, there are a ton of hyper-intelligent people that don't have solid social media followings. But, they often listen to less than the ones that do have a following. Being seen as knowledgeable in your field can really help you find more opportunities within your field. Yes, we can argue about whether this is right or wrong, but we can't argue about whether or not it's true.
The bottom line is people will consider you more of an expert if you have a stronger following on social media.
Humanizing Yourself
When you run a business, it's easy to turn all the focus onto the product or service you offer to the world. This is, after all, the thing that you're trying to sell, so you want as many potential buyers as possible to look at it. A decent social media presence can help show the humans behind the work.
And with the advent of ai and machine learning taking over, more and more people are looking for human connections when they choose products or services. Social media is a wonderful place to show your face and your employee's faces (with their permission, of course). It's a place to show behind the scenes what it's like to create the things you create. People like to buy from humans.
Legitimacy
If you have followers or subscribers on social media, you look more legitimate. Again, we can argue about whether or not that should be the case, but not whether or not it is. Followers are like little vouches.
All these people have found you interesting enough or useful enough to include you in their regular digital media consumption; the company iDigic offers instant delivery of Instagram likes, and they've found that the accounts they give likes to see increases in social proof influence organic interactions with their account.
Having people acknowledge you and your work tells other people that you're legitimate or, at least, worth considering.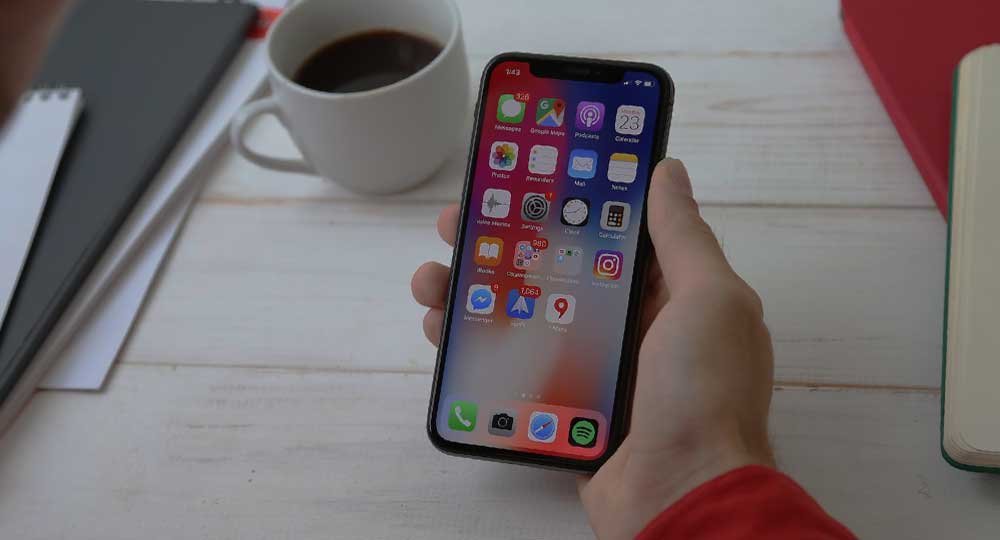 Building Trust
If you use your social media presence to share valuable and pertinent information that isn't just about your specific products or services, you're building trust.
Social media is a fantastic place to share things like links to academic articles sharing the recent science on a problem that your product solves.
It's a great place to connect with other people in your field and has public, collaborative discussions that benefit both of your audiences (and cross-promote your work). It's okay to repost things as long as you validate them beforehand and give the original creator credit.
Look for infographics your audience would benefit from. Consider memes that are relevant and cheery that your audience might like. Reshare these when you find them and build trust.
Cultivating And Sharing Community
A brand can be like a fireplace or town hall; it can be the spot a family or community gathers to discuss what's important to them, share their wins, and receive support during the darker times.
Social media can help foster this community, particularly if you engage in live events where you are interacting with your followers in real-time and where they can meet and interact with each other.
Communities get things done when they put their heads and hearts together, and this can mean wonderful things for your business, for members of your community, and for things outside the community; if there's an emergency or problem that needs money quickly, an online community can often provide a ton of disaster relief funding or charitable donations.
Working When You're Not Working
Social media also has the lovely benefit of presenting people with access to you and your work around the clock. While no person or company can be working all the time, customers and buyers are needed all the time and social media can help fill in that gap.
If your social media contains answers to your most frequently asked questions as well as step-by-step instructions for booking, signing up, or purchasing, it can help give the impression you're available whenever people need you.
This can be a real draw for some shoppers and a fantastic way to turn your active work into passive income. Given the current economic situation, no business should be turning down income that they don't need to be rejecting. Of course, you can refuse to work with anything or anyone that doesn't align with your values, but moving forward, inflation and supply chain issues seem to be promising a tougher financial time for many.
The above list should give you an idea of how social media can influence your reputation or the reputation of your brand. When used properly, social media can be a wonderful tool that helps connect you with the people who need you most.
Again, social media is going to be influencing your brand whether or not you're actively using it; people talk about their experiences with the products and services they've used. You might as well dip your toes in the water and contribute positively to how you're perceived by audiences and potential customers.
It's important to note that social media platforms are always changing, and this means that if you do get involved in social media, particularly as a marketing strategy, you need to be ready to pivot and adapt as algorithms change. It's a good idea to revisit your approach every month or week and take note of what's working and what isn't. This will help you better organize your time and keep you from wasting effort.