QuickBooks vs FreshBooks vs Xero Reviews & Comparison
When it comes to business accounting and finance management solutions, QuickBooks, FreshBooks and Xero are among the well-known names which come to mind. Here we present a comparison among these popular online accounting solutions for businesses.
What is QuickBooks?
Intuit is the developer and owner of the online accounting tool, QuickBooks. Specialized for businesses medium- and small-sized, QuickBooks is widely used across the world by lots of companies and businesses as an accounting tool.

Completing payroll, sending invoices, paying and managing bills, and keeping accounting books are some of the tasks which are offered by QuickBooks to businesses.
Here are some the features which could be expected when using QuickBooks:
Phone customer service
Android and iOS apps
Data security and backup
Sales tax tracking
Connection for credit card and bank account
Mileage tracking
Customizable estimates and invoicing
Expense and income tracking
What is FreshBooks?

FreshBooks is an online accounting tool for businesses which provides accounting solutions. The software is accessed through a web-based platform which is effective and user-friendly.
FreshBooks offer multiple membership plans for users, but most plans include features such as:
Customer service via email and phone
Special apps for Android and iOS smartphones and tablets
SSL-enabled data storages
More than 200 options for integrations
Project management with file sharing, due dates, and budgets
Time tracking
Business bank account connection
What is Xero?
When it comes to business accounting solutions, Xero is another widely-used tool which is used by many companies and businesses worldwide.
This online platform allows users to perform key accounting tasks such as reports, expenses and invoices.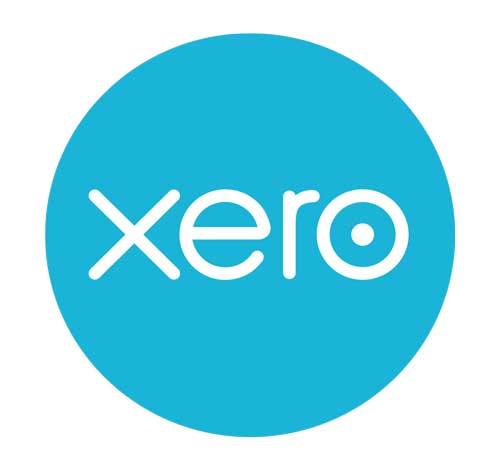 Also, as with many other similar applications, the tool comes with multiple plans for subscription: Established, Growing and Early.
On the other hand, all pricing plans of Xero tool include:
Online customer support
Multi-layered security
Online filing system
Sales tax software
Online purchase orders
Smart lists and contact syncing
Multiple accounts and banks automatic feeds
Asset management software
Inventory management tool
QuickBooks vs FreshBooks
When you compare QuickBooks and FreshBooks you'll notice many similarities between both of them.
First of all, it's obvious that both of these tools are accounting solutions which are online and web-based. It means that wherever there is an Internet access, either of these platforms could be used for business accounting tasks.
In addition, for users which require having access to an accounting tool while on the go, both FreshBooks and QuickBooks provide mobile apps which could be downloaded and installed for Android and iOS devices.
Also, platform functionalities of these services could be expanded even further by allowing some other third-party tools to be integrated with them.
And in terms of pricing, you could expect several pricing plans which are billed monthly providing different options and features. Of course, higher plans mean that you could get more features with your subscription.
QuickBooks vs Xero
Much similar to the 'QuickBooks vs FreshBooks' comparison discussed earlier, here we have two online platforms for business accounting with very similar features and options.
One of the important similarities is that whenever you have Internet access, you could access the account on the platform by logging in through your special credentials and handle your accounting tasks.
The great thing is that both these tools allow you to access many features while on the go. This is done through special Xero and QuickBooks apps which are available for smartphone and tablet devices.
Moreover, both of these online tools come with several plans for subscription which could be chosen based on your needs and special accounting requirements.
You could learn more about the individual options available through each software by visiting the official webpage or just going back to the earlier sections of this page where we mentioned their features.
Conclusion
Many business users search for business accounting solutions and find that QuickBooks, Xero and FreshBooks are among the most popular tools available in this category. But what they want is the one which could be more suitable to help them with their business finance management and accounting needs. That could be done by knowing about their differences and similarities, some of which were provided in this review.