Pluralsight Pricing & Review
Offering various online courses in general business, creative design, software and IT, Pluralsight serves as a widespread platform for online education. Here we present a review for this powerful education tool.
Pluralsight was developed by Keith Brown, Fritz Onion, Bill Williams and Aaron Skonnard. As a company for classroom training, the platform was created in the year 2004.
They adopted training based on video in the year 2007, which has resulted in the rapid development of the company.
There are exciting and appealing courses which deals with variety of industries. List of clients who apply Pulralsight are technology giants such as Microsoft, Dell, Oracle, Adobe, and Intel. Also included in this list are the likes of some non-technological companies which includes: Disney, Bank of America and many more.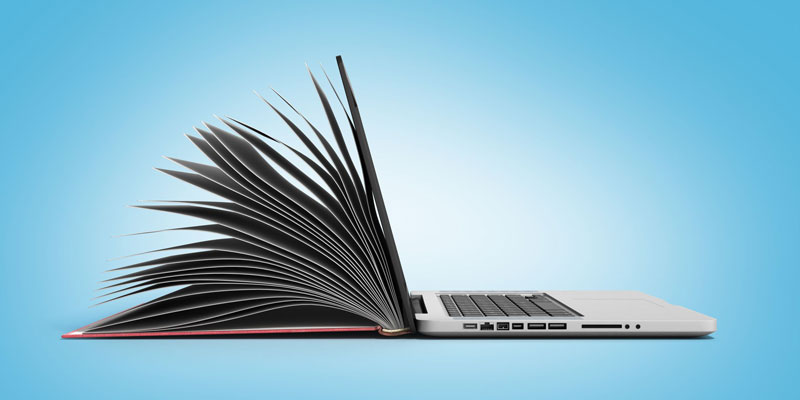 Available courses

Pluralsight could be used by lots businesses such as Information and cyber security, architecture and construction, business professional, manufacturing and design, creative professional, IT administration, data professional, and software development.
All these courses are learnt just as courses are learned in school, progressing from the area of simplicity to its difficult areas.
Pluralsight aids the better understanding and quick grasping of information by people willing to learn. It at the moment proffers more than 6,850 courses that are written by more than 1,500 subject-matter gurus.
These experts are verified and they possess a vast experience and expertise in their various fields. Millions of people who want to learn, these includes students, employees, from more than 150 countries on the globe are making use of this platform and harnessing it so as to brush up their coding skills, in their desired area of technology.
Mentorship
A lot of people need the help of a mentor to guide them on their chosen career paths. When one is being mentored, there is a higher chance of being successful due to the fact that steps taken by the learner will be calculated and examined by the mentor before actions are carried out.
This is one of the top options provided by Pluralsight, where one can keep record of courses taken before which have been studied through notes that are made while learning. One can also download course-related material such as exercise files and so on.
Methods for learning in Pluralsight keep the attention of the viewers in order for them to learn more effectively. This platform breaks down the lessons into smaller sessions, making them simpler to understand.
Pluralsight Paths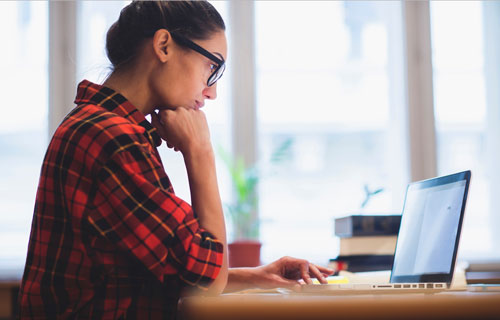 This service can be used when a student wishes to master and gain the expertise of a certain set of skills. When this is desired by the student, they choose a Path.
Pluralsight experts and authors is responsible for creating the content series known as Pluralsights Paths. These are made in 3 ways including: advanced, intermediate and beginner.
To be professional in a set of skills, users could select a. And there is no need to worry in case one is being confused about their level of skill since it could be realized through a test for Skill IQ.
This will be useful in the determination of the area in which the student would be the most productive. It will also point out the area in which the learner will be fast with learning and understanding the concepts of a course and also applying the skill in the technological world.
Pricing
Personal plans include: Premium ($499 per year), Annual ($299 per year) and Monthly ($29 per month). Also, they offer a free trial for 10 days.
For $499 or $699 per year for Professional and Enterprise plans respectively, business users could access Pluralsight website services.
More detailed info on pricing could be obtained on the official website.
Conclusion
Pluralsight library of online courses impress most people with their quality and number. In order for learners to feel more convenient, regular updates could be seen over the user dashboard. And audible narration in Pluralsight videos makes a perfect match for fantastic video quality.
Overall, whether a user is professional or novice, they could find something useful offered by the service.