Udemy Review: Online Learning & Teaching Platform
Along with the development of technology, people in today's world prefer to seek after knowledge through online sources. This fact has contributed significantly towards the popularity of Udemy.

What exactly is Udemy?
Udemy is the largest platform available for you to get your hands on online courses. It was launched in the year 2010 by Eren Bali. Eren Bali got rejected for more than 30 different times when he was looking to raise funds and develop Udemy.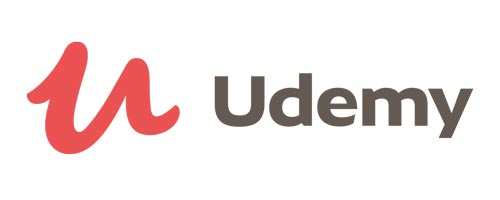 However, he didn't give up and all his efforts are now paying excellent returns. As of now, Udemy is one of the best sources available for imparting knowledge at the comfort of home.
People who go through the courses available in Udemy will be able to learn or re-learn new skills. On the other hand, it has created an avenue for the instructors to go ahead and create paid courses and earn money.
They will also be able to create and share free courses through Udemy. People in all parts of the world are using Udemy to share courses and to go through courses. Popularity of this marketplace is increasing rapidly along with time as well.
Features
While going through Udemy, it is important to take a look at the features that come along with it. Here are the most prominent features that you can see in Udemy.
Availability of courses
You will notice that many different types of courses are available for interested people to follow in Udemy.
All these courses have been divided into 15 major categories. They range from music, to software development and preparing food at your home. Inside every category, you can discover numerous sub-categories as well. In other words, plenty of course content is available on Udemy for you to refer and you will be able to get an improved experience out of it.
No qualifications needed
You will not need to have any qualifications to go ahead and access the courses that are available in Udemy. If you want to learn something, you can simply search for it and go through the course materials.
This can make learning more accessible to you. You will love to go through this kind of a learning process as well.
And many users seek to finish their courses online and get certificates.
Accessible from multiple devices
You also have the freedom to go ahead and access Udemy and course content from multiple devices. You just need to have a device that can be connected to the internet. Therefore, viewing course content can be done on your mobile device with ease as well.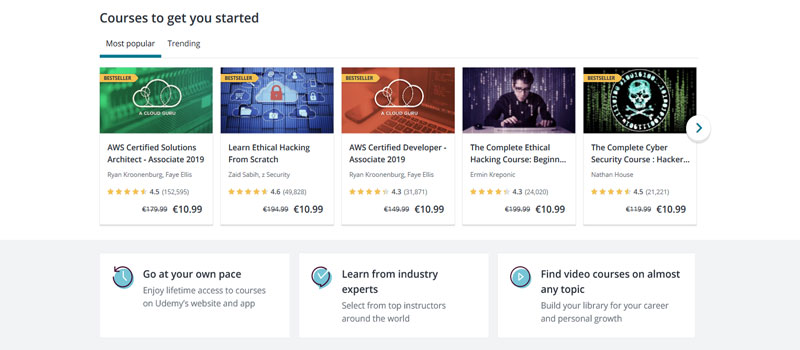 Affordable courses
Affordability is one of the biggest factors that have contributed towards the popularity of Udemy. When you take a look at the courses, you will notice that you don't have to spend a fortune to get your hands on them.
Most of the courses that you can find in Udemy are priced under $100. Therefore, grabbing the knowledge that you want can be done in a cost-effective manner.
Immediate access to the courses
Udemy will provide you with the chance to gain immediate access to the courses that you want. If the course is free, you can create your Udemy account and access it within a matter of few seconds. Even if the course is a paid one, you can quickly make the payment and gain access to it.
This can deliver an improved experience to you and you will fall in love with what you are getting.
30-Day money-back guarantee
Along with Udemy, you will be able to receive a 30-day money-back guarantee. If you notice that you will not be able to get the desired results out of a course that you start to follow within 30 days, you can simply request for a refund.
This can deliver an improved experience to you as well. In other words, you can ensure that you don't have anything to lose anything by gaining access to the courses that are available on Udemy.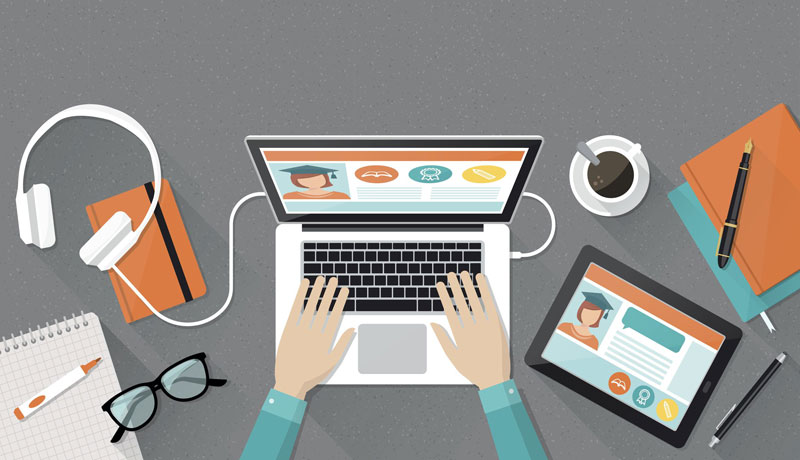 Going through previous reviews
Before you enroll yourself to a course available in Udemy, you have the freedom to go through the reviews and ratings left by other students who completed it before you. When you are going through these reviews, you can get a clear picture on what kind of an experience that you can get out of it.
Users could also download the Udemy app for Android and iOS from Google Play and Apple App Store respectively.
Conclusion
As you can see, Udemy is one of the best places available for you to start learning. You are encouraged to go forward with it and you will not have to worry about anything. It can help you to learn anything you want at the pace you prefer.