Adobe Premiere Rush Review: Video Editing for iOS & Android
These days many vloggers and video content creators shoot, edit and share professional videos completely on their mobile devices. That's possible through using advanced video editing apps such as Adobe Premiere Rush which allows users to edit and share their videos on Android and iOS smartphones and tablets.
What is Adobe Premiere Rush?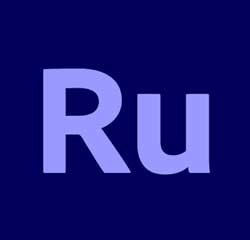 Most people even remotely familiar with video editing have heard about the famous video editing software, Adobe Premiere. After simplifying the application and making it suitable for mobile devices (iOS and Android in particular), Adobe released Premiere Rush which is especially useful for social video posters and vloggers.
The main goal of the app is to decrease the time needed for shooting, editing and sharing videos as much as possible, which could be suggested from the name of the app as well.
Although at first the Rush app was only available for iPhone and Android, Adobe later developed the desktop versions of the application, making it available for Windows and macOS users as well.
Features
Using the Rush app to edit videos is really intuitive and effortless.
You could drag and drop photos, graphics, audio and video to your projects to start editing. All main editing tools are accessible: mirroring, flipping, cropping, trimming, etc.
Customization and preset tools are there to help you enhance your video color. Moreover, speed controls could be used to change the speed of video.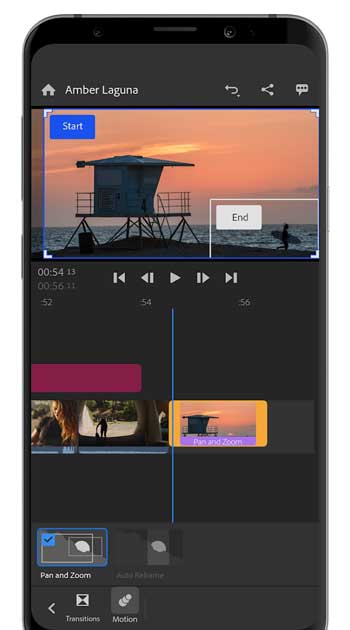 One of the great things about using Rush is its compatibility with different aspect ratios. The app supports square, landscape, 4:5, and portrait aspect ratios.
Even better, the media sequence is resized automatically once the user changes the aspect ratio in the app. That could especially save lots of time for YouTube and Instagram video projects.
The sound editing features of the app is amazing since it allows users to add loops, sound effects, and soundtracks to their videos with no difficulty.
Here are the main features of this video editing app by Adobe:
Sharing options: once click share for popular video and social platforms such as YouTube, Facebook, Instagram and TikTok.
Multitrack timeline
Great sound
Custom titles
Advanced video effects and editing
Premium version
For users who want to take the most of the app, there is a Premium version with even more features and options.
These include:
4K exporting
Advanced sharing
Auto reframe
Premium library (including premium animated graphics, overlays, and titles)
Advanced audio tools
All features of Adobe Premiere Rush Premium could be unlocked once the user upgrade their app.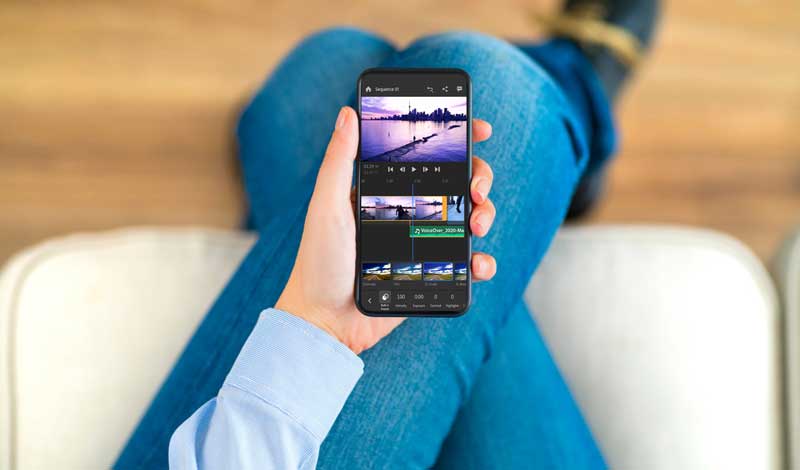 Pricing & download
Downloading Adobe Premiere Rush is as easy as downloading any software or app from the Internet.
For smartphone or tablet versions, you could check out Google Play Store or Apple App Store, depending on your device's OS.
Another method is visiting the official Premiere Rush page on Adobe directly.
Just remember that if you're a desktop user, you'll need a Creative Cloud subscription to get access to Rush on your macOS or Windows powered computer.
On the other hand, mobile users could freely download and use Adobe Premiere Rush on their iOS or Android devices. But there is a little catch there which is a 2GB limit for cloud storage.