How to Watch Live Sports without Cable
When you purchase a cable TV connection, you will have to spend a considerable amount of money on it. It is not worthy to invest on a cable TV connection if your primary objective is to watch live sports. Instead, you have some better options available.
This article will act as a guide for you and we will show you how to watch live sports without being tied to a cable connection.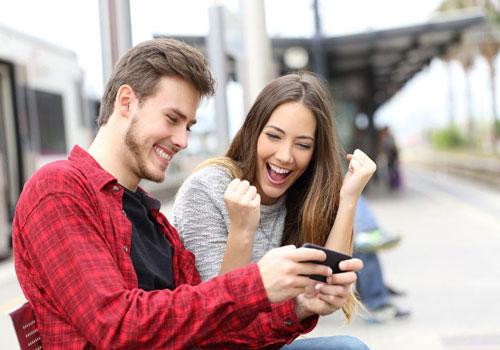 Before continuing to provide you several methods to watch sports online, let us introduce to you one of the most convenient ways and that's using a live sports streaming service.
In addition to being free, it provides users live streams in different sports categories such as box, volleyball, tennis, NFL, rugby, baseball, basketball and football. So, you don't need to worry about forgetting another match or having access to a premium channel through cable.
Plus, this methods works for any system and device including Mac OS, Windows, Android, iOS (such as iPhone and Android) and so on.
1) Over-the-Air TV
Over-the-Air TV, or getting a traditional antenna can be considered as one of the best methods available for you to watch live sports without a cable connection.
This method can help you to cut down all those expensive monthly subscriptions. Instead, you will have to make a one-time fee of getting antenna installed. It can help you to enjoy live sports, which is being broadcasted across a variety of networks including NBC, Fox, CBS and ABC.
It is one of the best options available for the NFL fans to consider as well. You will be impressed with the total amount of money that you can save in the long run through this method.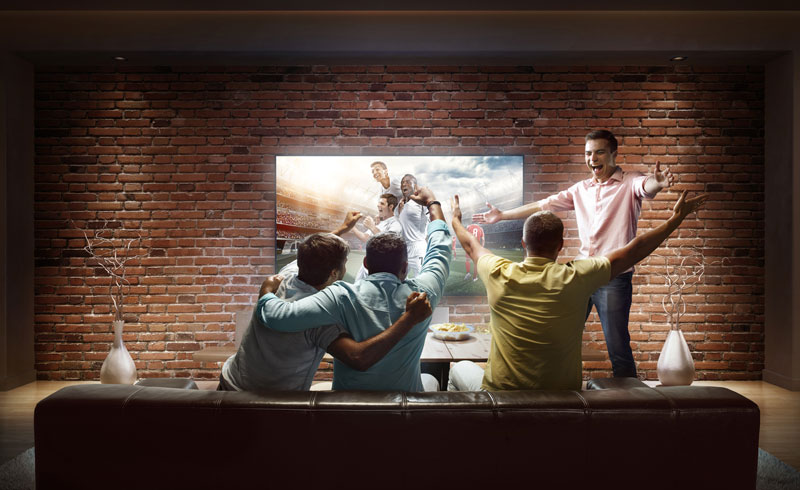 2) DirecTV Now
DirecTV Now provides a skinny bundle, but it is more than enough for a person who wants to watch live sports without being tied to a cable connection.
It can provide you with channels such as FS1, ESPN and ESPN2 at a lower price tag. You will also be able to get few other sports channels for a relatively low payment. If you are willing to pay even more, DirecTV Now will provide you with super specific channels.
Big Ten Network, and Longhorn Network are perfect examples for such channels.
3) YouTube TV
Most of the people in today's world prefer to go ahead with live streaming with the objective of cutting cable connections.
If you are one of them, YouTube TV is a great option available out there to consider. This is a skinny bundle offered by Google, but it comes with some amazing features. Therefore, you don't need to keep a doubt in mind when you are using YouTube TV.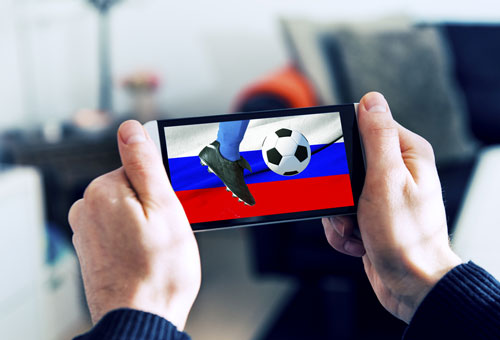 The live TV options offered to you with YouTube TV include ESPN, ESPN2, NBCSN, FS1 and FS2. You will have to spend around $40 per month on YouTube TV subscription.
The amount which costs you is absolutely worth considering the channels you get.
Also, any users with an internet access could get use of this option through their iPhone or Android smartphone, tablet or desktop computer.
4) PlayStation Vue
PlayStation Vue is not just limited to Sony PlayStation. You will be allowed to obtain PlayStation Vue and enjoy live sports on many other devices as well.
Along with the subscription, you will be able to get hold of some impressive channels, which broadcast live sports action. They include FS1, FS2, ESPN, ESPN22 and NBSCN.
The subscription will also provide you with access to regional sports networks, Big Ten and MLB network. Availability of content is the main reason why someone should think about going forward with what is offered by PlayStation Vue.
5) fuboTV
fuboTV has received lots of attention among people who are interested in watching sports content. That's because it offers channels with a focus on sports media.
If you are a person who is interested in enjoying soccer at home, fuboTV is one of the best options available out there to consider. The interface offered to you by fuboTV is pretty exciting. Therefore, you will love to use such an interface and enjoy your favorite content.
You will be able to subscribe for the fuboTV basic bundle and see if it offers everything you want. Or else, you can move to the premium bundle.
6) Sling TV
If you want to disconnect your cable connection just because of the amount that you pay for it, Sling TV is a great alternative. That's because Sling TV can provide you with sports connect at an affordable price tag.
You will be impressed to see the amount that you will have to pay in order to keep using your Sling TV subscription. The best thing that you can find in Sling TV is the a-la-carte business model. It allows you to pick only the options that you want to enjoy and pay only for them.
7) Hulu with Live TV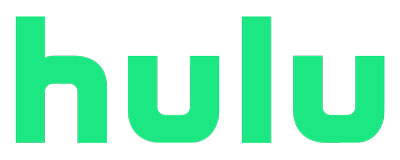 Hulu is one of the most popular on-demand services. It is competing with Netflix. However, you will also be able to find another service called Hulu with Live TV.
Also, the service is available for both Windows and Mac sports fans.
This is the option that allows you to enjoy live sports content on your television. You can purchase a basic bundle of Hulu with Live TV and enjoy some of the best live sports channels, including ESPN, ESPN2, FS1, FS2 and ESPNEWS.
Final words
Now you are aware of 7 useful and effective methods to watch live sports without cable. Go ahead with the best method out of these and you can receive outstanding results.