How to Learn to Type Online
Is your typing speed is quite slow? Do you want to learn to type on PC? There are different online typing tutoring websites and software that can help you to improve your typing style and speed.
Here, we have gathered the list of top rated online typing tutors that you can use to learn to type. These are the best options because you are not going to spend any penny on learning the typing programs on your PC.
Ratatype
This website is free of cost on usage and enables its users to adopt precise techniques of typing and lets users practice their typing speed online.
Adequate typing speed is necessary for the person whose job requires them to type on the computer continuously.
Not only for beginners but also pro users, this software is featuring so many options. With this software, user can also learn touch typing and other related skills. Don't worry, this software is not very hard to understand, but still, it's not so easy.
Users could check out Ratatype learning section to get more techniques and tips on typing faster.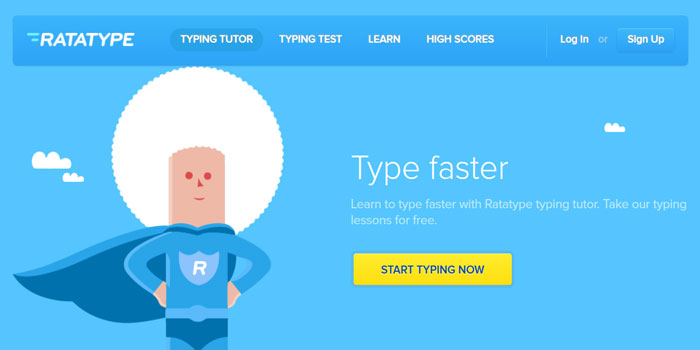 KeyBlaze
With this free typing software, users can learn online typing easily. This program is compatible with demonstrating the typing speed of beginners.
This program offers a cool typing tool GUI that imparts all the learning process. With the advance featuring tools of this software user get acquaint typing speed in the short period.
Typing Trainer
Typing Trainer is the free online typing tool that helps in mastering the typing techniques.
Without the basic knowledge of typing tips and techniques, you can face many hassles in daily life.
So it's important to improve the art of typing with the help of this freeware software. As soon as the Typing Trainer software starts working on your PC, it offers one hour long typing course for initials.
This course helps you to evaluate your typing speed with different pieces of advice. Moreover, with this typing software, you can also learn about several pro writing programs.
Rapid Typing Tutor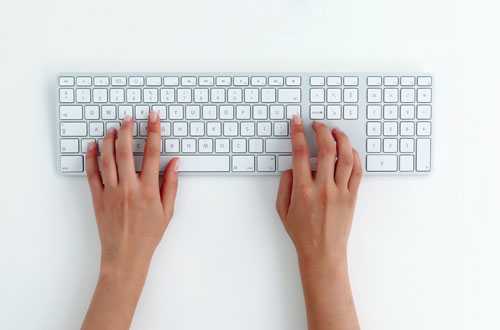 This is a free online software based on learning the techniques of typing. This program includes several typing and gaming sessions that help users to improve the ability of typing and also increase the speed.
With precise and easy-to-use technology, this software features enable the learning of typing for children.
In this application, users utilize different generating keys that stimulate keyboards.
No problem, if English is not your mother language, this learning program also offers different languages such as Spanish, Russian, German, French, Dutch, Urdu, Palestine, etc.
Stamina Typing Tutor
This touch and typing software is offering the free skill to learn to type and enable the user to touch the highest typing speed.
With the advance featuring of this software, user can get benefits from its various options and help the person to choose settings from the virtual keyboard.
It is not enough; this typing tutor software is offering multiple languages, so there is no problem if English is not your Native language. The graphical display and user-friendly manner of this software allow you to see the graph of daily improvements in typing speed.
All of the above mentioned are the online typing programs that help you to learn different typing skills in a short period. You can choose one that fits well with your job criteria.