How to Connect iPhone to TV
For times that a big screen is needed to watch movies or have any other media experience, a simple way to connect iOS devices such as iPhone or iPad to TVs is much needed. Continue with us to learn more about this.
There are two main methods for iPhone-TV connection:
Connecting using Airplay
If you don't want to connect the iOS device without HDMI then the best way is through Airplay. Using Airplay, it is very easy to transfer iPhone or iPad content wirelessly to an Apple TV. Please note that this way requires a wireless network in order to stream media over Apple devices.
So most of the times a user with an iOS device or a Mac computer uses Airplay to stream media content such as video or music to the Apple TV.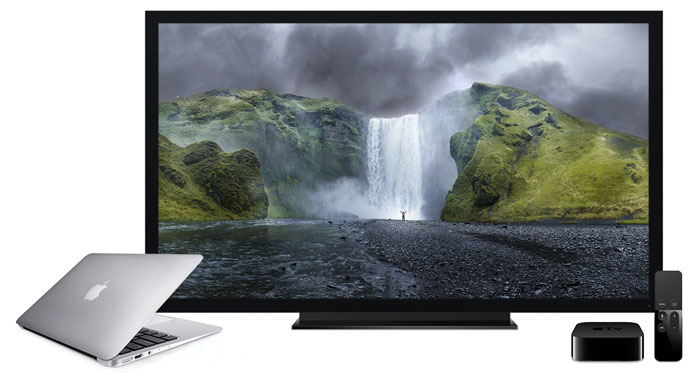 After making sure that the Apple TV and iPhone are connected to the same Wi-Fi network, Airplay could be simply enabled via straightforward steps:
Before anything, enable Wi-Fi connection in the iPhone's 'Control Center' in case the device isn't connected already.
Airplay and AirDrop are two options that could be seen in Control Center below the volume controls. Sharing content is possible using both of them, as part of the Wi-Fi connection services. But here in order to connect to the Apple TV, we should use Airplay. 
A list of all devices connected to the network such as Airplay speakers, Apple TV or iPhone speaker will be shown after tapping Airplay option. So, in order to connect immediately to the Apple TV, tap it on the list. Also, an option for 'Mirroring' would appear as well in a slider. So if you want to copy to the Apple TV everything exactly from the iPhone screen – great for presentations or similar situations in front of people – this feature works perfectly.
There are also other ways to access Airplay option as well. For instance, when watching a movie or listening to music on Spotify or iTunes, the icon for Airplay could be found in the controls.
And content streaming to TV from iPhone is exactly possible in the same way as described above using the displayed devices list.
Connecting using HDMI
If the wireless method doesn't work for you for any reason, then one of the alternatives is using a cable, such as HDMI, to connect the iPhone to the TV.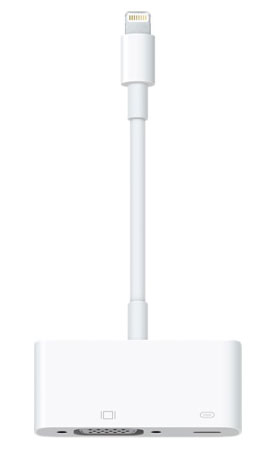 Please note that before using this technique, another item is required: Apple's Digital AV Adapter. This adapter could be purchased from Amazon and is needed to connect iOS devices to smart TVs. But before making the purchase, be sure to select the right adapter since there are two main models available for it.
One model is compatible with 30-pin ports devices – such as older tablets and smartphones – and the other one supports Lightning devices.
After preparing the required items it's time for the iPhone-TV connection through these easy steps:
Connect the iPhone or any other iOS device to the Digital TV Adapter using the HDMI cable.
Now, connect the adapter to the HDMI port of the TV.
Just adjust the settings on the TV's input sources so that the port connected to the device would be selected. If all has done well so far, the screen of the connected iPhone will be duplicated on TV.
Please remember that 1080p or Full HD quality could only be displayed when using iPhone 4s/iPad 2 or higher models.
One of the great advantages of the second method is that it's not limited to the Apple TV. So, almost all TVs including Samsung TVs, Sony TVs or other HDTVs could be used for this content sharing or media streaming.