How to Check Minecraft Realms Live Server Status
Minecraft Realms allows you to explore other worlds and play with your friends. But sometimes, players face some issues like server downtime or other technical difficulties and want to know the live status of Minecraft Realms server.
What is Minecraft Realms?
There are many of Minecraft servers available for you to play on. You may join any server as long as you possess the game. Minecraft servers are fantastic, and many of them are available 24 hours a day, seven days a week, but gameplay is heavily dependent on the players you play with.
If you're subscribed to a Minecraft Realms account, you may create a server of your own and invite anyone, such as your friends, to it.
Some servers are completely anarchic, which is one of the reasons that Minecraft Realms exists.
Players may be unable to join servers for a variety of reasons. Two of the most prevalent are technical difficulties on the user's end and Minecraft servers that are offline.
How to Check Server Status for Minecraft Realms
To check the status of the live server, click on this link. It will lead you to Mojang Studios' official Twitter account, where the company often addresses technical concerns. If any of the servers go down, you will be notified. They also tell you when the server is ready to be used.
Sometimes, Realms servers are unavailable due to technical issues or maintenance or other reasons.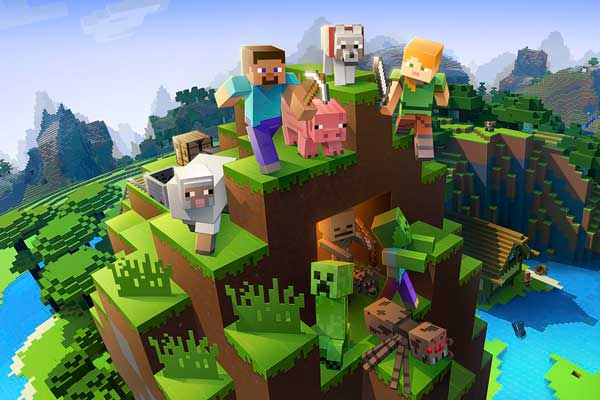 If you want to report a bug or issue or anything else to the developers directly, go to the Mojang Bug Reporting site. Sign up and you will be able to report any problem you are having.
Alternatively, you may respond to the Tweet directly or DM them on Twitter.
If everything appears to be in order but you are still unable to access Minecraft Realms, please consult our troubleshooting guide. We've discussed typical remedies that will assist you in resolving network-related Minecraft Realms difficulties.
The tutorial will assist you in resolving issues on both the Java and Bedrock versions. Simple fixes, such as restarting your computer or checking your internet connection's reliability, are sufficient to remedy the connectivity problem.
However, if the servers are down, there is little you can do. You'll have to wait for them to get back online.
Also, if you'd like to connect to Minecraft Realms on a device like a PlayStation, Xbox, or Switch, you must purchase their membership plan. Like a PlayStation Plus or a Switch Online Membership. You will be unable to enter Realms unless you have this subscription.
Is Minecraft Realms Down?
When you want to know if Minecraft Realms is down, one of the first options is to search for Minecraft on a service which checks the up/down status of different website or a website like downdector.com.
Downdector will show you whether there has been a surge in down reports from users, as well as comments from those reporting troubles at the foot of the page. If you see any of these on the site, it is likely that the servers are down.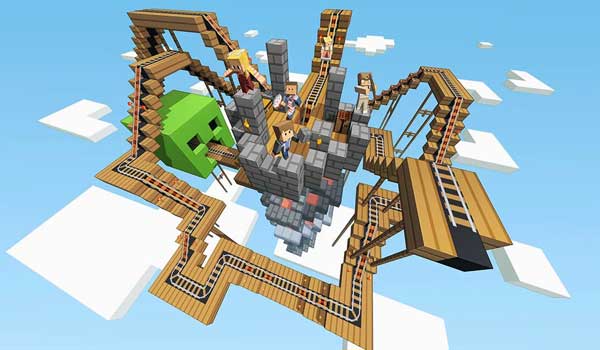 Another option to verify the server status of Minecraft Realms is to visit any of the game's social media pages. This also implies that Mojang is developing the game and will most likely respond via social media if any difficulties occur.
If you observe a surge or a problem with the servers, your best strategy is to wait for some time and check later to see whether the situation has been resolved or not.
If there is a simpler solution to the present server troubles, the Mojang Support website and the Minecraft staff on Twitter should be able to offer you with more specific methods to resolve the issue.
Final word
Minecraft Realms are smaller servers, although many individuals have their own. A single realm may only serve a few individuals, but the service itself is vast.
It is not uncommon for a service of this magnitude and kind to fail. However, if your friends, for instance, are able to access Realms but you can't, Realms is most likely not down. Examine your internet connection, firewall settings, and antivirus definitions. They might have been updated or reset and are now blocking the connection.