6 Best Spelling and Grammar Check Apps
Spelling and grammar are two main important factors in writing. If you write a lot of articles every day, you need to find the best apps for checking your spelling and grammar. There are many related tools and apps that you can find on the internet nowadays.
However, not all of these apps and tools can provide accurate and correct result for you. This article is going to recommend some of the best spelling and grammar check apps that are available today.
But please don't forget that in case you need help with essay writing in the UK, you could always use reliable and high quality writing services.
These apps are popular among many people because they have a lot of useful options and features for supporting your writing jobs.
Plus, no matter what device you use with what operating system – such as Android, iOS, Mac or Windows – you could find an item on our list which could suit to your needs:
1) Grammarly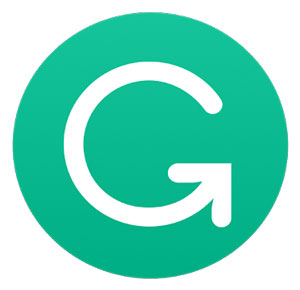 Many people are interested in using Grammarly because it is free. When you use this app, you can scan text for any grammatical mistakes on any website or platform.
This app has several features that can help you in your writing task, including overall writing score, premium writing checks, and also human proofreader option.
This grammar and spelling tool is going to display all necessary details, such as word count, reading time, vocabulary, and also readability metrics. Grammarly can scan for most spelling, grammar, and also punctuation mistakes. You can also have a better writing style by looking at all recommendations from this app.
The program is also available as a browser extension for Firefox.
The mobile versions are called Grammarly Keyboard which could be installed on iOS and Android devices.
Google Play download could be done through https://play.google.com/store/apps/details?id=com.grammarly.android.keyboard
And iOS users could get their hands on this app from Apple App Store: https://apps.apple.com/app/grammarly-keyboard/id1158877342
2) Reverso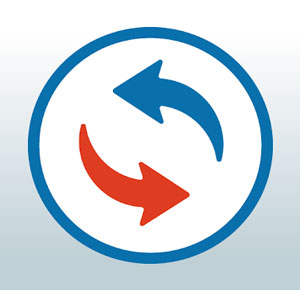 If you want to find the best grammar and spelling check app, you can look at this application. This app can provide accurate contextual translation for all users.
It is very easy for you to learn about how to use Reverso app. This app can provide accurate results with the capability of indexing hundreds of millions of words. When you use this app, you can also get access to its flashcards, so you can memorize all search terms easily.
You will be able to improve your vocabulary skills effectively when using this app.
Download Reverso for Android from https://play.google.com/store/apps/details?id=com.softissimo.reverso.context
Reverso for iPhone could be installed through https://apps.apple.com/app/reverso-translate-and-learn/id919979642
3) Ginger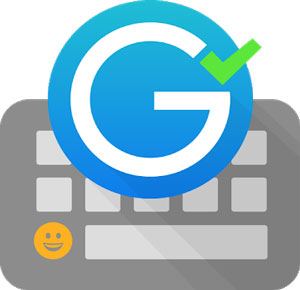 This is another popular app that you can use every day. This writing app allows you to detect any text errors in the documents immediately.
You only need to paste your document to the app, the app is going to give some recommendations for correcting any mistakes. This app can work on both mobile devices and desktop computers. The system can also rephrase any sentences easily.
The text corrections are based on the sentence, not on individual words. As a result, this app can provide high accuracy for all users.
For iOS you could download the app from https://apps.apple.com/app/page-grammar-spell-checker/id822797943
Android devices could use this app from https://play.google.com/store/apps/details?id=com.gingersoftware.android.keyboard
4) WhiteSmoke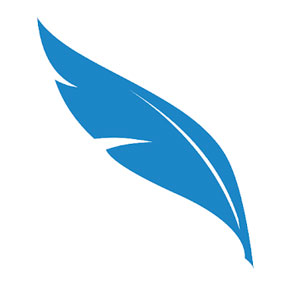 Many people leave good reviews about this app. This grammar checker is suitable for you who spend a lot of time doing some writing jobs.
WhiteSmoke can run on desktop, mobile, and also web devices. This tool has a unique Natural Language Processing system. This technology can analyze the text by using its artificial intelligence, so you can have the best alternative words and phrases for your article.
This app is always updated regularly, so you can get the most updated words from the system. It is very convenient for you to use this app every day.
Download WhiteSmoke app for iOS through App Store using https://apps.apple.com/app/whitesmoke-writing-assistant/id1003268347
And for Android version of this app just go to https://play.google.com/store/apps/details?id=com.whitesmoke.mobileapp.free
Moreover, this free grammar checker could run on all browsers (such as Safari, Opera, Chrome, Firefox and Internet Explorer) and is also supported by both Windows and Mac OS X.
5) Hemingway Editor
This powerful grammar checker is suitable for you who want to check your grammar or spelling easily. It is specially designed to help all writers in maintaining high-quality work.
This online tool is special because it can scan any grammatical errors, for example, hard to read sentences, improper use of adverbs, complex phrases, and many other errors.
This helpful editor also has document formatting ability, so you can control all tools, such as headings, font styles, and also bullets. Some color codes can represent any errors. You will be able to find any errors in Hemingway Editor immediately.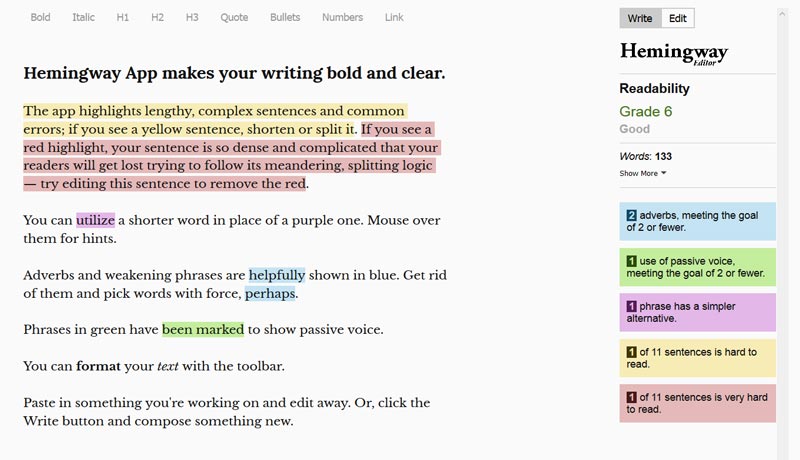 6) Online Correction
It is very easy for you to start using this spelling and grammar check app. This website is specially built with simplicity.
You can use this website for checking all grammar and spelling errors in your text. You only need to input the text and the system is going to do the rest.
All spelling and grammatical inaccuracies are going to be highlighted. Different color codes can help you distinguish several errors in typing, grammar, spelling, spacing, duplication, etc easily. This website can also recommend some possible changes to both sentences and vocabulary.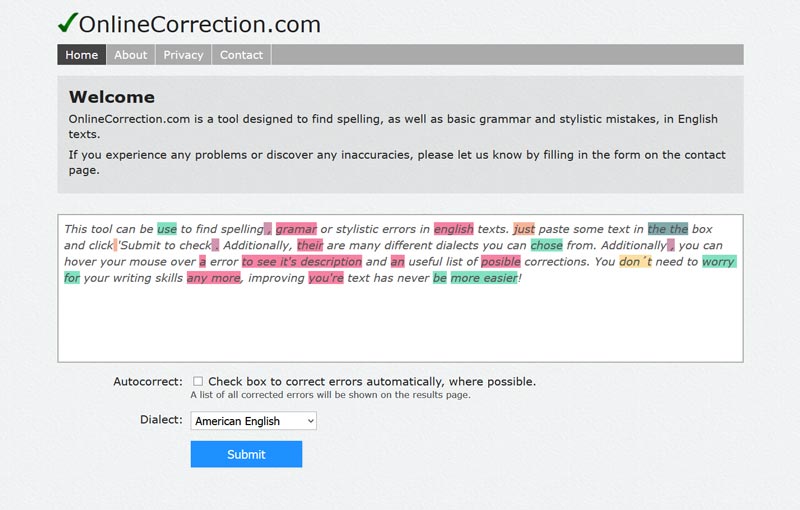 OnlineCorrection website will also protect all users' privacy by deleting all uploaded content from the system immediately.