Top 4 Domain Name Registrars Reviews & Comparison
If you want to create a website, you need a good domain name and hosting. Finding the right domain name for your website can be a bit tricky though. But then you also need to figure out what domain registrar you will use as well.
A domain registrar allows users to acquire the desired domain for a year, two or even more years, depending on their needs. However, there are multiple domain registrars out there, so which one is the best?
Although there is no one answer to the above question, but depending on some factors and considering different requirements, one could find that one certain registrar could work for them better compared to others.
With that in mind, considering below tips could help a lot when choosing a domain name registrar:
Work only with ICANN-accredited domain registrars. This way you know that these companies are safe and legit to use.
Browse the web and see where you can get the best value for your buck.
If you want a local domain extension, then you should use local registrars (such as .ie, .ca or .uk – although some of the big players in the market such as Godaddy or Namecheap provide registration for some of the local/international extensions as well).
See if there's a hosting and domain name package, this may end up being less expensive for you.
Identify the stuff you need outside the domain name. Most registrars give you SSL certificates and other great features.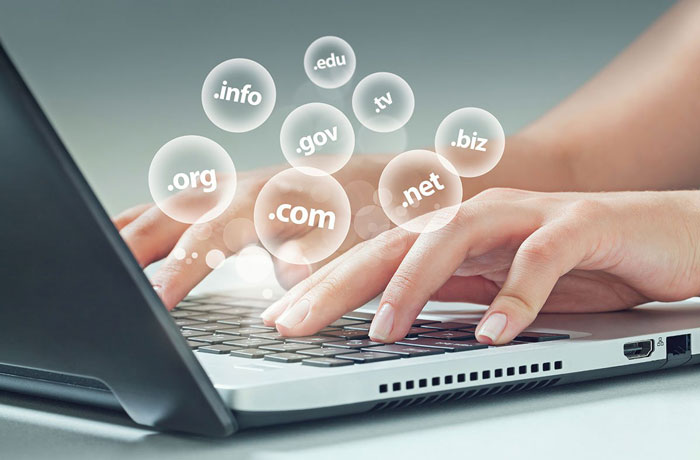 And here are our pick for the best domain name registrar available online:
GoDaddy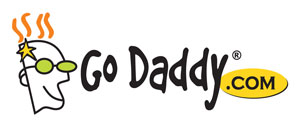 GoDaddy is a really impressive domain registrar. They do have hosting too, but they are specialized in domains, and they registered more than 54 million domains until now.
They are accredited, they operate all over the world, and they even offer domain auctions too, in case you want to get an existing domain for the right price.
Also, pricing is very good here, and they have additional services like WHOIS privacy, SSL certificates managed hosting built for WordPress and other similar stuff if you need them!
Namecheap

Namecheap may be a smaller company when compared to GoDaddy, but it's specialized mostly on domains, and they are very good at that.
Namecheap company registered around 1.3 million domains, and they have support for tons of extensions, including the classic ones as well.
They are ICANN accredited too, and they also have stuff like Premium DNS, VPS hosting or shared hosting, WHOIS privacy and SSL certificates. Namecheap are not the cheapest out there – as the name might suggest! – , but the investment is well worth it.
Enom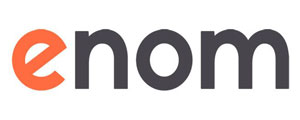 Enom registered around 12 million domain names, and they bring in support for generic TLDs as well as country-specific extensions too.
They have a G SUITE from Google Cloud offer too, as well as extras like privacy and SSL certificates. They also added a site builder and shared hosting, which makes Enom a complete package if you're just starting out and want to use a good domain registrar.
1and1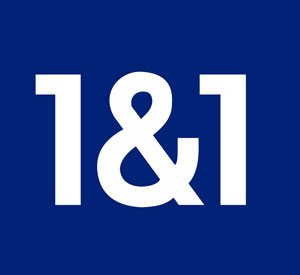 1and1 is one of the largest domain registrars out there; they have 5.5 million domains. They are accredited, not to mention they include classic TLDs as well as country-specific TLDs.
If you want country-specific extensions, you have to switch to that particular store (usually that happens automatically). The interesting thing is they include Office 365 support, managed hosting, WordPress hosting and so on.
Overall, it's not very tough to find a good domain registrar. All you need to do is to create a list of your needs and then see if any of these domain registrars can fulfill your needs.
As a last tip, don't forget to search your desired name at more than just one domain name website so that get a better sense of available TLDs and extensions for the searched name.
For instance, new TLDs might be available as well through some companies which aren't yet provided by other websites. Some of these new domain extensions include: .site, .website, .store, .bargains, .academy and more.
And don't forget that it's necessary to stick to your budget as well. That shouldn't be a problem because most domain registrars strive for value and affordability!