Best Methods to Get More Instagram Followers
Instagram has become a very popular platform for business owners to promote their brand. Many people use Instagram as a money making source by promoting their brand or doing different advertisements for other companies.
Just like any media from, to have a successful Instagram page you need to have real followers.  The more your followers the more you are likely to have a successful business.
Although some point it is very easy to get lots of followers, the tricky part is when you are stuck with a number of followers and you do not see the number to increase the way you want it to for a certain period of time.
Here are some ways for you to get more followers whether you want to start your business from the start and just created an account on your Instagram or you are already benefiting a lot from your Instagram and now you just want to increase the followers.
Have a strategy
The first thing that you need to plan is your strategy. If you are a new user, come up with a great strategy.
Think about what you want to tell. What is your story? What is your main goal? What is it that you are going to offer to people. It can be anything of your choice. Be creative. You can offer writing posts. You can post your poem, your drawing or any kind of art you create.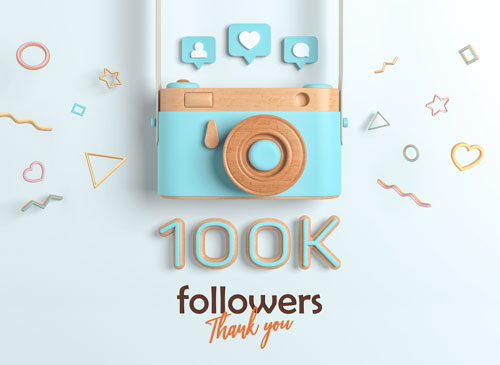 If you are a professional photographer you can aim to be known as a photographer to run your business. If you are a traveler you can come up with great posts to keep your audience interested.
Whatever it is that you want to offer, write it down and make sure that this is your path for now. Come up with anything that you can offer and make sure it is clear.
Target audience
When you are done with your plan you need to find out who your target audience is. When you have a great Instagram page so many different people will come and follow you.
You will have some followers who actually hate you but they are still following you. But your aim is to attract a certain group of people who will enjoy your page.
Depending on your plan and your strategy you can narrow your target audience down to a certain group of people.
For example, if you are an artist and you paint and draw and want to promote yourself as a teacher your target audience is those artists or people who want to become an artist in the area you are teaching.
Theme
When a person wants to check your Instagram page, first they will see a glimpse of your whole page. Not just one picture but a lot of pictures that are on your main page.
You have to come up with a theme for those pictures. When you are posting any picture, it needs to have the chosen theme.
For example, you can choose the color white and try to post pictures in a way that the color white is the dominant color in your pictures. When someone enters your Instagram page and sees a clean white theme they would be more likely to check your posts one by one and follow you.
A beautiful page is always attractive so try to make your page look as attractive as you can. Some people do not use any theme as a color. Some people use a special effect for their pictures.
Your theme can be anything you want. You can post anything you want but keep a white border around each picture as well. Use your creativity as much as you want. Make your page look interesting the way you want it.
Quality
It is very important that the quality of your pictures if not the best but to be reasonable.
If you post pictures that do not have good quality, or if the framing of your pictures is terrible then your page won't to be attractive to people.
You do not need to be a professional photographer to capture nice photos. You can educate yourself a bit but watching a couple of simple tutorials to learn how to fix the frame of your pictures. Or you can just see how others take photos and try to learn from them.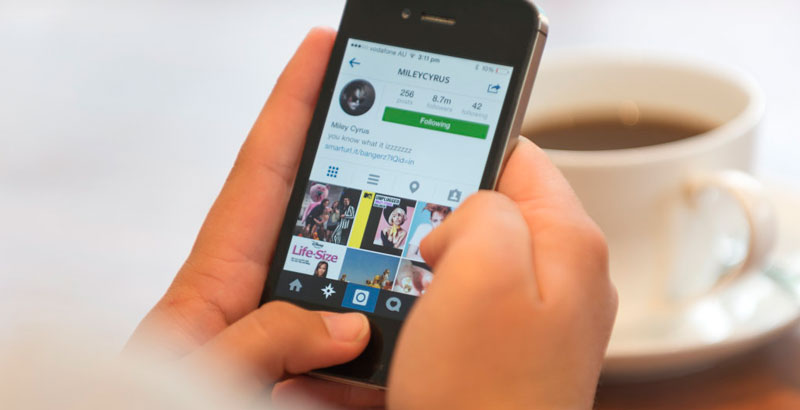 Caption
Remember to post catchy content for your caption. This is not an absolute necessity but it sure can help. If your strategy allows, you can write down a couple of words.
If you are fighting for women's right or if you are having a platform for not business purposes but to say something or tell a story, you need to work on your captions more that you put effort on your photos.
Because in those pages the content is your strategy, not the photos. Remember that it is totally ok to post unrelated photos every once in a while.
There are many other ways that you can use to get more followers such as
Promote your Instagram on other platforms
Advertisement
Communicate with your follower
Run contests
Live video
Keep posting
Also, many users might think of quicker ways to get (or even buy) followers through services offered by Nitreo, which also provides Instagram likes as well.