5 Ways to Boost Instagram Engagement
It's an undisputed fact that Instagram is one of the biggest and busiest social media platforms in the world. Instagram has more than a billion of monthly active users but the audience doesn't make it the perfect marketing platform if you don't know your way around it.
There are thousands of brands vying for the post of engagement, the question is how can you boost your Instagram engagement so you can have the lion share?
Before going into the body of the article, it's important to explain what is Instagram engagement?
Instagram Engagement simply means your followers loyalty to you or your brand. The size of your audience doesn't determine your engagement but the level of the audience involvement with content you share defines your engagement. It is a measure of how your audience interacts with your stories, photos, and videos.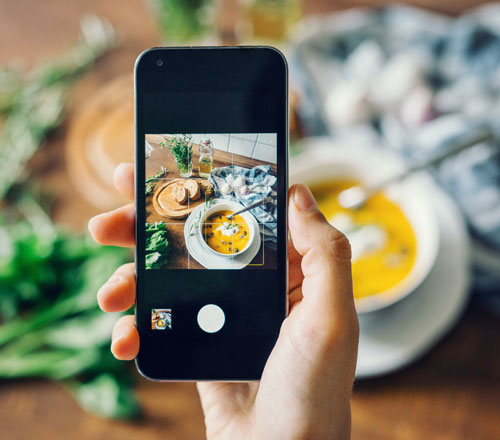 The key parameters that you will be used to track your engagements are:
Likes: This is a fundamental parameter showing the interest level of the audience. It shows if the audience received your content.
Comments: The next metric that determines your engagement. It gives a more qualitative understanding of your follower's perception of your post.
Repost and shares: the number of shares and repost shows how important the content is. Any content that is shared or reposted is really liked by the audience.
Post unique and meaningful contents
Is there any better way to increase your Instagram engagement than posting meaningful content that will entice and engage your user?
Your post shouldn't be all about the captivating captions or image, the content also counts. That's why paying attention to details is very important when it comes to content marketing.
e.g. If you are a fitness brand, you can share before and after pictures of your clients.
Post your contents when you are sure your audience is online or active
Another factor that influences the engagement game is speed. This is why you need to drop your content when they are active. When you post in the wrong time, your post might fall into the black hole of Instagram.
You can use analytics that will show you when the majority of your followers are always active. Plan and drop your contents during that period.
Make use of Instagram stories
Research and studies have shown that 400 million daily Instagram users spend an average of 28 minutes on the Instagram story per day. This shows the popularity of the feature.
Is there is a better way to engage your audience than posting behind the scene images and videos on your Instagram stories to give them an insight into what they should expect in the next post?
Another plus of using the Instagram story feature is that you can make use of the swipe up feature to generate more traffic to your website or make more sales.
Start conversations with your audience using the Instagram story sticker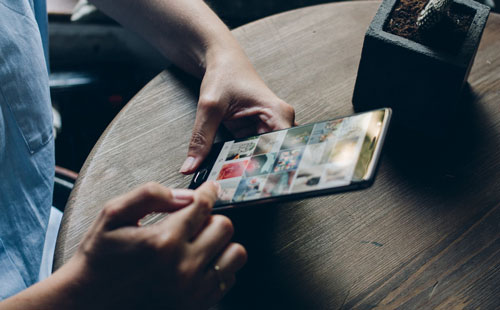 The way people see Instagram engagement is different from what it really is.
In 2019, Instagram engagement has gone beyond likes and comments, it also includes the engagements you get from people following your brand hashtags, stories, IGTV views, etc.
Since Instagram noticed people make use of the Instagram stories, they devised a means to help brands and Instagram users engage their audience in the form of engagement stickers.
With the Instagram sticker, you allow your audience to share their opinions with you and in turn, you create a loyal following that makes them connected to your brand. This is because nothing sparks a conversation more than "Ask me Anything" stickers.
Additionally, the Instagram sticker gives your audience the opportunity to know you better and get more information about your product or brand.
Optimize every piece of content you post
To boost your Instagram engagement, think of doing the three things below:
Agg a location/ Geotag your post
Geotagging your post will allow anyone who searches for the location on Instagram sees your post
Don't underestimate the power of hashtags
The importance of hashtags cannot be underestimated but are you adding them to your post?
Boring captions don't help in any way. Try to use captions that will attract your audience to your post.
In conclusion, try to incorporate the tips shared above to boost your Instagram engagement.
And when you're in need of more followers for your Instagram page, you could use buzzoid.com services to get more followers.