Rosegal Review
Along with the development of internet, people in today's world have got access to a variety of platforms, which they can use for shopping. Among those online shopping stores, Rosegal has received a lot of attention.
If you are reading this, you must be looking forward to purchase what you want from Rosegal. Keep on reading this Rosegal website review to understand what it can provide to you at the end of the day.
What exactly is Rosegal?
Rosegal is an online retail store. This online retail store has maintained a strong reputation for offering fashion items for both men and women. Some of the products offered for purchase on Rosegal include shoes, clothes, hair, accessories, jewelry and many more.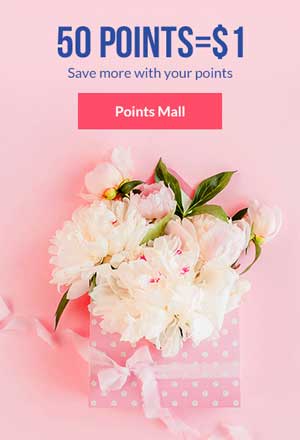 On the other hand, Rosegal pays special attention towards offering plus sized women's clothing to the market.
Rosegal is an entirely web based store. You will not be able to find it in any physical location. The company was started with the objective of selling clothes and other fashion items online as well. However, the team behind it is from China.
They keep on providing shipping services for people in every corner of the world. Hence, customers who come to purchase what they want on Rosegal will be able to proceed while keeping the peace of mind.
Products and item prices
When you take a look at the items available on Rosegal, you will notice that women's clothing has received a lot of attention. You will be able to purchase women's clothing from Rosegal at a price tag of in between $10 and $50.
The most expensive dresses available in Rosegal would cost you around $80. Likewise, it is offering numerous accessories that women can use as well. These accessories include hats, jewelry, bags and scarves.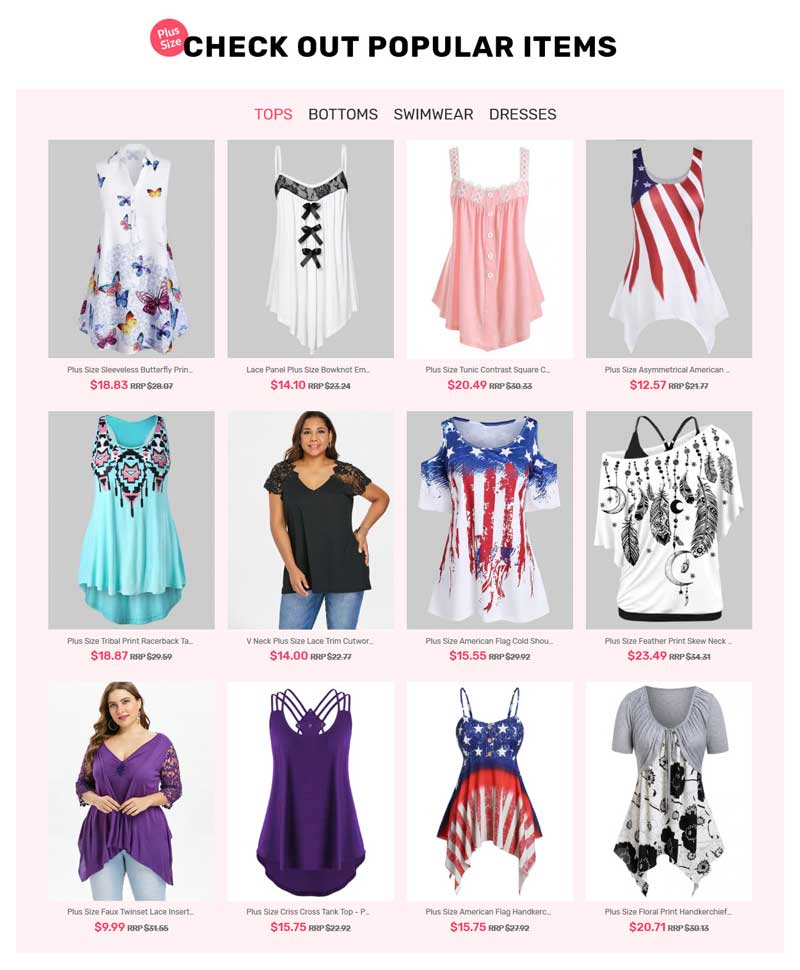 These products are priced in between $5 and $40 on the online store. When you go through the different options, you will even notice that there is a possibility to buy some of the items under $5. This is quite interesting. You can also purchase shoes for women around $20 range.
At the time of taking a look at products available for sale at the online store, you shouldn't be ignoring the men's fashion items.
You can purchase men's clothes available for sale on the website in between $10 and $50. The price varies depending on the nature of cloth and the brand. You can also find expensive men's shirts available for sale at Rosegal. They would cost you around $100. In some of the rare instances, you will be lucky enough to purchase men's shoes for around $10.
Some of the men's accessories available in Rosegal include fedoras, scarves, watches, ties and socks. They are priced from low as $20 to $20. On the other hand, you will be able to discover numerous accessories available for purchase at the $1 mark.
On top of everything, you will notice how the website is offering coupons to the customers on a regular basis. If you are concerned about saving money, you need to pay special attention towards these coupons and get the most out of them.
Then you will be able to reduce the overall amount of money that you are spending to get what you want on Rosegal.
Return and refund policy
Since you are purchasing what you want on Rosegal, you need to be mindful about the return and refund policy as well. Then you will be able to make sure how you are going to handle the unforeseen circumstances that you will come across.
The company will provide you with a return period of 30 days upon receive of the product. During this time period, you can try out the product.
If it doesn't match, you can either go for an exchange or a return. For that, you will have to return back the product.
Rosegal will accept the return as long as it is unwashed and unworn. You should also make sure that all the labels are intact. The original packaging should not be damaged as well.
In case if you receive a product that is not similar to what you ordered, you have the freedom to return it and get back a refund as well.
Therefore, you don't need to worry too much about purchasing what you want from Rosegal. You will be able to get what you want at affordable prices and it will make you feel good.
App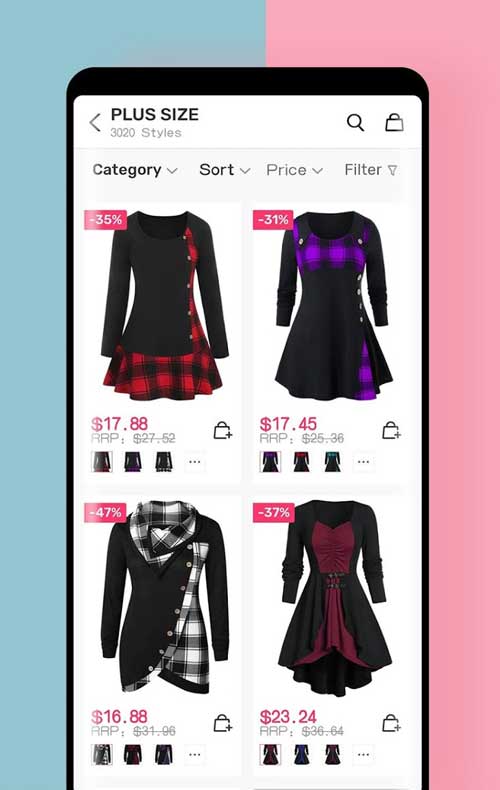 There are also Rosegal apps for Android and iOS which could be downloaded from Google Play and Apple App Store respectively.
Most functions which are available on the website could be accessed from the app as well.
But please note that the app includes exclusive products too, which couldn't be found at the website. The same goes for some deals as well.
Any person who is interested in purchasing clothes and other fashion accessories online can take a look at Rosegal. You will fall in love with the overall shopping experience that they offer.
There is a decent return period and a customer support available to help you in Rosegal as well.