PatPat.com Review
One of parents' daunting tasks might be constantly looking for high quality clothes for children at affordable prices. With so many shopping websites available it is sometimes difficult to find the ones which could satisfy your needs. Here we review PatPat.com, which is a special store for kids and babies' clothes.
What is PatPat?
PatPat.com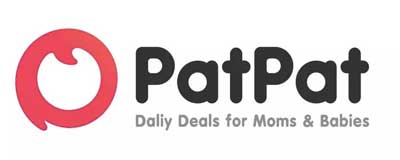 is a shopping website with specialty in providing accessories and clothing for children.
One of the great advantages which is lacking among its competitors is that PatPat have direct partnership with many manufacturers, making its prices much affordable compared to other online clothes stores.
Additionally, PatPat offers special deals and discounts for many items on the websites on a regular basis, which makes purchasing toys and clothes from PatPat even more affordable and pleasing.
Is it Legit?
According to trustworthy review websites such as Trustpilot, PatPat.com website is totally legit.
That's because, with more than 25,000 reviews on the website averaging a 4.5 score out of 5, PatPat.com has proved to be able to keep most of its customers satisfied and happy.
Moreover, another positive sign could be noticed when you look at the user feedback on Google Play and Apple App Store where the PatPat apps are hosted.
Again, with tens of thousands of reviews and high ratings, the special apps for iPhone and Android have been a great success with the users, which is in return as a result of providing great shopping experience to the users.
How it works?
Using PatPat.com is really easy and intuitive. Like many similar shopping websites, you just need to explore the different parts of the site to find what you're looking for. Alternatively, you could use the search function of the PatPat website to find your necessary items more quickly.
There are different sections on the main menu which could guide you to the right section. For example, according to your children ages, you could browse special sections for 'Baby', 'Toddler' and 'Kids'.
Moreover, new clothes and items are regularly added to the website collection which could be easily checked out through the 'New Arrivals' link on the menu.
And if like many parents you're a fan of special discount and deals, don't forget to visit the 'Sale' section which includes hundreds of discounted items – sometimes up to more than 80% off – waiting for interested shoppers.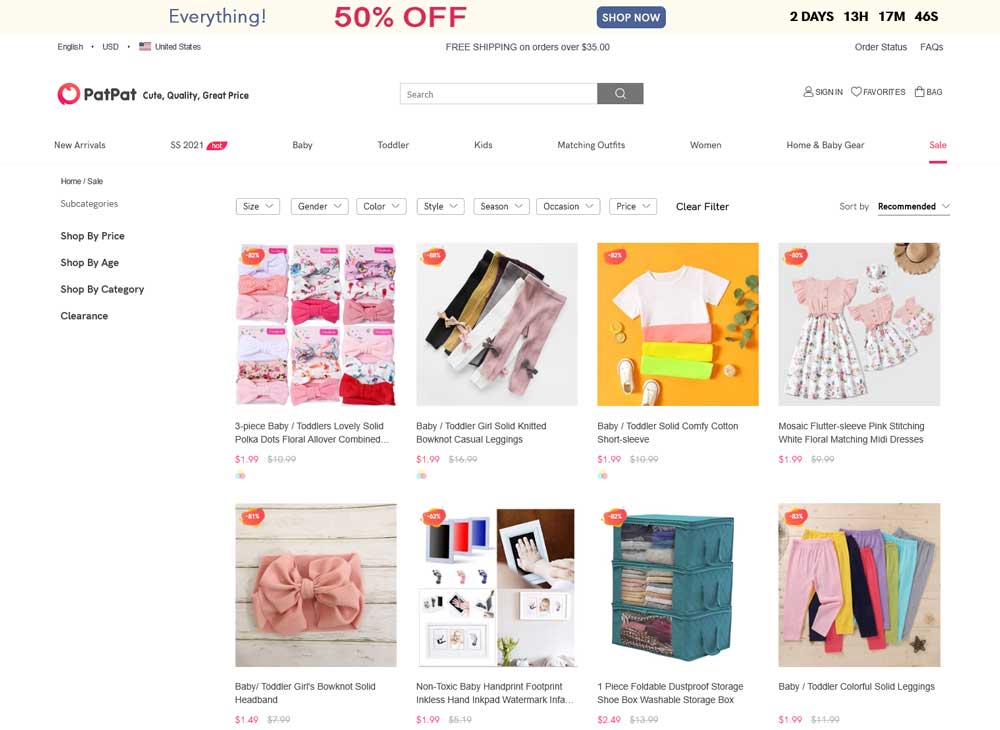 Many shoppers might have questions about delivery. Although the website ships the items to most countries across the world, but for some countries shipping and delivery time might take longer. In fact, there is a dedicated page on PatPat which guides customers through shipping info and timing which is strongly recommended to look at.
When it comes to payment methods, you could be sure that most usual payments such as PayPal, Visa, MasterCard, Discover, American Express, etc. are accepted on PatPat.com
Mobile apps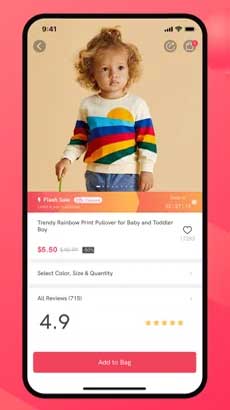 In addition to the website, PatPat offers its huge collection of baby clothes through its apps as well.
In fact, both iOS and Android device owners could download and install the PatPat app on their smartphone and tablets and take advantage of great features provided to them.
Also, the app comes with more than just providing a regular shopping experience for your kids. Especially if you're a mom, you could enjoy getting deals and discounts made available for you.
Plus, reading and sharing shopping and life experiences on the app could make you feel like belonging to the huge community of moms who use the PatPat services like you.