Bitdefender vs. Kaspersky Comparison & Review
Bitdefender and Kaspersky are among the best antiviruses in the world and when it comes to choosing between these two, it becomes difficult. Comparing these two antiviruses is like comparing Batman and Superman or like comparing Messi and Ronaldo in the field of antiviruses.
Antiviruses are a very necessary software and they are essential for any computer to help them protect from threats that viruses or Trojans.
Now when it comes to choosing an antivirus for your computer it becomes a tough choice to make and to choose between these two is not at all easy. We are here with a comparative analysis of these two antiviruses in order to make things simple for you.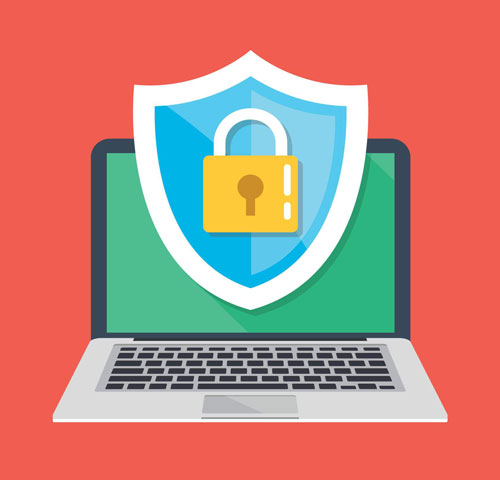 But before it begins, you need to know that this comparative analysis is based on a few factors like price, features, user-friendliness, security, and compatibility.
So here goes the comparative analysis:
Features comparison
When it comes to Bitdefender, it comes equipped with all the features that are essential to keep your PC safe and protected.
The inexpensive subscription of Bitdefender though have a little fewer features as compared to the expensive ones, but they also have enough security features to suffice your need if you aren't working on a top-secret project.
The Bitdefender has its own browser for payment transactions and whenever you are about to make a payment from your default browser, it prompts you to open that particular site with Safe Pay browser. The Bitdefender also comes with a wallet which stores all your passwords from various browsers and protects them.
You also are given access to the Bitdefender VPN through which you can browse websites. The per day usage allowed for the VPN is 200 MB.
When it comes to Kaspersky the features are no less than what Bitdefender offers. You get similar features depending upon the subscription plan you choose. There is a separate browser for the online transactions just like there was in Bitdefender. The browser's name is Safe Money and it has similar features as that of the browser Safe Pay.
Kaspersky also offers 200 MB usage per day on VPN and you can browse any website you want. The Kaspersky also comes with a feature to secure webcams in order to ensure privacy and safety.
Prices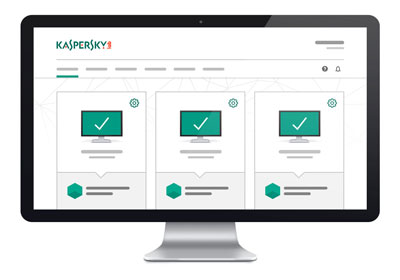 When it comes to pricing of these two antiviruses both have 3 different packages at annual subscription fees.
The costing of the Bitdefender's plans is $35, $40 and $45 respectively with a change in the features, the protection level, and the number of devices.
While the prices of subscription for the Kaspersky are $30, $40 and $50 respectively. The plan with the minimum price is cheaper by $5 in case of Kaspersky and the plan with maximum price is $5 higher than what Bitdefender offers.
The difference in pricing is not much and on average the pricing remains constant as well.
User-friendliness
Apart from the 500 MB installation time in case of the Bitdefender, everything else is user-friendly. The user is also allowed to pick five quick actions and they are displayed on the opening window of the antivirus and prompt the user to make a choice.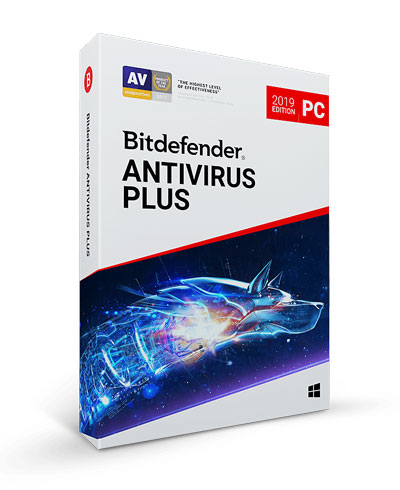 When the user has opted for the multiple devices plan, the user can access Bitdefender Central in the browser. Everything about the other devices like their status, the protection level, and the threats can be viewed directly from the browser.
On the other hand, Kaspersky also offers an interface that is user-friendly but there is no way a user can customize it like there was an option in the Bitdefender above.
Kaspersky has self-explanatory icons for every task that you need to perform and that enhances the friendliness of the interface. The selective scan option provides the user with an option to choose between what to scan and what not to.
There is also an option to drag and drop the files the user wants to scan selectively which also makes it very friendly to use. Both are equally friendly to use and provide the best user interface to the users but if we consider the 500 MB installation time-period, we can say that Kaspersky is just marginally better.
Both software applications offer security solutions for Mac systems as well as Windows powered systems.
Users could buy a physical version of products or just choose to download Bitdefender or Kaspersky from the internet.
Protection
When it comes to protecting from malware, viruses and Trojans both have been equally successful and various researches and various reviewing platforms have given them top ranks. But recently there has been an allegation on Kaspersky about violating the privacy of its users.
Obviously, it can be a flawed allegation or something not even worth considering, but if we have to consider that it still remains one of the best antiviruses in the world. But we can give an extra point to Bitdefender just because of an allegation in terms of protection.
Conclusion
In conclusion, both the antiviruses Kaspersky and Bitdefender are very efficient in their performance and work effectively against any threat to the user's PC. It totally depends on your choice and preference and you can choose anyone.
If you want to go by lowest pricing you can have the normal version of Kaspersky at $5 less than what you would get the Bitdefender's normal version for.
If you want to go for performance then you get the premium version of Bitdefender for $5 less than what you would get the premium version of Kaspersky for. You can choose any between these two based on your requirements.