iPhone 6S, iPad Pro, and New Apple TV Announced by Apple
iPhone 6S, iPhone 6S Plus, Apple TV, and iPad Pro were among new products announced by Apple today at 'Hey Siri' event, which was held in San Francisco, California.
In the big September event, Apple finally introduced these three long-anticipated products: iPhone 6S, super-sized iPad, and the new Apple TV. Take a look at specs and prices to see if any of these are going to be added to your Apple collections this year. Or Maybe you'll wait till next year to upgrade!
iPhone 6S & 6S Plus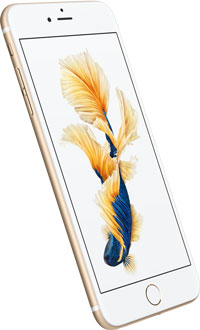 As many people would guess, the 'S' versions of iPhone 6 don't have much to say. Although few improvements could be seen like 12MP main camera (compared to 8MP in the older model), 5MP front camera (1.2MP in iPhone 6) – which is fine for selfies, 4K video quality (instead of 1080p), and 3D Touch. Of course both new iPhone models use iOS 9 version, and the chip is now A9.
3D Touch technology brings different kinds of presses to the interface: firm or normal presses, and taps. That's cool for purposes such as sub-menus or right-click commands.
Gold, silver, rose gold, and space gray are four finishes for upcoming iPhones.
The following prices will be for a 2-year contract: iPhone 6S 16GB, 64GB, and 128GB will be sold at respectively $199, $299, and $399. Those numbers will be $299, $399, and $499 for iPhone 6S Plus. According to Apple, the shipping will start September 25.
iPad Pro
Today was a huge day for iOS lovers, since the biggest screen and the most performance and power among any iOS devices so far have been debuted in the new iPad Pro. The device features a 12.9" screen with 5K resolution (2732×2048 pixels), 64-bit A9X processor, 10-hour battery life, four-speaker audio system, etc. It weighs 1.57 pounds and is 6.9mm thin.
According to the company, the device is faster than 4 out of 5 portable PCs sold since last year.
Apple iPad Pro comes with new accessories as well. Smart Keyboard, is the new physical keyboard which comes together with Smart Cover. Other cool iPad accessory is Apple Pencil which as is said feels like a professional drawing or writing tool.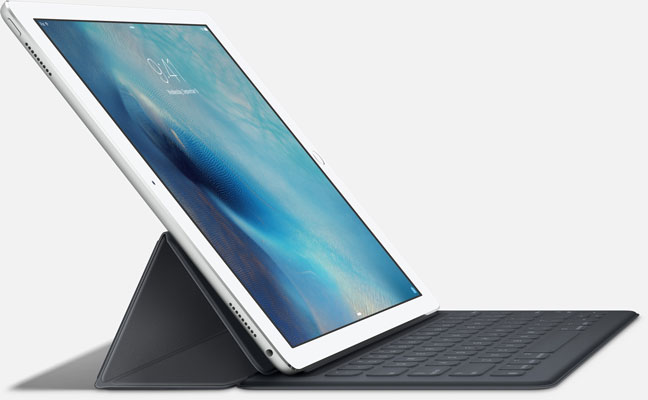 The pricing for the new iPad is as following: $799 for the 32GB, and $949 for the 128GB version (the version with LTE support costs $1,079). The accessories are sold separately, costing $169 for the Smart Keyboard and $99 for the Apple Pencil.
The device will be released November, and in three colors: space gray, silver, and gold.
Apple TV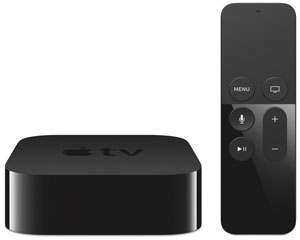 The new Apple TV boasts features including modern operating system, powerful hardware (64-bit A8 chip, 32GB or 64GB of storage, Bluetooth, Wi-Fi, and IR receiver), an App Store, Siri integration, and developers' tools.
HBONow, Hulu, and Netflix are among the future apps for this new product. Some other include AirBNB, PlayKids, and Shadowmatic. The device will include games as well – for instance, 'Disney Infinity 3.0'.
The price for the new Apple TV will be $199 for the 64GB and $149 for the 32GB model, which will be available in about 80 countries at the late October.
The event could be watched live through Apple TV or Apple website at http://www.apple.com/apple-events/september-2015/.