How to Hack Snapchat (+Snapchat Spy Apps)
There are some methods and tools available for spying on someone's Snapchat app account. Also some might look for ways for boosting their points through hacking Snapchat and increasing scores. All of these are covered in this article.
As one of the most popular image and multimedia messaging applications, Snapchat is a widely used mobile app especially among teenagers and youth population. The main functionality of the app is to send a video or image to a list of selected contacts. These shared media could only be accessible for a short amount of time (up to 10 seconds).
So there are lots of situations which these images or videos need to be accessed or saved. For instance, a worrying parent which don't know what content their teen kid send or receive via the app might want to take use of a way to hack a Snapchat account or spy on it.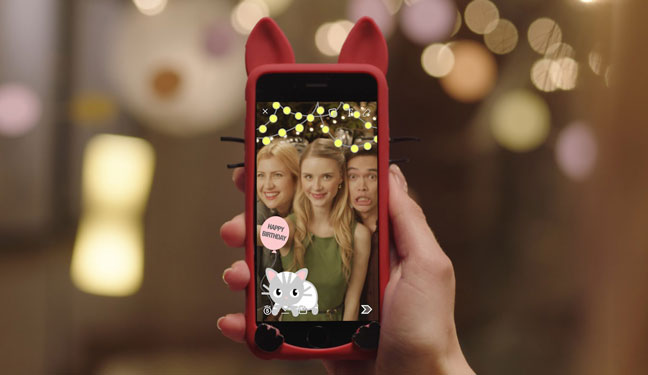 Here are some of the methods and tools for Snapchat spying and hacking:
Snapchat spy tools
Flexispy
Flexispy is probably the most powerful application in the market in the cellphone monitoring and mobile spy category.
Even if someone thinks their Snapchat pictures are never going to be seen and are deleted forever, using Flexispy, it is possible to capture those images and save them on any storage location.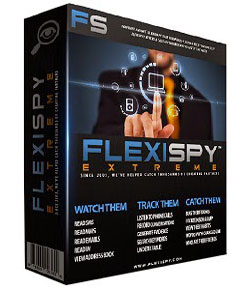 Flexispy application is a great mobile tracking application with so many more features such as email tracking, cracking passwords, spying on the device's camera, messages spying and more. For more detailed review and information about Flexispy please visit the article previously published on Techalook website.
Please note that Flexispy should be downloaded and then installed on the mobile phone which is required to be monitored. It supports devices with both iOS and Android systems. But in order for some functions to be fully working, the devices need to be rooted or jailbroken.
mSpy
Another great Snapchat spy app and tracking tool is mSpy. No matter what content is shared via Snapchat, e.g. being it drawings, videos or photos, mSpy software could gather it from the target device. Also, all the details about the time and date, in addition to the media files being received and sent will be monitored on the cell phone or tablet.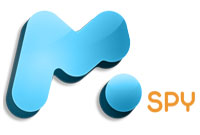 So no more time limit of ten seconds for viewing an image or video shared via Snapchat, since this spying application enables users to login to their account and from the control panel select the items they want to access. So it is possible to save Snapchat files (pictures, videos, etc.) using this software.
Similar to Flexispy, in addition to spying on someone's Snapchat, mSpy comes with several other features and options as well. These include mobile remote control, email and GPS tracking, spying on instant messengers, call tracking, etc.
But as the case with Flexispy, this software needs to be installed on the cellphone or tablet which is intended to be monitored too. Of course, first it is necessary to purchase a license from the software company and then download the program. Then all the necessary information and tutorials could be accessed through the website and customer service.
Simple method to save Snapchat pictures
All there is necessary to save a picture from the Snapchat is to take a mobile screen snapshot. This could be done while viewing the image on the Snapchat account. This screen snapshot taking feature is existed in almost all smartphones and tablets.
Just press the home screen button and the camera button at the same time. That's it. This will make a picture copy of the entire phone screen and save it on the memory of the device or SD card. From that location it is possible to access the image. So by doing this, the Snapchat image could be stored on the device's image gallery.
Score hack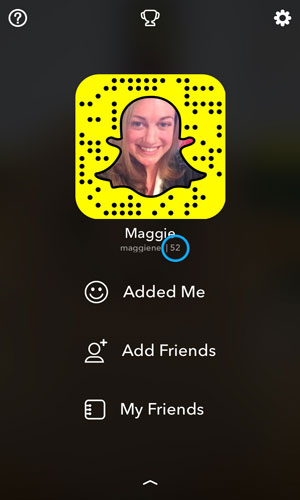 There are some tools available online for modifying and hacking Snapchat score. Users could easily go to one of the websites dedicated to increasing Snapchat scores and follow these steps to boost their points:
Enter the username of Snapchat account and in the next box the amount of points wished to be added.
If there is any verification code, it should be completed.
To see if the points are added to the profile, log into the account and check out.