How to Hack Facebook (+Facebook Spy Apps)
When searching for terms like 'Facebook hack' or 'Facebook spy tools', numerous search results are shown. Many of these websites claim to offer simple methods for hacking Facebook Messenger/password and accessing messages. Read on to know which of them could be trusted.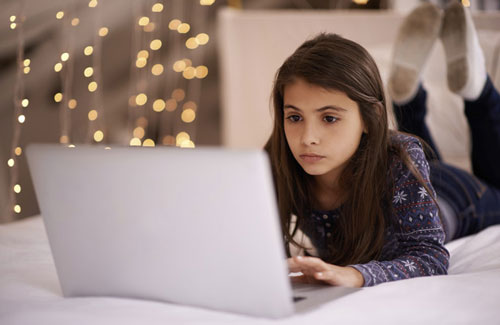 One of the things so many parents around the world worry about is their children's online activities. Although most of them trust their kids with their cell phones and tablets, but still the majority of them would like to know of possible ways to hack their online accounts such as Facebook and spy on their chats and messages sent and received by them through Facebook or other social messaging apps.
Here are some of the known methods to hack Facebook – and other messaging apps:
Facebook spy tools
Hoverwatch
Hoverwatch is a powerful cell phone tracker and spy app made by Refog Inc.
In addition to allowing users to spy on Facebook messages, this app provides lots of other tracking features such as camera tracking, SIM card change detection, tracking WhatsApp, SMS monitoring, recording calls, etc.
As of Facebook messages, all outgoing and incoming messages are saved and tracked by this spy app. Even video and audio files found in Facebook messages could be accessed by the user.
So, Hoverwatch app is one of the best solutions for spying on Facebook messenger chats and conversations.
One of the great features of this Facebook spy tool is its 'Stealth Mode'. In other words, once it is installed on the device, it will stay undetectable. And that's according to the app's developer company. So for example, even if smartphone's working and apps functionalities are known to a kid, he/she won't notice the strange existence of some spy app on the device.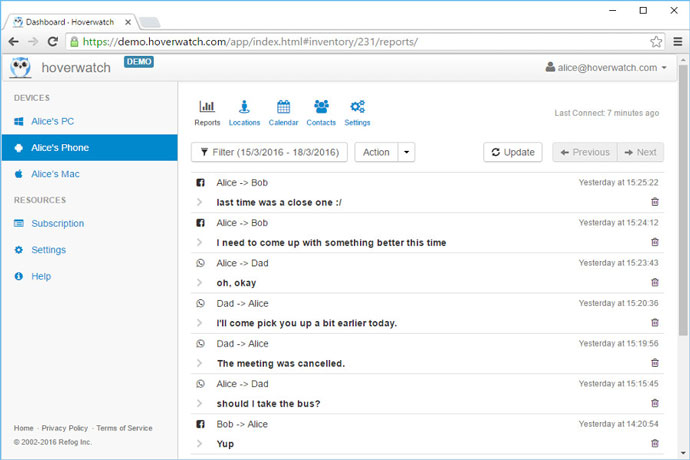 Please note that although Hoverwatch is compatible with both Mac OS X and Windows systems, the app could only be installed on Android devices.
So unfortunately, iPhone and other iOS powered devices couldn't be monitored by this mobile spying and monitoring program.
The prices start from as little as about $8/month to monitor one device.
TheTruthSpy
Another great app for reading other people's Facebook messages is TheTruthSpy.
In addition to Facebook, users could track messages from other social messengers such as Skype, Viber and WhatsApp.
Other features include: SMS commands for remote control, remote phone lock, surround audio recording, access bookmarks and internet history, phone call recording, call history monitoring, SMS spying and real-time location tracking.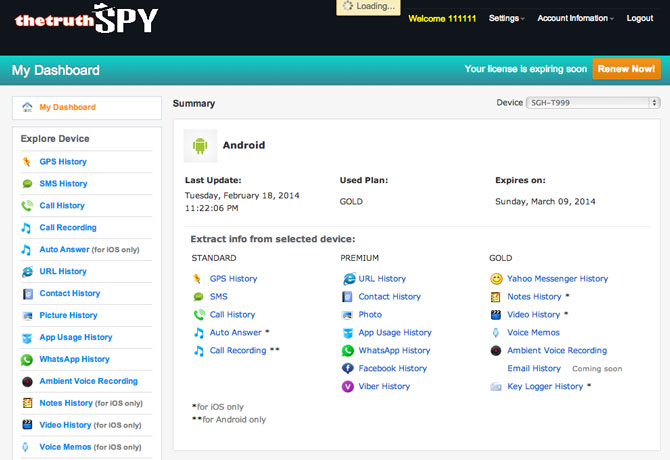 Three packages are provided to use TheTruthSpy services: Gold ($22.99/month), Premium ($19.99/month) and Standard ($16.99/month).
Please keep in mind that tracking Facebook messages isn't available in Standard plan.
Download TheTruthSpy program (iPhone & Android): DOWNLOAD
Flexispy
Flexispy is one of the most popular and well-known mobile phone spying and tracking tools out there. It is mostly used for its powerful and unique live phone calls listening and recording features.
Most options are available for devices with almost all operating systems like Android, iOS (e.g. iPhone & iPad), Blackberry and Symbian.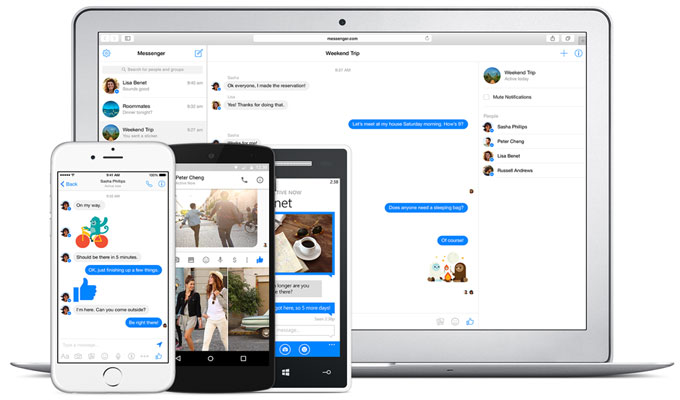 Users could easily access someone's Facebook messages and chats using Flexispy software. In fact, most messaging apps such as WhatsApp, SnapChat, Yahoo messenger, WeChat, iMessage, LINE, Viber and Hangouts could be tracked and spied on using this helpful phone monitoring tool.
Other features of the software and a detailed review of Flexispy could be found on our website Techalook.
But we recommend that unless intending to use more advanced features hardly offered by other tracking tools, users buy other software. That's because of the relatively high cost of the application (starting from $149 yearly for 'Premium' plan or $349 for 'Extreme').
Download Flexispy application (iPhone & Android): DOWNLOAD
Hacking Facebook account password
One of the things many users want to do online is hacking someone's Facebook account and getting their login details such as ID and password.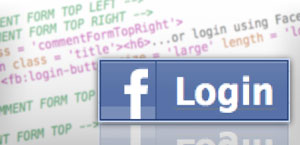 When searching for related terms on Google search engine, one of the top sites appearing on search results provides these apparently simple steps for Facebook's password hack: (Please read the 'important note' after these steps before following them)
Visit the Facebook profile needed to be hacked and copy the address of the page.
Now, open the hacking website and paste the copied address in the previous step in the appropriate text box.
Obviously, it would be the time to simply click the button labelled 'Hack Account'. And after some minutes of waiting the information would be ready to be downloaded.
As the website claims, almost all accounts could be hacked. The only exception would be accounts created before 2005, huge fanpages, celebrities' Facebook accounts and alike.
So far, it seems fine and great, right?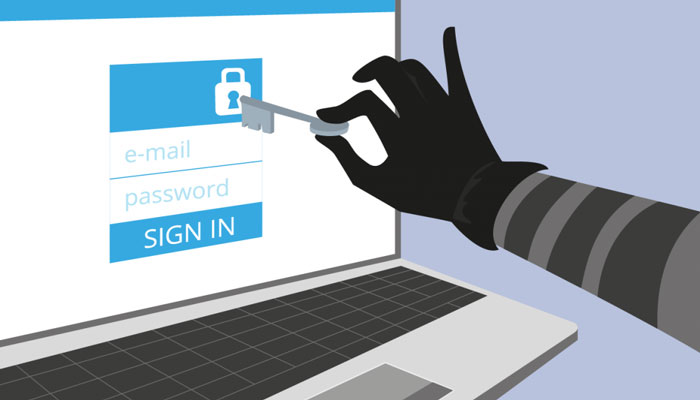 Well, the answer is obvious as many would have doubted from the first place. The description could be found right below.
Important note: please keep in mind that the above steps for obtaining Facebook password DON'T WORK. And the mentioned website offers a fake service. The main goal is directing users to a third-party file download website (seemingly to offer the login details file) and forcing them to complete an offer (e.g. an online survey) to unlock the download.
So in conclusion, currently there is no general method for hacking into someone's account without knowing their password. That said, the only exceptions are through using special software such as keylogger programs or spying applications like the ones mentioned earlier on the target's device.