How to Fix Dev Error 6068/6065/6165 in Call of Duty
These days many users encounter different issues in Call of Duty games. Among these common problems is dev error 6068 (or 6065 or 6165) in Call of Duty Warzone or Modern Warfare. Read on to learn how to get rid of this issue as fast as possible.
What is Dev Error 6068/6065/6165?
Sometimes in your system, a corrupt installation of DirectX could lead to dev error 6068 – or other error codes – in the game of Call of Duty.
Non-optimal game settings, outdated system drivers or Windows could also be the reason behind this issue as well.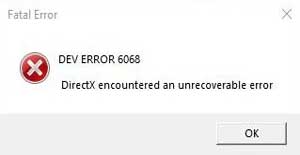 Although it's very difficult to say for sure what's the exact reason without more research into your game, system, driver, etc. situation, but you don't need to worry much since it's almost always no hardware problem.
In fact, there are various quick fixes to dev error 6165, 6068 and 6065 which you could try immediately:
Make your internet connection fast and stable, if it's not already.
Some system requirements such as 3000 MHz RAM speed could help your game run more smoothly and with fewer errors.
Try to find out whether you have only issues with Call of Duty or with other games in your computer as well.
Use only one monitor instead of multiple displays to see if the issue persists.
As you could tell, some of the above tips could fix your Call of Duty (COD) dev error 6068 entirely or lead to a clue how to solve it.
Common reasons for dev error 6165, 6065 or 6068 in 'Call of Duty' game
Interference with other programs
According to some Warzone gamers, their game started showing 6065/6068 errors after downloading a new program on their system. So it might be a good idea to remember if you've installed a new software lately. If that's the case for you, just uninstall the new program in order to see whether this affects the dev error in your Call of Duty game or not.
Please note that this solution could also be an answer for similar fatal errors in Call of Duty: Modern Warfare as well.
Damaged files in the game
Many game problems result from damaged or corrupted files in the game directory. If that's the case for you the only solution would be uninstalling and installing the COD game in your computer.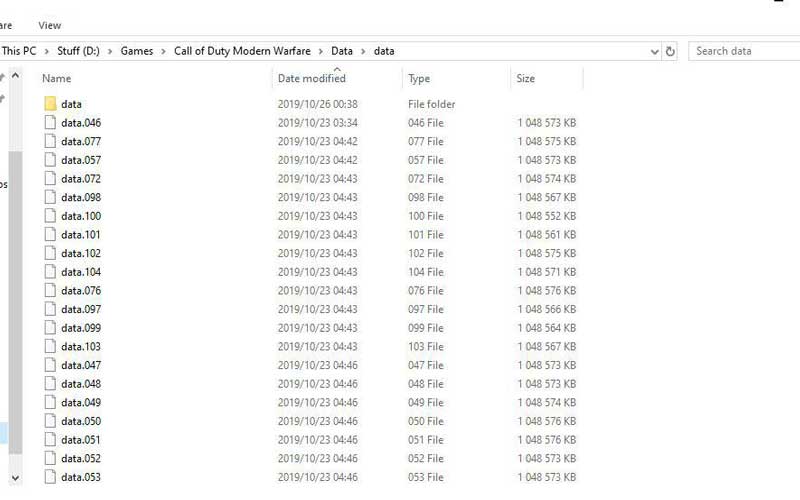 But be patient, if you're not sure since the cause of dev error 6068 or 6065 could be elsewhere and you don't need to try this solution yet.
Outdated graphic drivers
Sometimes it is necessary to update the graphics card drivers in order to have a better experience in any game including Call of Duty Warzone or Modern Warfare.
Here, the update to your AMD or GeForce graphics card could mean going from having dev error 6065 or 6068 to solving it altogether.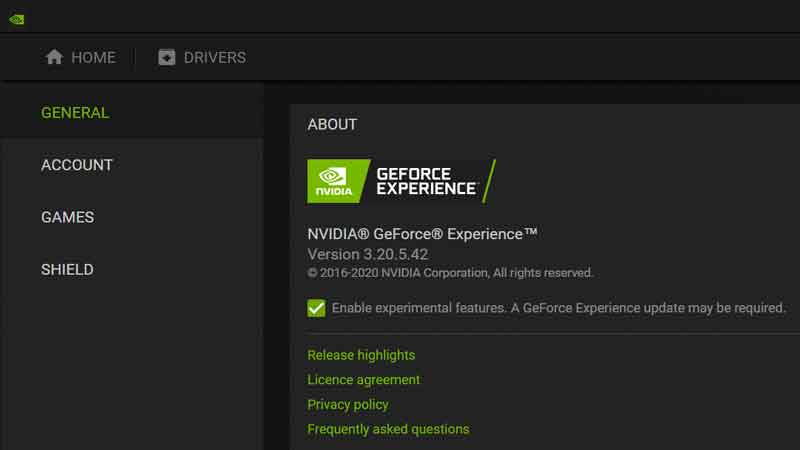 So, don't waste more time and find out if you need to update your GPU drivers.
If you haven't find out the cause of your COD game so far, you could try these solutions to solve the dev error 6065 in your Call of Duty game:
Solution 1: Disable overclocking
GPU or CPU overclocking is very popular among gamers because of the many options and features it could provide to your gaming experience. On the other hand, it could lead to many game issues, including being a potential root for dev error 6068 (or dev error 6165/6065) in Modern Warfare or Warzone.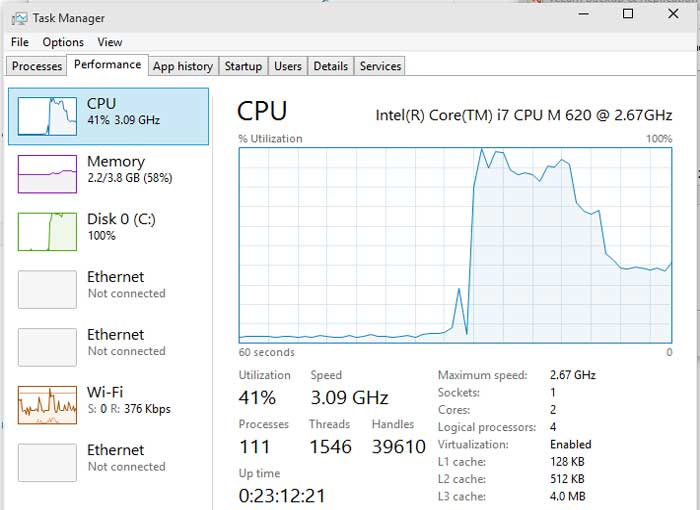 In this scenario, in order to solve the problem, you need to reset the speed of your GPU or CPU to their default speeds, or at least reducing it a bit to see what happens.
In case you don't know much about overclocking or aren't sure if you have it enabled on your system, the best advice would be to ignore this solution currently and try to focus on other methods, since it might not be the case for you.
Solution 2: Uninstalling and installing DirectX
One of the main system features necessary for optimal running of most games on your computer is Microsoft DirectX. As it is apparent by the error message of dev error 6068, it has something to do with DirectX and so, you need to do something about it solve the issue for your Call of Duty Modern Warfare or Warzone game.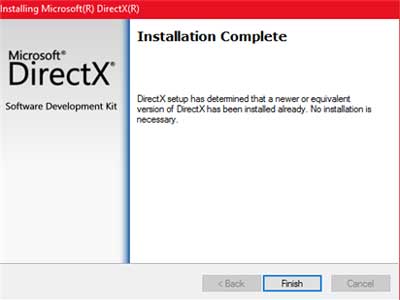 Sometimes, reinstalling DirectX could be a solution for many game issues, including the one we have here, and so you could try it now.
The instructions are available all over the Internet and you could look it up from many reliable resources. Microsoft DirectX download section could be used to download the software, if needed.
Also, some gamers have issues with DirectX 12 which is the new version.
You could change the settings in Call of Duty so that the game uses the older version of DirectX, which is DirectX 11 so that the issue could be solved.
Try these steps to change this DirectX setting in COD Warzone/Modern Warfare:
One options after running the 'Battle.net' launcher.
Go to 'Game Settings'
Type in -d3d11 in the text box below the 'Additional command line arguments' feature after checking it.
The above solution might work for many gamers of Call of Duty (Warzone or Modern Warfare) who experience the fatal dev error of 6068 or 6065 in the game.
Solution 3: Set higher priority for the game process
In general, tweaking with process priorities in your system is not a good idea, since it could lead to other problems. That' especially true if you don't quite know the important details required for the changes.
But here, you could try to set the priority for the process of Call of Duty game higher so that it could be a dev error 6068 fix for Modern Warfare or Warzone.
Here's the instructions needed to do the task:
Run the 'Task Manager' on your Windows system. (usually could be accessed through pressing alt+ctrl+del keys)
After finding the 'Call of Duty' process in the list, right-click on it.
Choose 'Go to details' from the options and then on 'Set priority.'
Generally, most processes have 'Normal' priority, including the process for COD.
You could try 'Above normal' or 'High' options to see if it could solve the dev error 6068 issue.
Solution 4: Run 'Call of Duty' as Administrator
Go to the location of the game, the folder which has been used to contain the files.
Now search for an 'Application' type file. These are files with .exe extension.
Instead of just double-clicking the file to open it, run it as administrator after right-clicking on it.
Many times this common solution might work for many issues including the Call of Duty 6068, 6065 or 6165 errors.
Other common fixes for Call of Duty dev error 6068, 6065, or 6165
In case above methods didn't work for you to solve your Call of Duty MW or Warzone game issues related to dev error 6068 or 6165 or 6065, perhaps of one these quick tips could help you do so:
Turn off 'Crossplay' in Call of Duty: this could be found through Account tab in the Options menu in the game settings.
Use 'Battle.net' application for the game scan and repair.
Open game settings in Call of Duty and disable 'Ray tracing.'
Re-update the game or install game updates.
Finally, if nothing works, try to reinstall your Call of Duty game to solve dev error 6068.