How to Connect GameCube Controller to Nintendo Switch
Nintendo Switch is one of the best handheld gaming consoles that you can purchase from the market. However, some people think that it is not possible for them to play multiplayer games on Nintendo Switch because of the handheld design. Moreover, in case you'd like to buy more video games for your Nintendo or other game consoles, you could check out TheOldSchoolGameVault.com which also lets you sell or trade in your games as well.
This fact is not true. You are provided with the chance to get your hands on a variety of multiplayer games on your Nintendo Switch gaming console. All you have to do is to pair GameCube controller with the gaming console.
Here are the steps that you must follow in order to connect GameCube controller along with your Nintendo Switch gaming console.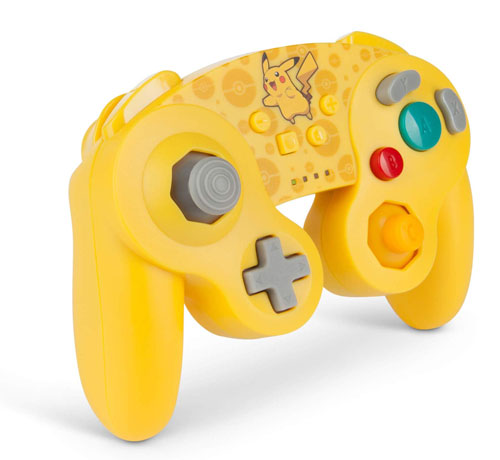 If you can follow these steps, you will be able to get the pairing job done perfectly well and take your gaming experiences to a whole new level.
In fact, it would make you fall in love with the time that you are spending with the GameCube controller gaming console.
Before you get started with the process, you need to make sure that the GameCube controller Adapter should be plugged to the GameCube controller at all times. You will be using this as a USB controller.
On the other hand, you will need to make sure that your Nintendo Switch gaming console has the latest firmware running on it as well. That's because Nintendo offered support for the GameCube controller after their V5.0 upgrade.
Therefore, you need to ensure that you are having V5.0 or higher to use the gaming controller.
Once you make sure that everything is in order, you can follow these steps and connect your GameCube controller to Nintendo Switch.
You should first plug the adapter to the USB port. USB port will be available in the dock of your Nintendo Switch gaming console.
Now you will need to connect your GameCube controller to any of the ports available on the GameCube controller Adapter.
You should now turn on the controller.
You will now be able to navigate to the Controller tab that you can see in the home screen. After that, you must navigate to Settings.
Now you must select the option called "Change Grip/Order". This will be the very first option that you are seeing in your controller settings.
Next, you need to click on the left hand button and right hand button on the GameCube controller. Then you can connect it to the Nintendo Switch gaming console.
Once the connection is completed, you will be able to see GameCube controller as a USB controller.
As you saw above, this is a really simple process which is especially suitable for those players preferring the feel of one controller over the other!
When the pairing process is completed, you have the freedom to go ahead and play any Pro Controller compatible game on Nintendo Switch along with the help of GameCube controller. Hence, you will be able to unlock one of the extra functionalities offered by GameCube controller.
However, you must also keep in mind that GameCube controller is not coming along with the same buttons that you can find in Switch's Pro Controller. Hence, it would not be the best solution available for some of the Nintendo Switch games.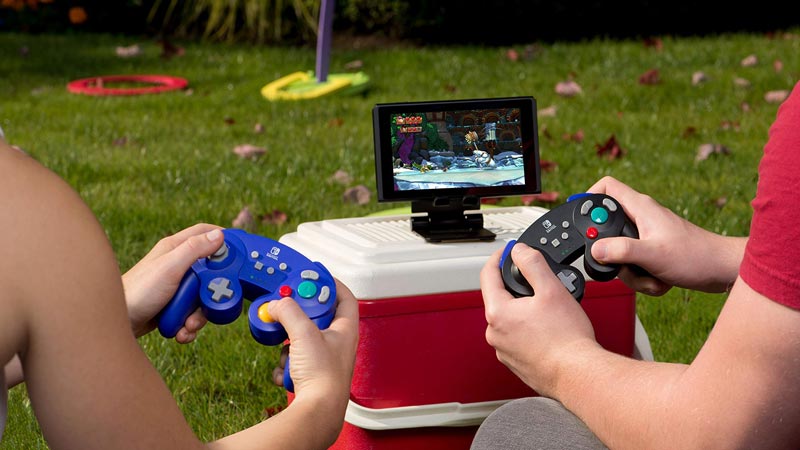 And please remember that in order to do the mentioned steps you need an adapter which could be purchased at popular online stores such as Amazon and Wal-Mart. Some of the popular Nintendo adapter equipment – such as Mayflash – enable several players to have a competition among themselves while playing games by supporting up to 4 controllers.
You don't need to worry about anything when you follow these steps and play with GameCube controller on simpler games, such as Sonic and Mario Kart. You will be delivered with an enhanced experience by it at all times.