Battlefield 2042 – Everything You Need to Know
Are you a Battlefield fan and have been waiting for Battlefield 2042? Well, here is the perfect guide to give you some interesting insights about the game.
The Battlefield 2042 is a franchise of the Battlefield series. Even though you might think most of its features will be the same except for a few new additions, you are certainly mistaken. In Battlefield 2042, you will find not just new features but also entirely different settings and unique modes.
However, there is a lot more that the players have to discover about Battlefield 2042 aimbot hack and the game in general. This is the reason why you must not miss this guide as it will inform you everything about this new addition.
What is Battlefield 2042?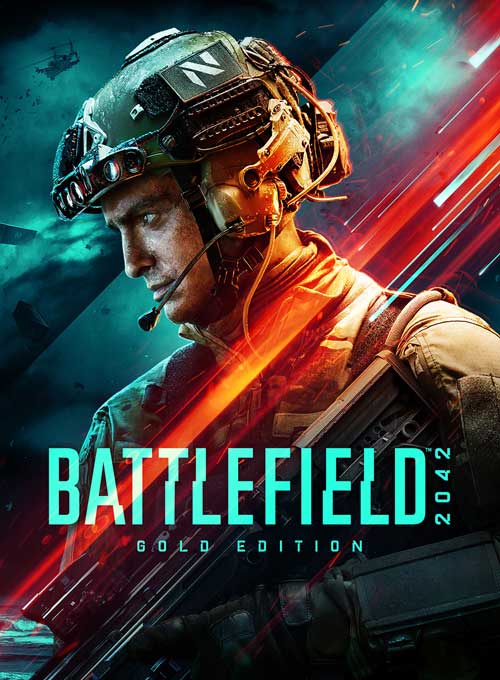 This question is not for the battlefield fans as they are already aware of what Battlefield 2042 is, but this will help to understand things up if you are a new player.
Battlefield 2042 is the newest first-person shooter in the series, which holds action-packed combat and frantic multiplayer gameplay.
Battlefield 2042 will have a wide array of weapons for gamers to choose from as it is a first-person shooter.
It also features much vehicle-based combat, which has been a must in the entire series.
A single-player campaign or not?
The direct answer to this question is no. There is no single-player campaign in this game of the battlefield.
Here, the developers decided not to go for different segments and instead focus on making it an incredible multiplayer experience.
The developers realized that the game does a better job with multiplayer than with the single-player. Hence, gamers will get an incredibly polished game by being completely dedicated to building a multiplayer experience with different modes.
Different gameplay modes in Battlefield 2042
Battlefield 2042 comprises three game modes that will be available to the players. The first is the Conquest mode. This model is familiar to players who have already been a part of previous Battlefield games since this isn't the first time this mode has been in.
The conquest mode has many elements, but the primary goal here is to make sure that the squad will have the maximum number of spawn tickets left when the match comes to an end.
However, it is going to be very challenging to achieve that as there will be 128 players this time. Another critical point that gamers should know is that individual control points have been removed, and Conquest with seven flags at various sectors all through the map has been inaugurated in its place.
The second mode is the Breakthrough
The second mode in this game is Breakthrough. Here, two teams will be made, which will be divided into various large-scale sectors in the whole map. The role of one team is to defend, and the other team will make the attack.
According to EA, it has changed the way Breakthrough works. In this series, there will be many chances for attackers to gather points. Thus, there are more possibilities for planned takeovers to be winners in the match.
The third mode is the Hazard zone
There isn't much information released by EA about this mode. Yet, one can get a clear understanding of the mode, keeping in mind the small number of details that have been provided by EA. Moreover, there are a few clips in the gameplay trailers which also give a hint about this mode.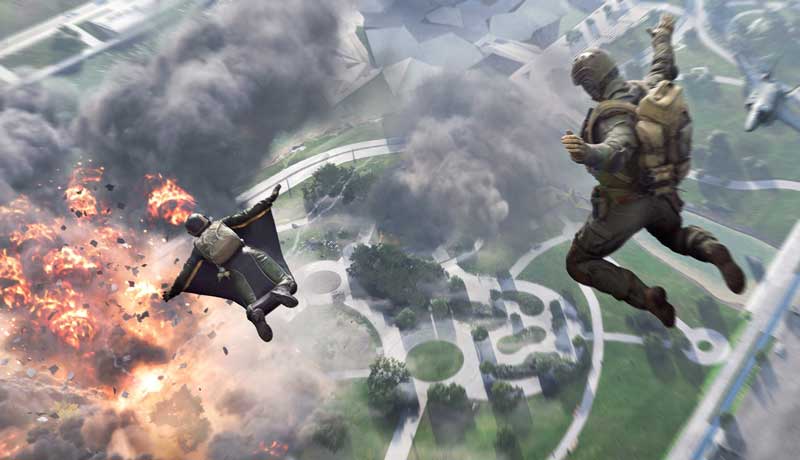 Hazard Zone can be called the zone that will give players the most intense experience. Even though there isn't much about the Hazard Zone yet, there is the possibility that it might be a large-scale battle mode that will bring dynamic weather conditions such as tornadoes and big lightning storms.
Changes in the Battlefield
The number of maximum players has been increased to 128 for both PC and current-gen consoles.
128-player maps are separated into parts that have clusters of control points.
There are no classes now; instead, there are specialists, characters who hold different gadgets but can also have a gun.
There isn't any battle royale mode.
Conclusion
There isn't any doubt that this game is shaping up to be a fun ride that players might want to play again and again. Hopefully, this article helps you know and understand everything about Battlefield 2042 released so far. If you would like to come across such guides, stay connected to us. Also, feel free to comment below in case of any questions.