Best 4 Wireless Headset Reviews (Xbox One & PS4)
Here gamers and audiophile gaming fans could find the reviews for the great and top quality wireless headsets for Xbox One and PS4 gaming.
To communicate over Xbox Live any headset which has an in-line mic could be used by Xbox One gamers. That's because 3.5 mm jacks are compatible with the latest versions of the game console's controller.
So although there are lots of quality headsets in the market which could be used for game playing and voice chat on PS4 and Xbox one, but here we focus on the wireless items for even more enjoyable and hassle-free gaming experience.
ASTRO Gaming A50 (Xbox One/PS3/PS2/PC/Mac)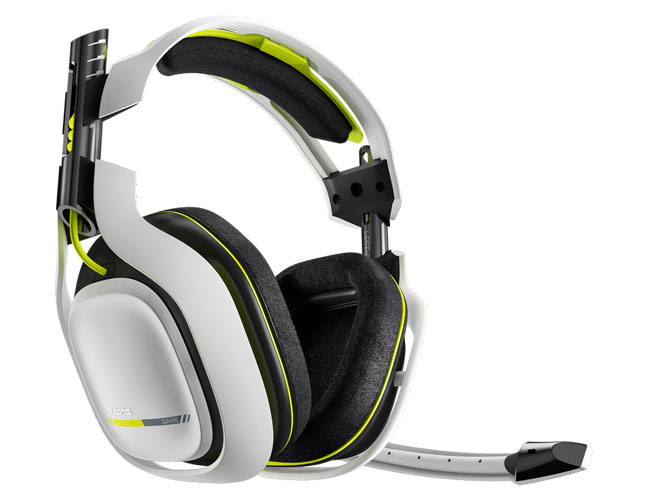 One of the top quality products in the wireless category is ASTRO Gaming A50. In addition to the Xbox One gameplay, it offers amazing audio in music and movies as well.
Features:
8 GHz Wireless Technology: to avoid interference with other wireless devices, and offer range and clarity, the A50 headset operates at a higher frequency compared to others. 
Dolby DIGITAL 7.1: no matter what are their favorite games, this causes the gamers to be easily immersed in the audio.
Included cables: TO Slink Optical Cable (1.0M), Micro-USB Cable (1.0M), Mix Amp Tx Cables, AG1 Xbox One Chat Cable (1.0M), Micro-USB Cable (0.5M), and more.
ASTRO Gaming A50 is listed for sale on Amazon for about $300 (white color). Two other available editions are Halo and Black.
Users could also purchase the similar headset from ASTRO gaming for gaming on PS4 (also PS3 and Xbox 360) for about the same price as the above product.
Logitech G933 Artemis Spectrum (Xbox One/PS4/PC)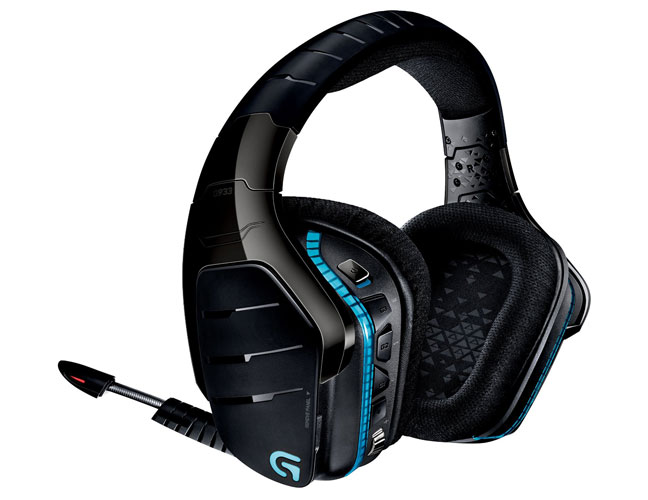 Logitech G933 is a great choice for those gamers who want to experience an expansive cinematic sound without the hassle to switch headsets while gaming on different platforms.
Features:
Programmable G-keys: using Logitech Gaming Software, custom commands could be assigned for a perfect media and gaming experience. Different actions could be performed through these commands. These include activate push-to-talk communication, skip to the next song, control audio profiles, and so on. 
Noise-cancelling mic: through this great quality mic, even in a noisy environment, communications and chats could be crystal-clear. And when the mic is on mute, the gamer could be informed through the LED light on the boom microphone. The mic is also foldaway, enabling users to make it out of the way very easy.
Sound mixing from three devices
Rechargeable batteries (8-hour battery life with default lighting or 12 hr. without lighting)
This Logitech wireless headset is priced $139.99 on Amazon online store. Also, there is a wired version available as well for $99.99.
Turtle Beach – Ear Force Stealth 420X Fully Wireless Gaming Headset (Xbox One)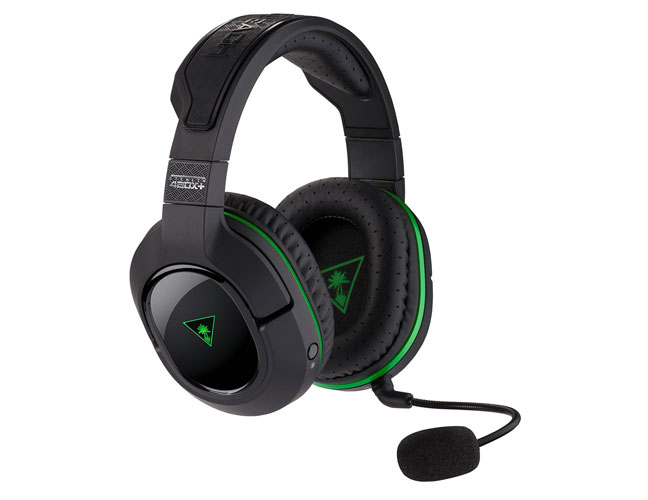 Seeking crystal-clear chat and game audio with no wires anywhere? These options along with a number of other cool features come with an officially licensed gaming headset for Xbox One: Ear Force Stealth 420X.
Features:
Mic check: the mic is removable, adjustable and high-sensitive. The headset could be easily used for watching movies, listening to music and gaming on tablet/mobile while the mic is removed.
Rechargeable battery (15 hr. wireless gameplay)
Stop shouting: to avoid shouting, users could hear her/his own voice in the headset due to the Turtle Beach Mic Monitoring
Volume control: gamers could tune the mix of chat and game audios to their preference through independent controls
This Turtle Beach headset could be purchased for $119.99 from Amazon.
Turtle Beach – Ear Force Stealth 400 Fully Wireless Gaming Headset (PS4/PS3)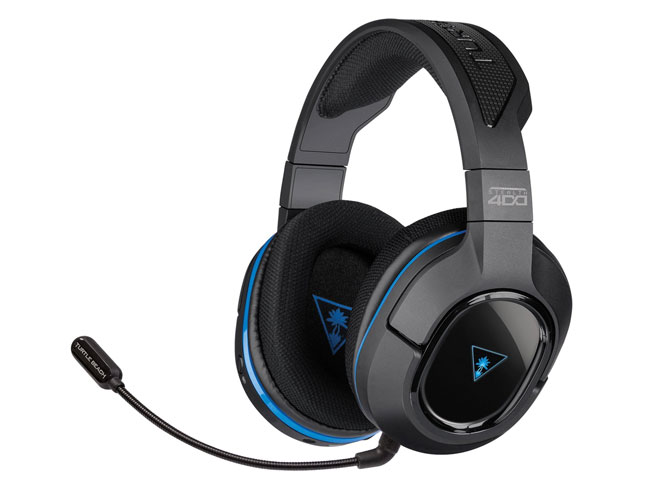 Ear Force Stealth 400 is another wireless headset made by Turtle Beach. It allows gamers to enjoy chat audio and wire-free gaming through a comfortable, lightweight and slick design.
Features:
Awesome Turtle Beach audio: butt-kicking audio is delivered through large and acoustically angled 50mm speakers.
Rechargeable battery: allowing wireless gaming for over 15 hours
Separate volume controls: volume levels of chat and game audio could be set on the headset
EQ presets: four presets of treble, bass, a combo or both allows the audio of PS3 and PS4 be personalized by the users
The Ear Force Stealth 400 by Tutle Beach is available on Amazon for $77.96.