How to Use a Password Management System
These days most people use not so strong passwords for many different apps, services and websites. A better solution would be using unique, strong passwords on all the apps and websites they use. But how's that possible with so many services and how to manage all the passwords?
The answer is getting help from a password management system.

Is a password management system right for your business?
Cybersecurity has never been more important to businesses big and small than it is right now. With so much business being done on the Internet, having really strong protection is necessary for companies that buy and sell online, collaborate, store proprietary information, work with overseas partners, and house their clients' records.
That tends to be just about everyone, which means that security systems like anti-malware and password managers are often being talked about, even if not everyone is ready to use them yet.
With data breaches making the front page of the website and the top story of the evening news over and over, companies must find ways to avoid being the next victim.
One of the biggest concerns with data breaches is how often the mistakes that lead to the breach are internal in nature.
This means that company employees are struggling to use best practices to keep data secure and systems intact. A lot of the blame falls on the lazy approach many employees take to guarding and protecting the passwords they use to access all apps and systems need to do their jobs during the day.
The password apathy has in large part led to the rise of third-party password managers, an industry that is rapidly expanding and will be a tech leader in the 2019-2024 period, expecting some 19% growth.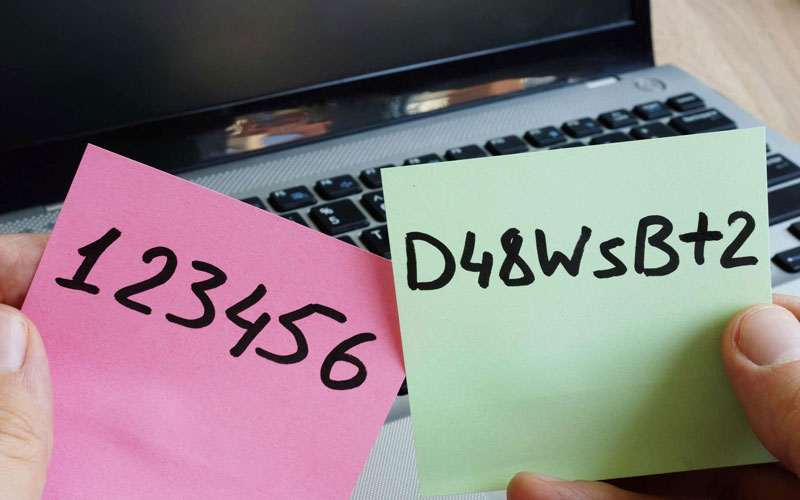 What is a password manager?
A password manager is an app or a third-party program that secures all of a person's passwords in a "vault-like" environment to keep them safe from outside parties. When the individual wants to visit a certain website, he accesses the vault to retrieve the correct user name and password, and then enters the website from there.
One of the main advantages of using a good password manger is that it prevents reusing the same – and often weak – password on many websites. Even large and seemingly secure websites could get hacked once in a while and that could cause password leaks.
In that situation, personal and financial information of many users are at risk on not just the hacked website but other websites they use with same passwords.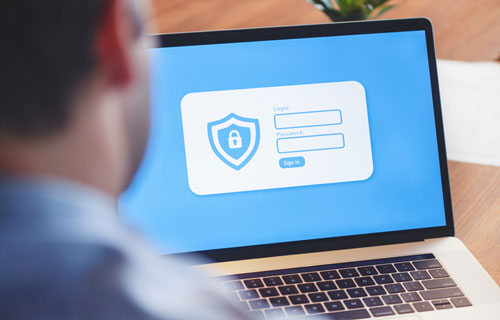 So in this case if a malicious individual or hacker gets access to your email account – with the same user & pass information – they could easily get access to your other accounts connected to that email address. That's because they reset other websites and apps login information and get password-reset links easily in the inbox.
So this could make it more obvious that why each website we use needs different password, in case you would still think that using one strong user-pass combination would be enough for all services and websites you use for your personal and business needs.
So why not use a special app or software to store and manage your login information? That could mean taking a big step toward better securing your business and personal data.
How does it work?
The newest line of password managers such as Dashlane actually takes the process a step farther in the interest of offering maximum protection at every website.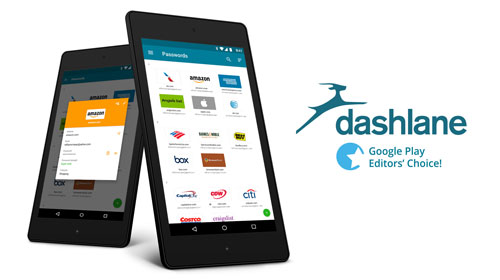 Instead of storing all your man-made passwords in the vault, the new system actually takes those passwords and automatically updates them using an algorithm to make them as close to unbreakable as possible.
Once this is established, it is up to you the individual to create one long "keyphrase" to memorize that will act as your master key to the password vault.
While the key phrase will be long and contain alternate letters, numbers, and symbols.
It sounds a little complicated, but because you ultimately pick it, and it's the only thing you have to memorize, it is quite a bit easier than trying to remember 50 passwords.
Once you've mastered the key phrase, the password manager will begin automatically changing the other passwords at an interval you see fit in order to keep them as safe as possible.
Even if someone were to steal your computer, they could not access any of your accounts because you alone hold the key phrase in your mind.
It's the kind of sneaky software that has become commonplace for businesses small and large trying to hold off an attack from the external players and also mitigate the likelihood of internal areas causing a rift that hackers can enter the system from.