4 Tips to Follow for a Safer Online Experience
People spend a significant amount of time online browsing for a number of things. From shopping for the latest in fashion to checking up on their close family and friends to see what they're doing and the things, they're posting on their social media channels.
With that being said, people can easily go down the rabbit hole when browsing the internet and forget about their online safety habits. If you're going to have a presence online, which most people have, it's crucial that you understand how to protect yourself in the process.
If you're going to spend your time online, it's crucial that you protect yourself and the personal data you're sharing with others that you interact with across social media and other digital platforms.
1) Use Strong Passwords
Most applications these days require you to use a password to access the platform in its entirety. However, don't choose an overly simplistic password because it can make it easy for someone to break into your account and take it over.
Instead, when you're prompted to enter a password for a platform, you need to carefully think of the password you're going to use. We recommend creating a password that you can remember, but it is strong.
Many platforms now will suggest a password you can use that's a combination of letters and numbers, but these can be difficult to remember unless you decide on the autofill feature. However, the more letters and numbers you use when creating your profile, the more challenging it will become for others to hack your platforms.
It also helps if you don't use the same password for things like your email and bank accounts. Every couple of days, depending on the platform, you will be prompted to change your password as a precaution to continue protecting your information.
If you have a problem remembering the passwords you create, you can use several digital organizers to store the passwords. If you don't want to store these passwords on a digital network because it could crash, and then you'd lose the passwords, it's worth writing them down manually.
That way, you know where you're placing them, and they are secure at all times.
2) Update Your Browser When Prompted
We all have seen the notification on the side of the screen that lets us know it's time to update our browsers. However, when people see this, a significant amount of people are going to dismiss it and forget they were supposed to update their network altogether.
When you see this information or notification appear on your desktop, you need to schedule the update for that day. Or you might need to pause and take time to restart your system once the update is complete.
These updates are essential because without updating the system, it can leave a gap in your security that can make you susceptible to a breach of personal information. The longer you wait to take care of the situation, the easier it will be for your online presence to be hacked.
If you tend to be forgetful about installing updates that occur on your desktops, go to your settings and find a way to automate the process. For instance, when an update comes through, your desktop will automatically shut down and install it based on the automated information you put in.
This will ensure your computer is always up-to-date, and you don't have to stop during the busiest times of your day to ensure the update goes through. However, when you know an update has taken place, it does help if you set your computer to send you notifications when the update is complete.
3) Ignore Information Autofill
Autofill is an easy tool to use and makes it to that you don't have to input your username and password every time you log on to a platform. However, do you ever wonder how does your ISP know you're torrenting? When browsing the internet, a series of background processes track where you're logging in and the information you're searching for.
The tracker might not specifically notate what you're downloading or saving, but it does track a significant amount of the things you're doing while online. If a hacker gets a hold of these steps you're taking while online, it could make it easier for them to find a weakness in your system and expose it.
To ensure these types of things are more challenging for cybercriminals, we recommend that you don't make the choice to autofill information. Not only does this mean not auto-filling passwords and usernames, but also not auto-filling your most commonly visited websites.
You don't want every step of your online presence to be tracked, and taking these precautions can make it easier to protect yourself.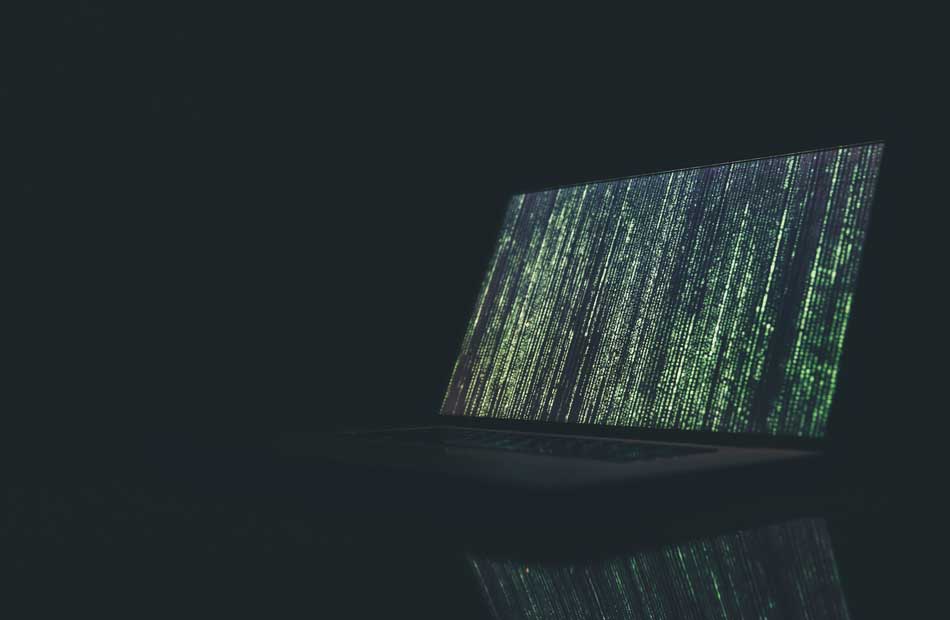 4) Avoid Being Scammed and Conned
There are tons of schemes online that advertise certain products or try to get you to input some form of your personal information to win a prize or be entered to win. However, many of these advertisements end up being false, and before you realize it you've been scammed, and you're out of data or money.
It's crucial that you protect not only yourself but the money you've worked hard to earn. Before you click on any of the details included in these scams, take some time to determine whether it's legit or a scam.
Once you are scammed, getting the funds and data back that have been stolen can be a long process.
Your Online Presence Safety: Ensuring a Wonderful Experience Every Time
When you're online, the last thing you consider is the hundreds of hackers working behind the scenes to steal your personal information. This means that when you're online, there are certain things that could put you and your information at risk.
However, we've provided several tips above that can protect you and provide you with a stress-free experience while you're online. Set up your computer to auto-update when the time comes for these things to happen.
It also helps to ignore the ability to autofill your information when logging into various online platforms. The more precautions you take, the better off you will be online.