Unique Strategies for Using Personalized Gifts to Strengthen Your Brand
Do you want to stand out from the competition and make sure your brand is top of mind for customers? Nothing quite beats personalized gifts as an effective way to strengthen customer relationships, reward loyalty, and build a strong brand identity.
Whether it is simple giveaways or something more unique like bespoke items, personalized products are becoming increasingly popular in the modern retail environment – but how can you ensure they are well-received?
In this post, we share our tips on how to use personalized products strategically in order to better position your business while simultaneously creating loyal advocates for your brand.
Identify and Engage Your Target Audience
You may concentrate your marketing efforts on the people who are most likely to make a purchase from you by knowing who your ideal clients are. It's critical to go further after you've determined who your target market is to learn what kinds of personalized presents they would value.
Your target audience may be tech-savvy millennials who like anything that helps improve their daily routines or busy mothers who might use a little self-pampering. Making presents that speak to their interests, needs, and values is the key.
You may create customised presents that will pleasure your target market and increase brand loyalty by making the effort to comprehend who they are.
Focus on Quality
Make sure your brand conveys excellence in all of its forms. Whether it be the goods you provide, the caliber of your customer service, or the encounter each consumer has with your company.
Because of this, it's crucial to place a premium on quality and pick goods that accurately represent your company's ideals. Whether it's Branded PopSockets or personalized clothing and gift packages, every little thing matters.
By making an investment in high-quality goods, you demonstrate to your clients that you value their business and are dedicated to giving them a first-rate experience. This in turn provides your consumers additional justification to keep buying from you and recommending your company to others.
Remember that when it comes to presenting greatness, every detail counts. You create your brand as an industry leader and cultivate a reputation for excellence by constantly offering outstanding products and services.
Use Unusual Packaging
Including an unexpected feature in your packaging might be an excellent method to excite and surprise your consumers. Custom gift boxes with customized labels, or a handwritten letter inside the box that says "Thank you for being the best customer ever!" – these small details make a big impact. They build an emotional bond between you and your consumers, demonstrating that you value each individual experience.
They are also an excellent method to make the receiver feel unique when they open their delivery. Furthermore, distinctive packaging helps your business stand out from the crowd.
Additionally, it adds a sense of mystery and intrigue that is guaranteed to attract attention, increasing the likelihood that buyers will post pictures of your items on social media. The secret is to think creatively and unconventionally to come up with memorable and distinctive packaging.
Leverage Technology
Utilizing the most recent technologies can help you satisfy the expectations of the modern client, who expects to easily buy tailored items.
The idea is to make an investment in a platform that enables buyers to quickly modify things and see the final result before making a purchase. They will be able to provide personalized presents fast and precisely as a result, and you will have the chance to gather important client information.
Additionally, you may send each customer a customized marketing message using technologies like AI chatbots and personalized emails.
Customers will have greater motivation to interact with your brand frequently as a result, which will not only aid to improve sales.
By utilizing the latest technologies and staying up-to-date with industry trends, you will be able to keep your customers engaged and create an overall better customer experience.
Incorporate Unique Elements
Your business identification is strengthened by including your company's emblem, a specific message, or a specially created design in your presents in addition to expressing your gratitude.
Personalized gifts have proven to be a fantastic way to build long-lasting bonds with your customers and staff. They show that you value and appreciate their support and hard work. But why stop at just personalizing the gift? Adding distinctive features can take it to a whole new level.
Imagine receiving a branded company mug with your name engraved on it, or a customized notebook with a design that reflects your personality. These unique touches make the gift even more special and memorable. It shows that you have put thought and effort into selecting something that truly resonates with the recipient.
So, whether it's a small token of appreciation or a grand gesture, consider the power of personalized gifts in strengthening your business identification. Embrace the opportunity to create a meaningful impact through thoughtful gestures, and watch as your relationships with customers and staff grow stronger than ever before.
Track Your Results
In order to see the true value of personalized gifts, track your results and measure the impact they have on customer relationships. Consider implementing a system that invites clients to share their thoughts on their interactions with your goods and services.
This is a productive technique to gather important information that can be utilized to pinpoint areas in need of improvement and modify next advertisements appropriately.
Additionally, you can leverage analytics tools to measure the success of your campaigns and understand what's resonating with customers. By tracking your results, you can not only enhance your brand recognition but also gain valuable insights into customer preferences that will help strengthen their relationships with your business in the long run.
Keep it Fresh
To keep your customers engaged, regularly introduce new products and updates. Try launching limited-time gift bundles or seasonal collections that allow you to experiment with different product combinations.
This will create a sense of urgency and help drive sales, while also giving customers more reasons to choose personalized gifts from your brand over the competition.
Additionally, you may come up with inventive methods to reuse current goods to produce something wholly unexpected and novel. You may thrill your clients and increase the value of your brand by remaining inventive and maintaining a sense of novelty.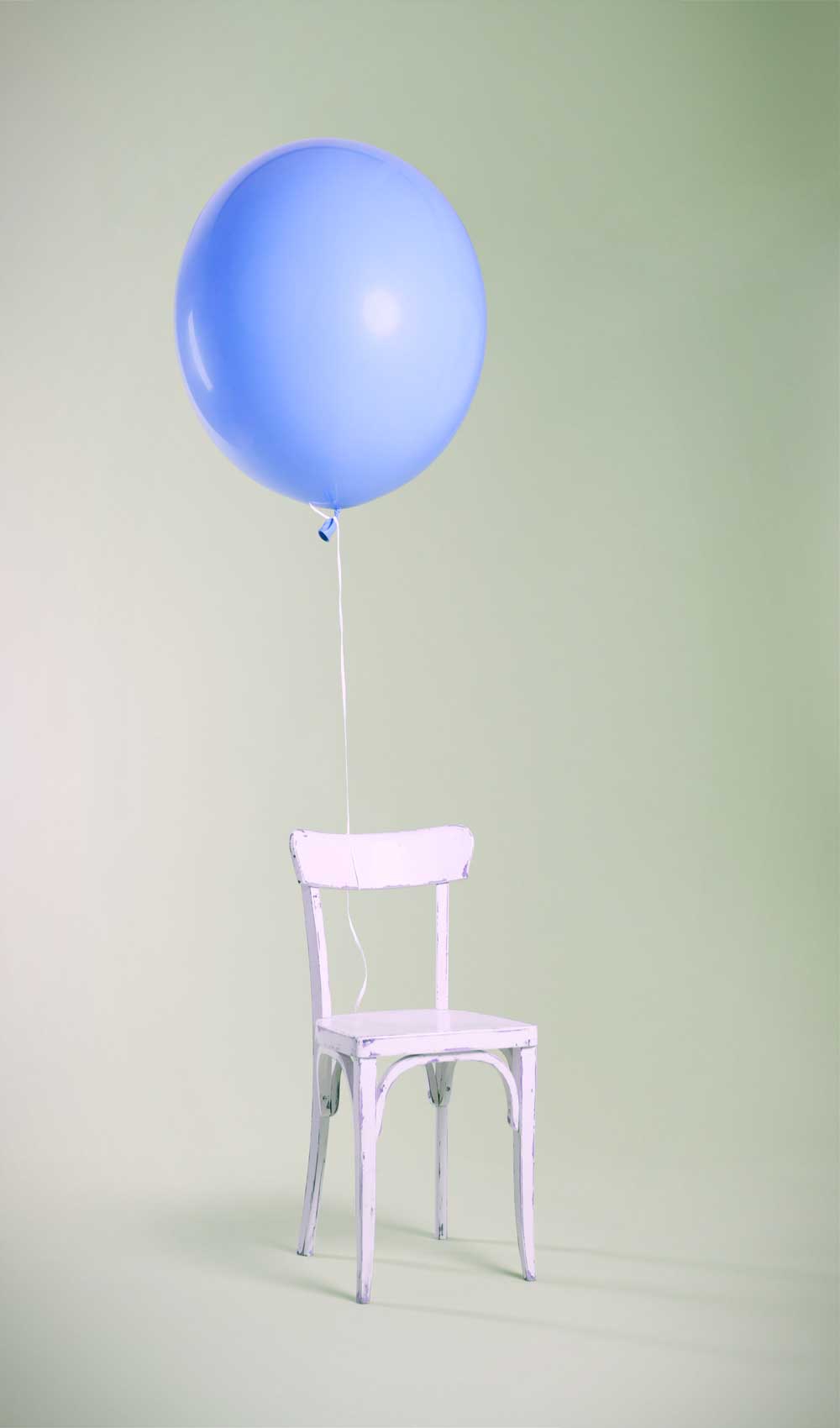 Personalized gifts are a quick and efficient method to increase brand loyalty and establish enduring relationships with your clients. You can ensure that your clients have an unforgettable experience with your brand by putting an emphasis on quality, employing uncommon packaging, utilizing technology, including unique aspects, tracking your outcomes, and keeping things new. Amazing personalized presents may be made with just a little thought and work, and they will thrill both current and future consumers.